Following David Moyes' attempts to win over Man United fans with a rather embarrassing and cringeworthy letter to season ticket holders, Neil Poole takes a look at how such a letter from Brendan Rodgers might read.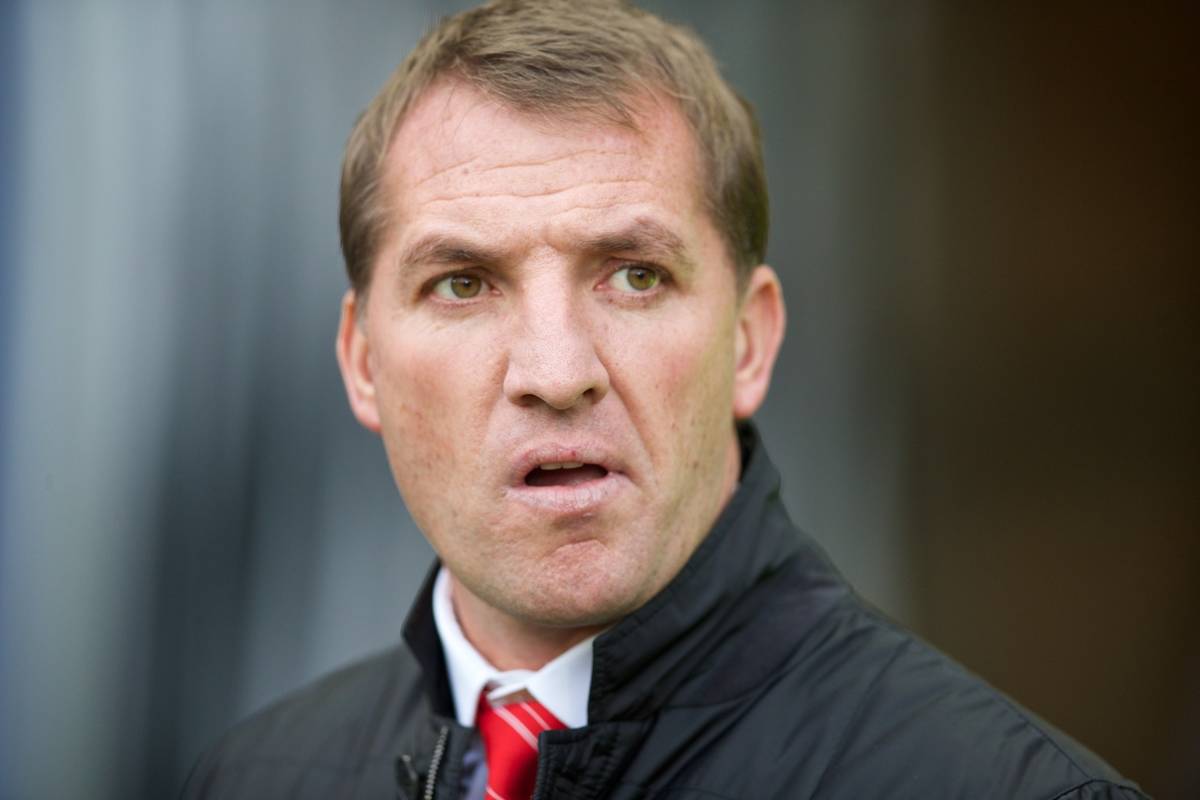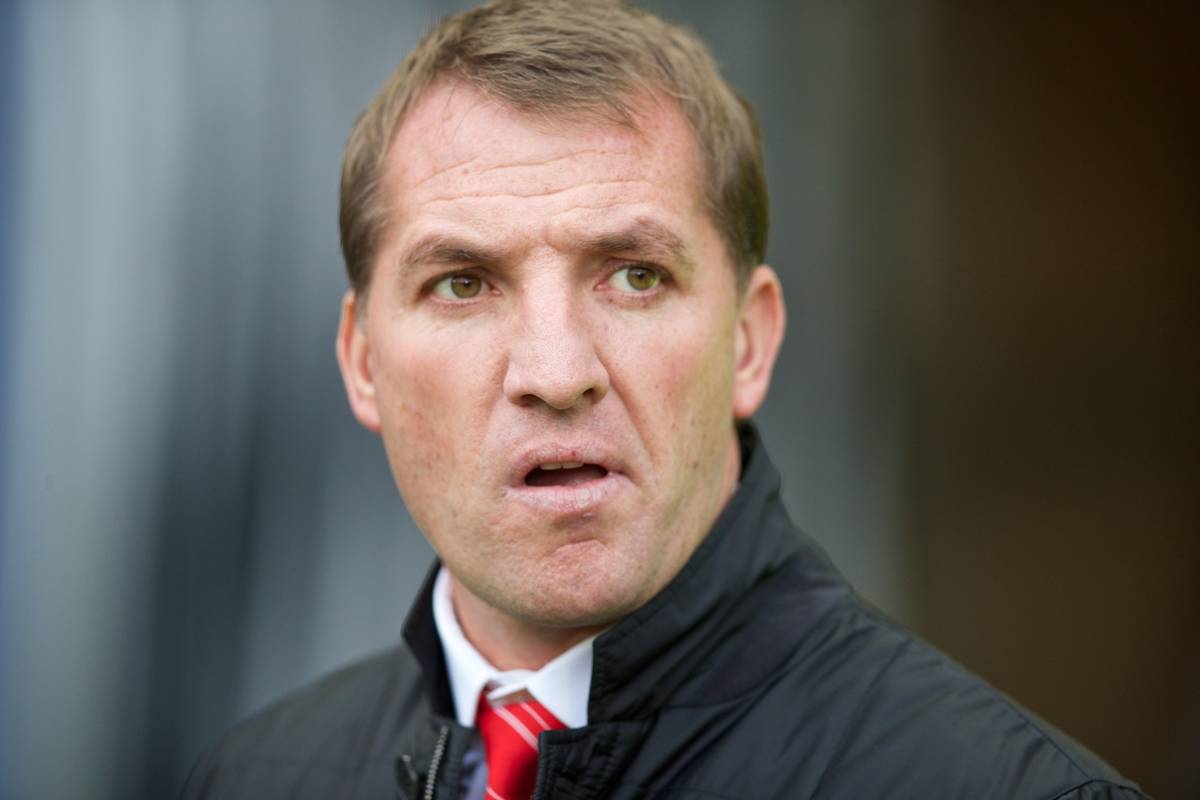 Hey Reds!
While I knew this job would be a challenge when I took it on, I was actually confident and envisaged I would do a good job. I didn't arrive with a bag full of excuses. I had my 140 page book of boss ideas but because I've got this job on merit rather than being someone's mate I've had the common sense to adapt and not stick rigidly to the blueprint that won me nothing for 11 years.
Understandably, it may not have been the case that supporters thought I could do this, but you were open-minded and as a consequence of clear signs of development on the pitch, the players, staff and I are not desperate to compensate for anything. Actually, we're buzzing our tits off. We know you are too.
You had almost become accustomed over the last 4 years to seeing some turgid performances and results. The burden of 24 years without a title also hangs heavy round your necks. Despite this, the backing you have given the club, the players and I has been genuinely incredible. I'm not just trying to get you to like me by saying this, honestly.
I could carry on for another two paragraphs essentially repeating what I've just said and trying to get you to love me with my sad eyes. 'Away fans are great', 'easy to support when we're winning' blah blah blah. But you know all this and you don't need an old man, lost on the pitch instructing you to like me. You have your own minds. You know this is football management speak by numbers.
I won't patronise you. To patronise you means to speak down to you. [I'm doing my big Brendan grin because you get that joke. It's not mine by the way I ripped it off The League of Gentlemen]
Everywhere we turn people outside the club have a lot to say about Liverpool. However, who can be arsed creating a siege mentality in a futile gesture to get all you behind me. Winning games of football has turned the tide for me. It is looking like we're coming out at the other end and we're all stronger for the experiences. People are saying nice thing about us now anyway. But you and I know that really doesn't matter.
This year you have seen a great winning side. Let's not get into making promises I can't keep about the future. Let's just enjoy the ride.
The big step has already occurred and the transformation of Anfield back into the fortress it has long been renowned for has already taken place. It never really went away. This has been demonstrated time and time again. We're giving you lots to shout about. Luckily that hasn't included black mailing you into to buying a ticket for a less glamorous game we're in the middle of losing against some Greek lads by suspending your season ticket for the local derby if you don't. Thankfully, you wouldn't roll over and take that.
Currently in Tenerife having a relax and chatting philosophies by the pool before we come back and carry on with the exciting football stuff. Anyway got to go; Moysie is on the line again asking for some tips. Phone never stops ringing.
Love, Hugs and Kisses
Brendan xxx
P.S. Thanks to Pascoe for writing this for me. CBA TBH  :-)