No longer is the suggestion that Brendan Rodgers has no plan B remotely valid, Liverpool are a side who have great tactical variation and flexibility.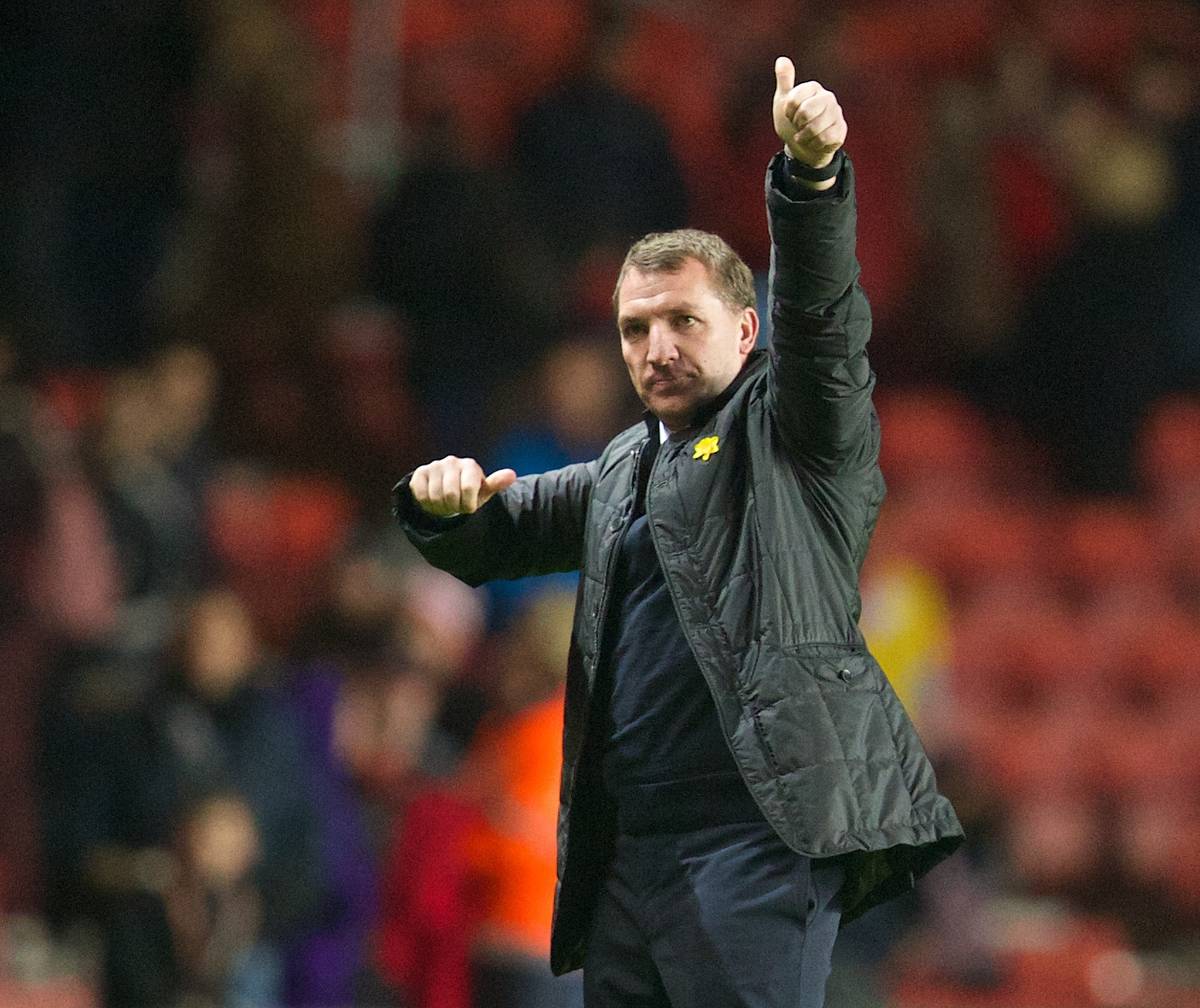 Two things emerged from Saturday's 3-0 defeat of Southampton; first that Brendan Rodgers continues to learn from his own mistakes; and second that the Liverpool boss is far from an inflexible manager that many feared in his early months in charge.
At home to Southampton back in September, Liverpool's only home defeat of the season, Rodgers naively opted to play Kolo Toure and Mamadou Sakho at full-back – despite the visitors tendency to press the opposition deep in their half.
And last season's dismal 3-1 defeat at St. Mary's had fans worrying if Rodgers lacked substance over style. There was little flexibility and Liverpool lacked consistent results, despite bossing the possession in numerous draws and defeats. There was, seemingly, no "plan B".
Indeed, even captain Steven Gerrard said as much in an interview with FourFourTwo magazine:
"Brendan has his ideals about how the game should be played, but if that's not working, he doesn't suggest an alternative strategy. He wants us to improve that way, rather than look for a Plan B or Plan C."
With that in mind, it was a strange start to the campaign when Liverpool were dominating the first half of games, then completely opposite in the second half, scraping 1-0 victories or willing to concede possession.
Something had changed. Had Rodgers changed?
It continued to change with the temporary switch to a 3-4-1-2 shape for a run of games once Luis Suarez returned from suspension – Rodgers seeking a way to accommodate both he and Daniel Sturridge.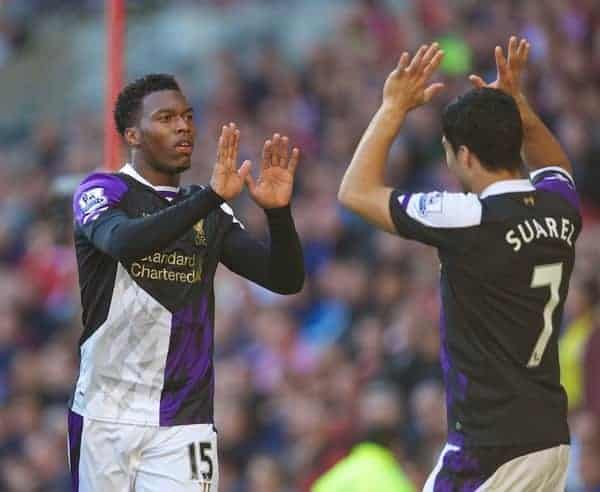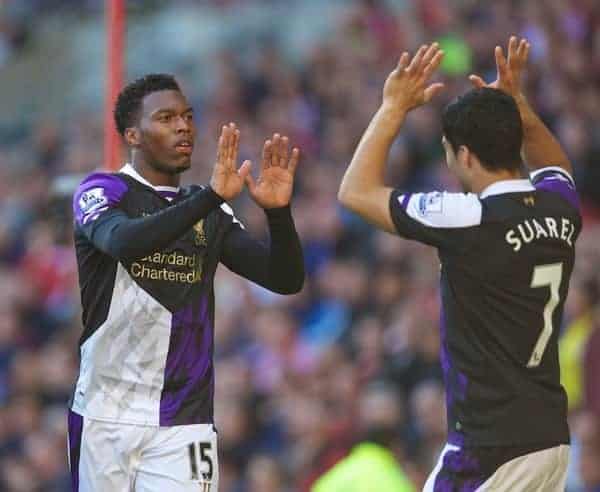 More recently, following the failed experiment with 4-4-2 at home to Aston Villa, Suarez and Sturridge have interchanged who plays wide and who is central within the front three; Sturridge played from the left against Everton, Suarez was on the right against Arsenal at home.
Then at Southampton Rodgers returned to having the two alongside each other in a more traditional front two – with a diamond midfield used. Raheem Sterling was the unfortunate omission as Rodgers sought to have midfielders Joe Allen and Jordan Henderson alongside Steven Gerrard and offering a more solid base. It worked.
Speaking after Saturday's victory, Rodgers said:
"For me, the system is irrelevant. You look at each game and it's about getting the best out of what we have available against the opponents we're playing. The style is always the same: to control and dominate the game, be tactically strong and be very good in transition and we saw all of those aspects. We've played 4-3-3, 4-2-3-1 and 3-5-2 [this season] and today we played 4-4-2 diamond and you've got to heap huge praise on to the players."
This season we've seen Liverpool turn into an impressive counter-attacking side, often happy to allow opponents possession, but then quickly transition and use the vision of Philippe Coutinho to release the pace of Sturridge, Sterling and Suarez on the break.
We've also seen Steven Gerrard's transformation to a holding midfield since the turn of the year – and now Rodgers acknowledging that the captain needs two dynamic players alongside him in certain fixtures.
Suarez and Sturridge have shown flexibility within games, interchanging from wide to central roles, doing a job for the side and getting results from; further confusing defenders in the process.
According to the OhYouBeauty blog, Saturday saw the seventh different starting formation that Rodgers has used in the 28 league matches so far.
Such tactical flexibility is paying dividends and getting the best out of the Liverpool squad.