Liverpool manager Brendan Rodgers has been speaking about the importance of bringing through the new generation of footballers as well as commenting on his visions for the future of Liverpool FC.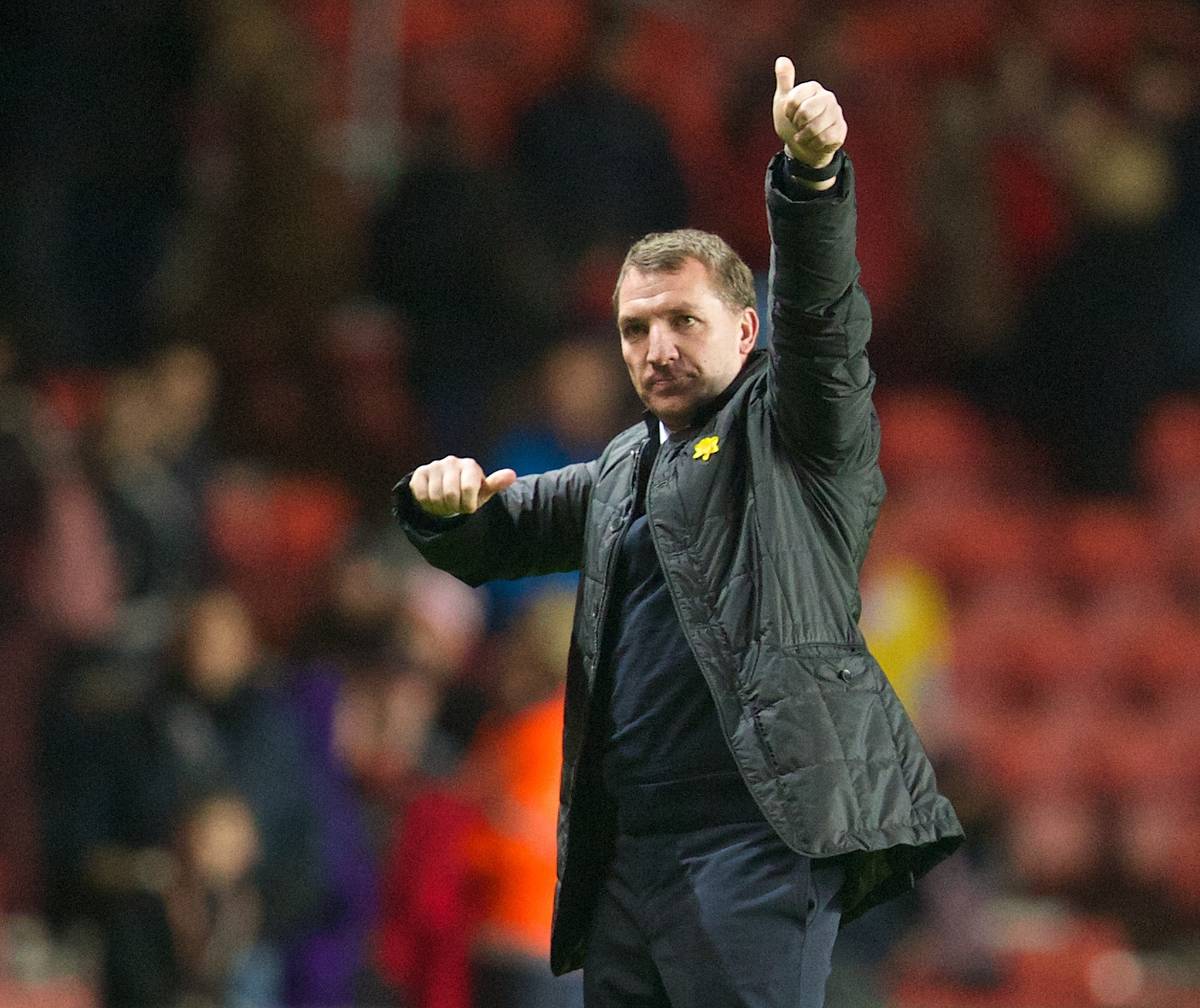 The Reds boss was speaking to LFCTV GO – Liverpool's new, exclusive video on-demand service that is bringing fans ever-closer to the team they love.
"There's no point in having a youth system and an academy system in place if you're not going to look from within" Rodgers explained.
"For me and how I work, it's part of my definition of success. Some people will be based purely on trophies – and that is ultimately what you are judged on.
"But for me and when I eventually retire from football I want to be able to look back and see that not only have I won trophies but I've developed a football club that has brought through their own players.
"That's something that's very important in my work. Other managers may be different and might just be about purely winning trophies, but for me success isn't just picking up the trophy at the end of the season.
ADVERTISING
"It's also about the football club, giving the value to young players and seeing them develop."
To see Brendan Rodgers' full interview and to hear how he's fostered team spirit amongst the squad and staff, subscribe to LFCTV GO, Liverpool FC's new and exclusive video on-demand service that offers interviews, news, views, behind-the-scenes action, goals and footage from the latest Reds games. For more information, visit www.liverpoolfc.com/video
Promoted
More from This Is Anfield
Fan Comments
Please consider our comment policy.