Glen Johnson has revealed that waiting to be offered a new contract at Liverpool has been an unnecessary distraction and wants to stay at Anfield for years to come.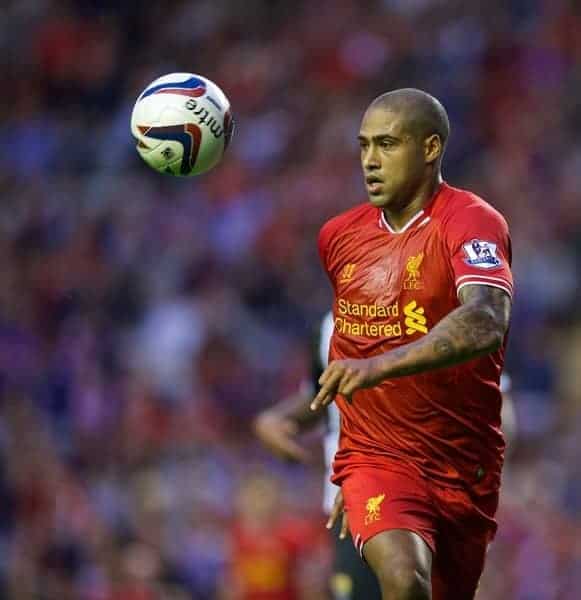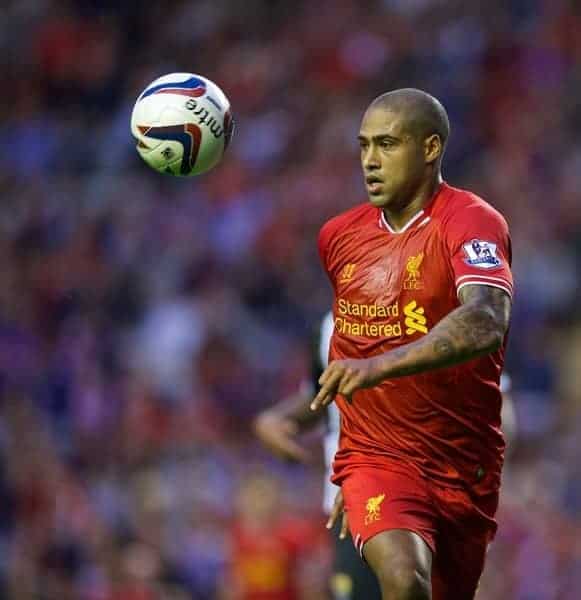 The England full-back's current deal expires in summer 2015, but he is keen to get an extension tied up so that his future is more certain.
Johnson recently came back into the team after some time on the sidelines to recover fitness after never fully rehabilitating from injury problems earlier in the campaign.
Now Johnson, who was signed by Rafa Benitez in 2009, says he's loving life at the club under Brendan Rodgers and hopes the club reward him with a new long-term deal.
"I've loved every minute of the five years I've been here and I'd love to stay but really the only truth in it is that I've not been offered a new contract on any level," he told the Daily Mail.
"I know some people have been saying Liverpool don't want to pay me my current wages, but I've not heard that. No one has come to me from Liverpool at all.
"I don't know the situation the club are in or if they want to renew it. So I've not got a decision to make other than to see my contract out because no-one is telling me any different.
"It is an unnecessary distraction. I'm more than happy to sign a new contract and I'd love to stay here for many more years. But at the moment that is not for me to decide because I've not been offered anything and I've not been told I'm going to be sold.
"I just have to honour my contract and try not to let it distract me."
Johnson could face Reds teammate Daniel Agger on Wednesday night if selected to play for England in their international friendly at Wembley. Kick-off is 8pm.
At 29-years-old, Johnson is thought to be on wages of around £110,000 per week — making him one of the higher earners at the club.
By the time his current contract expires, Johnson will be almost 31-years-old.
Would you give Johnson a new contract? Let us know your thoughts in the comments below, on Twitter @thisisanfield or in our forums.