The Europa League is lambasted by many as an unwelcome distraction to the domestic league season, so should Liverpool fans be wishing that on their arch-rivals?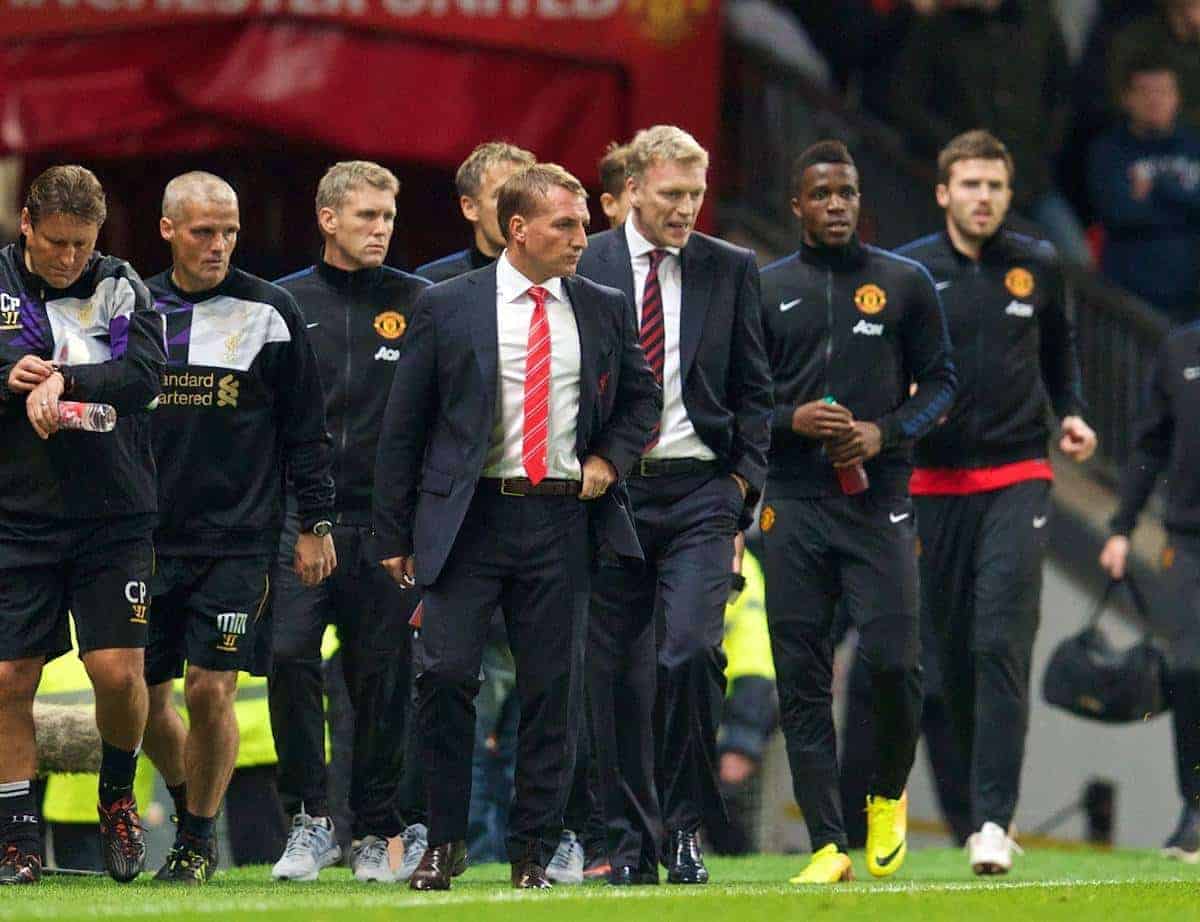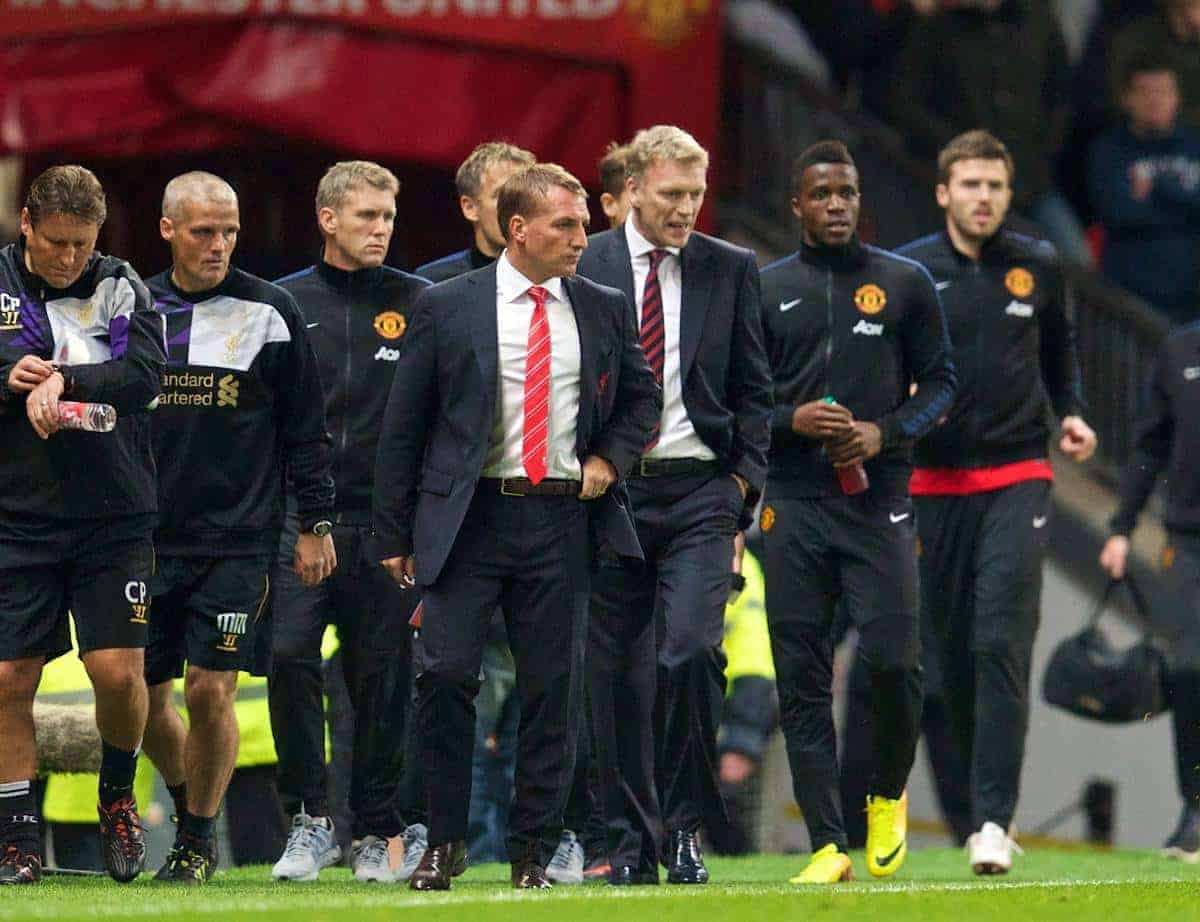 Liverpool fans know all too well the restrictions not being in the Champions League impose on a club.
Recently in the transfer market, the Reds have missed out on the likes of Henrikh Mkhitaryan, Willian and Mohamed Salah to clubs competing in UEFA's elite competition. Not only do players of this calibre cost more, but they also want to be playing Champions League football.
Should Brendan Rodgers' side qualify for next season's competition, their first involvement since 2009/10, it will bring with it all the riches it promises: broadcast revenues, match day revenues, sponsorship and commercial opportunities and better calibre of new signings.
As reported by David Bond for the BBC in January, Manchester Utd are running on a budget that expects them to be in the Champions League every season, and at least get to the quarter-finals stage:
That is already looking unlikely, although one season out of the top four will not cause any major problems. But two or three seasons out of Europe's top competition? Well that's a different matter altogether.
Their expected failure to qualify for next season's competition could have lasting ramifications for the club that dominated English football for over 20 years.
Existing player contracts will be too high to cope with the club's drop in revenue, commercial opportunities will look less appealing to potential partners, and players will reject a move to Old Trafford in favour of clubs who do have Champions League football.
Next season, David Moyes' side will have the chance to rebuild from the ground up, but having no European football at all would be a far bigger threat to Liverpool and the Premier League's top four.
Should United have the added distraction of Europa League football, that will more than likely disrupt their domestic campaign to get back amongst the teams at the top of the table.
The Europa League is full of Thursday night trips to distant clubs — sometimes a tour of Europe's dodgy pitches, and increasing the involved club's fixture schedule, without the rewards of the Champions League.
Henry Jackson wrote in his piece, 'Europa League: the competition nobody wants to be in' last week:
The disruption that this will do to their Premier League fixture schedule next season is the biggest factor. It is likely to hurt their form, and chances of returning to the Champions League, significantly. Unwanted trips to some of Europe's least attractive sides on a cold Thursday night is far from ideal preparation ahead of an important league game three days later.

It will also hinder their chances of attracting world-class players to the club. Are some of the top players they've been linked with – Tony Kroos and Edinson Cavani are a couple of examples- really going to be swayed by the prospect of Europa League football next season?
After Manchester City's League Cup Final win over Sunderland on Sunday, as things stand, there will be Europa League places for the teams that finish fifth and sixth in the table. United are currently three points off Everton in sixth.

United's fall from grace is not the same as it would be for some other clubs — they still have their worldwide brand and appeal.
As long as they have that marketability, they have a platform on which to build on, though they can't afford to stay out of the Champions League for too long.
The likes of Liverpool, Arsenal, Chelsea, Man City, Tottenham and Everton will be hoping a distraction such as the Europa League can held prevent any route back to the top for United.
Ultimately, a United side without the distraction of the Europa League next season would be a far bigger threat – just as being out of Europe this season has helped Liverpool.
So, here's hoping they finish sixth.