Liverpool Football Club's 2013 accounts make for interesting reading, as debts were reduced by 29 percent, and turnover up by 9 percent.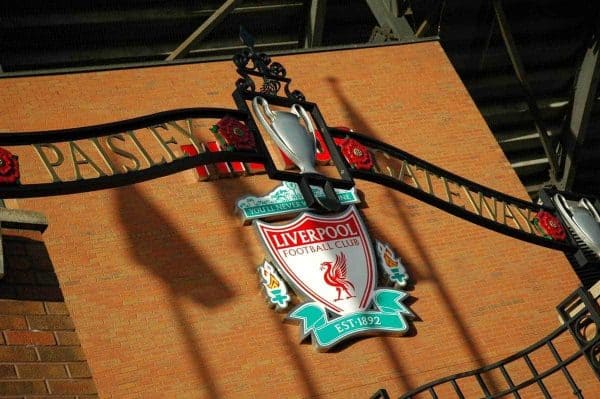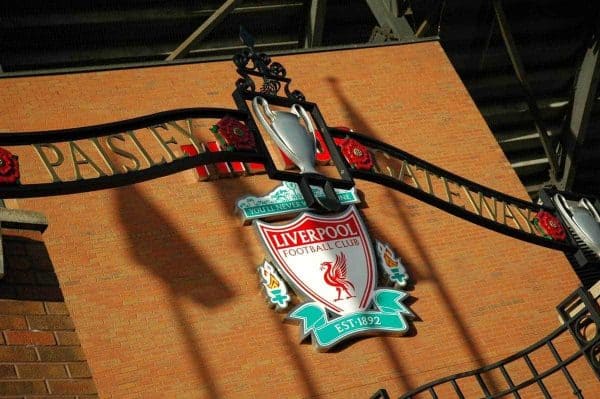 The Liverpool Echo report that "FSG [Fenway Sports Group] have now reduced Anfield's debts by £200m since taking over in October 2010."
The reduction in debts this year is due to an interest free, inter company loan from FSG of £46.8million to repay a historic stadium loan facility.
The accounts published this week show good growth for the club, with commercial revenues up to £97.7m from £63.9m the previous year, media revenues up £63.8m from £62.8m, and overall turnover up to £206.1m from £169m.
The club's annual loss also increased though, now £49.8m.
Twitter account @LFCZA claims that match day revenue has increased again to £44.6m from £42.3m, and still accounts for a large proportion of the club's income, though media and commercial revenues are higher.
@thisisanfield stand be corrected on the net debt amount, but my comparison pic.twitter.com/jSwYxeFZUy

— LFCZA (@LFCZA) March 4, 2014
Managing director Ian Ayre said the accounts showed good progress Liverpool FC, who are the financially strongest non-Champions League club.
He told the club's official website, "Over the past four or five years, revenue has been consistently increasing from around £170million in 2009 to over £200million today, and external debt has decreased significantly to less than £50million.
"With a hugely supportive ownership group, we have taken a measured approach to bring back financial stability to this great club by ensuring it is properly structured on and off the pitch.
"During the period, we signed six new players including Daniel Sturridge, Philippe Coutinho and Joe Allen, and we extended seven players' contracts which included Daniel Agger, Martin Skrtel, Martin Kelly, Lucas Leiva and Raheem Sterling – adding depth and strength to the squad while continuing to develop young talent. In addition, nine players were transferred out and eight players were loaned out."