Throughout this week, Marco Lopes uses the success of Liverpool's 2013/14 campaign to dispel seven different myths and claims about the club, players, manager and owners.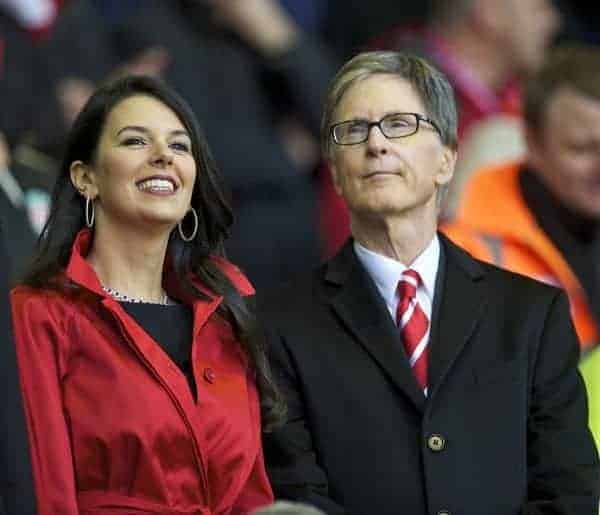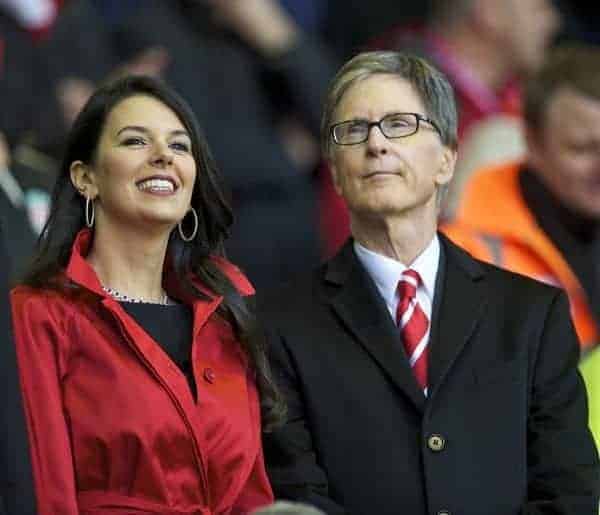 7. Forget FSG, Liverpool need an oil billionaire to (potentially) win stuff
Another disclaimer – fair enough, this hasn't been completely myth-busted.  After all, the giant sky-blue wave landed as most expected on the top shores of the Premier League's summit.  There are richer clubs than Liverpool who were still overtaken in the table by the Merseyside club despite substantial investments in quality players (Matic, Hazard; Mata; Ozil).
The gulf in the financial footballing warzone in England is brutal.  Liverpool's last few years, particularly in the poisonous dynasty of Hicks and Gillett was nothing short of paralyzing for the club – the lack of revenue movement compared to other clubs illustrates that definitively. But – as Liverpool themselves illustrate, having the cash is one thing.  Investing it wisely for the correct application of resources in a competitive manner is quite another,… and the critical piece of the puzzle.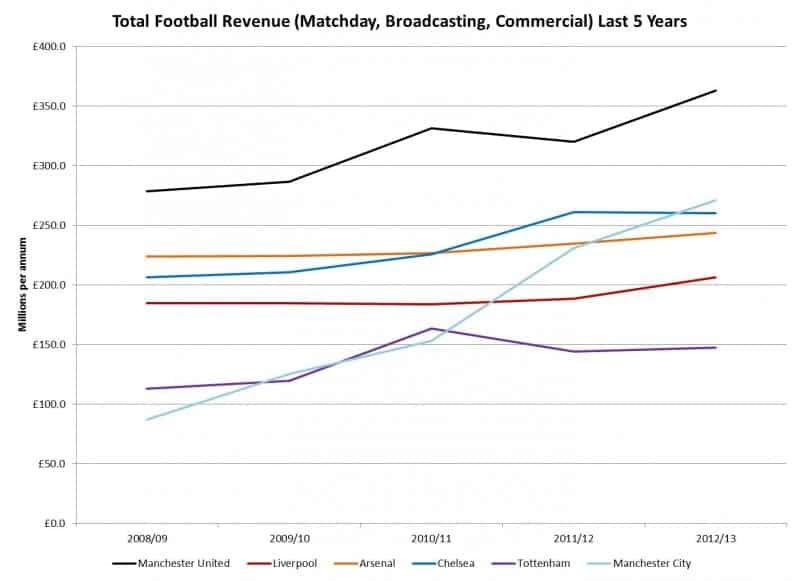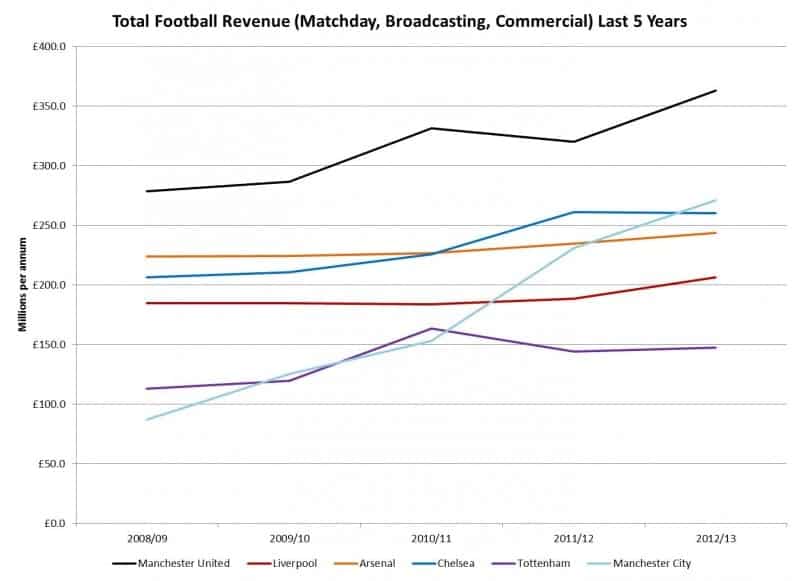 Because if one considers the dynamics in football at present, even though there are examples of clubs that do have seemingly limitless reservoirs of cash to use in creating football talent monopolies, there are also clubs that have shown the finger to the modern football paradigm and instead have managed to develop competitive and successful teams.  Borussia Dortmund and Atletico Madrid aren't small clubs by any stretch, but their recent quality of scouting, recruitment, management, and application on the pitch have yielded the 2 best known examples of a footballing argument to David kicking Goliath in the teeth.
The key question of course, is whether or not this type of model could ever implement a sustained period of competitiveness and success.  After all, the challenge for Dortmund and Atletico is that the key pieces of their puzzle tend to become the next course on the menu of hungry behemoths.  Diego Costa,  Simeone, Klopp, Reus could follow Falcao, Gotze and Lewandowski in due course.
Liverpool are no different, in a sense.  In many respects, their success this season mirrors their more celebrated German and Spanish neighbours.  Younger, talented coaches.  Prudent investment in youth and carefully scouted expensive talent (e.g. Mkhitaryan…ironically).  Excellent results with weaker squads relative to direct competition.
Where Liverpool differ is that they're still making potentially costly transfer mistakes (Aspas, Moses), they've had to recover from even more costly transfer mistakes (Carroll, Downing), and they're in a far more competitive league.  However, this season brings hope that the Royal Rumble-like top 7 of the Premier League does have the propensity to be navigated by clever investment, squad development and management.  After all, if this Liverpool team lacked so much and was still capable of pushing the title race to the final day despite having a weaker squad compared to Man City, it stands as a clear example that the approach can produce results.  The only real question is whether or not the club can sustain it over an extended period of time.
There you have it. 7 myths busted by Liverpool in 2013-14. The season when the underdog became a lion.  When Merseyside's Anfield roar shook the kop and the boots of the opponents filling them.  When Liverpool pushed past the clouds to view the perch they once held.
When hope in our hearts was given a vision.  A vision that says more is to come.
A vision that, for once… we believed in.  And will continue to do so.