Liverpool captain Steven Gerrard insists that The Reds will win the league soon and that he can be part of the squad that does so.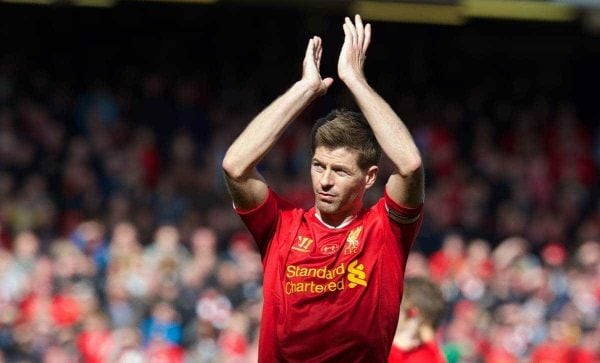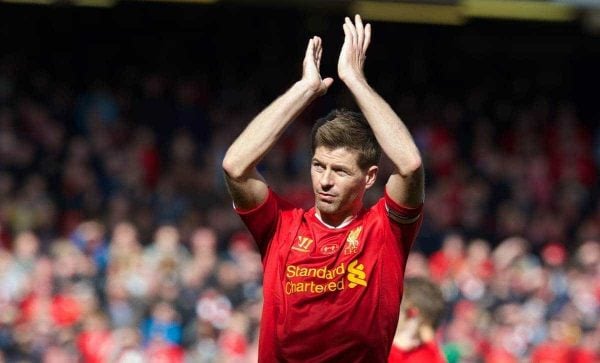 Speaking after Sunday's final game of the season, Gerrard said "I've only got a couple of years left but I still believe I can get there [to the title]."
The 2-1 win over Newcastle meant Liverpool finished the season on 84 points, a new club record in the Premier League era, eclipsing the 82 points achieved in 2008/09.
"This experience is going to take us to the title," Gerrard told LFC TV. "Whether it is next year or the year after, it will happen pretty soon.
"I thought my days of title races had gone but, having played with this group of players this year, the dream is back," he said.
"I never give up fighting. I'm really confident and believe the title is not too far away.
"We've proved this season that we're capable of mixing it with the best, and we want to go one better next year."
Gerrard turns 34 this month and will captain England at the World Cup this summer. He's also expected to sign a new contract at the club this summer with his current deal expiring at the end of next season.