The majority of Liverpool supporters have welcomed the news of Rickie Lambert's imminent arrival with perspective and balance, able to see how much sense it makes for Liverpool. As always though, there are some who have found reason to criticise the move.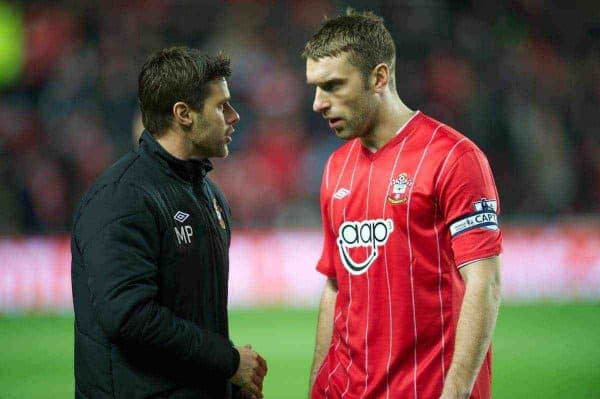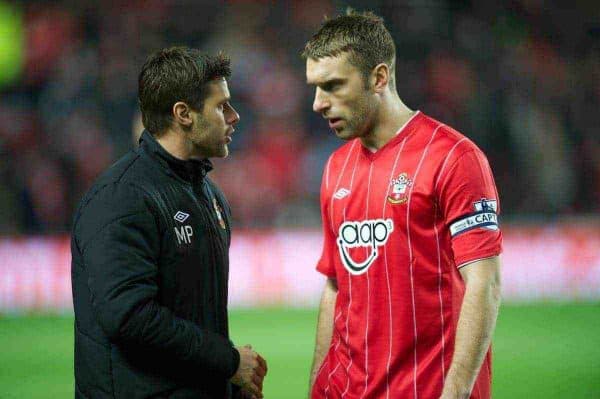 Social media, love it or hate it, has given a voice to those who think the world of football transfers is a simple process and one where clubs simply go out and players who they want, like shopping at your local Tesco.
I've lost count of the number of times I've read how Liverpool "should just sign [Loic] Remy instead" – in relation to the Lambert deal. One suggestion on Twitter was that Samuel Eto'o would be better as he'd score more goals and was available on a free.
Just quickly, lets get that Eto'o one out the way by pointing out that Lambert scored four more than Eto'o last season in the Premier League. A rather flawed 'argument'.
As is the suggestion that Liverpool should simply go out and sign Remy instead.
For starters, why would Remy, a player who has just been a regular starter and goalscorer for a Premier League side, sign for a club knowing full well he'd be back up to two of the best forwards not only in the league but also Europe? He wouldn't. Not unless he was a mercenary. In which case why would want someone at the club just to pick a pay cheque?
Rodgers' squad is all about attitude, togetherness, mentality and unity.
Throw in the reported wages of Remy and you get another quite clear reason why such a move makes very little sense. Why would Liverpool pay a player higher wages than half the starting XI, to simply play back up to Suarez and Sturridge.
These are all rhetorical questions by the way, ones which anyone with an iota of perspective needn't even think about.
What's most baffling is that some are seemingly griping about signing a player who is 32. "He's too old, we should be signing someone younger" they spew from their keyboards.
Yes, because Liverpool are clearly lacking young players.
Quite clearly too, Lambert fits in with the style of play at Liverpool, having played in a similar system with Southampton for the last two seasons.
But at the same time, he offers a different dimension that will improve the squad. He's able to hold up play and bring others around him into play.
Struggling to break a team down, have Lambert with Suarez and Sturridge buzzing around him, plus Sterling, Coutinho and likely Lallana.
Needing to hold on to a lead, have Lambert hold up play up front expertly.
Why would Remy, a player of a similar ilk to what we already have in the squad, be a better option? He wouldn't.
Signing Lambert is a smart move, one that makes complete sense for Liverpool. A player who will give 100% despite being behind Suarez and Sturridge – unlike others we've witnessed this season.
Oh, and for the record, Remy scored just one Premier League goal more than Lambert last season, but one less in all competitions.
We're signing a player who has scored 28 Premier League goals in the last two seasons, for £4.5m, who suits our style of play and will be an excellent addition to the squad.
[poll id="196″]