Liverpool were the Premier League's top earners for the 2013/14 season, earning £99m in total from prize money for finishing second and their share of TV revenue.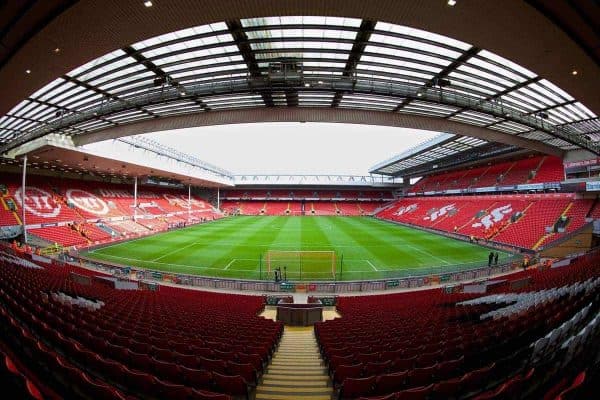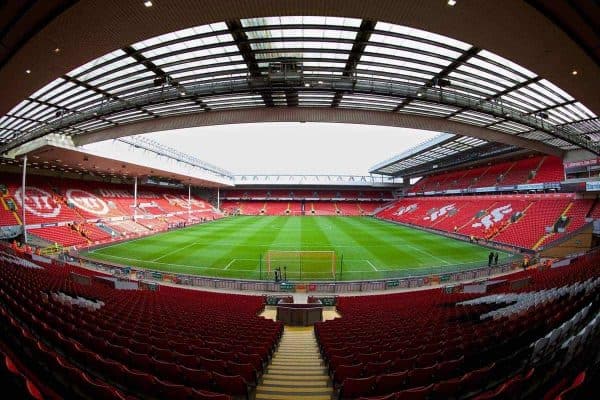 The Reds received £22.8m for finishing second in the Premier League, and a further £77m from TV revenue.
The total amount received is £1m more than Premier League winners Manchester City, due to Liverpool's share of the TV revenue being higher as they were shown live more than times than City.
It's also a huge increase on the £54.8m Liverpool received in TV revenue last season, and vastly more than last year's title winners Man United received (£60m).
The increased revenue across the board this season is due to the new TV deal which began this year, with the Premier League's broadcast rights being sold for £3.018bn.
Numerous reports recently have indicated that Brendan Rodgers will be given £60m to spend this summer, plus any money raised by sales of players.
Liverpool could splash some of that money this week, with reports suggesting a £20m bid for Southampton and England midfielder Adam Lallana.