Liverpool's value has risen, while Man United's has fallen in the last year according to the Forbes Football Rich List.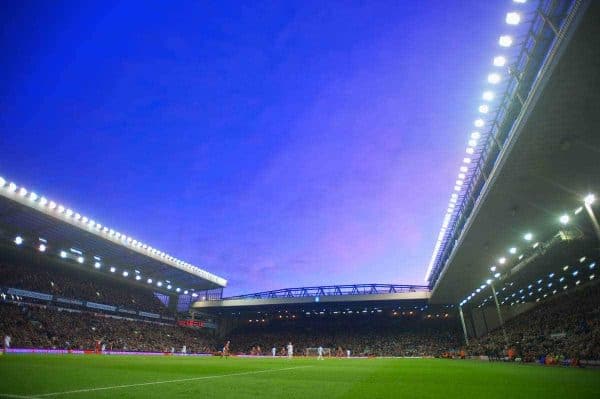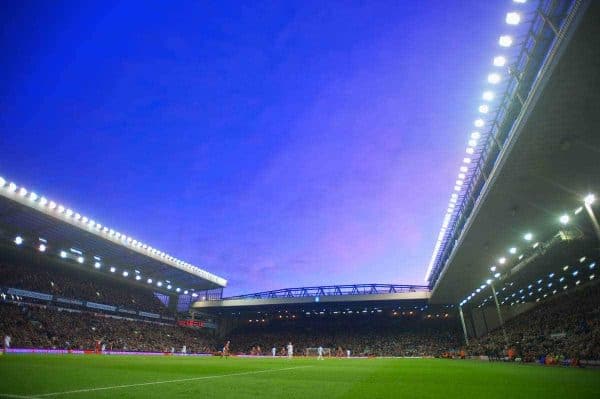 Liverpool remain tenth in the list from last year, but their value has risen 6 percent.
Meanwhile, Man United have dropped from second to third, with their value down 11 percent.
Liverpool are valued at $691 million (£407 million, according to The Daily Mail).
The figures are quoted according to accounts for 2012-13, meaning Liverpool's stock will only rise further in the coming years.
Qualification for the Champions League this season for the first time since 2009 will be a major boost to Liverpool's finances.
Further improvements will arrive from the continued shirt sponsor and manufacturer deal with Standard Chartered and Warrior, worth £47 million per season combined.
Liverpool have also announced a new deal with Garuda Indonesia which will see them sponsor the club's training kit, as well as further ties with Dunkin Donuts, Subway and others recently.
The eventual expansion of Anfield, to be completed by 2018, will add further financial improvements for Liverpool, adding another 14,000 seats to the capacity and thus increasing their matchday revenue.
The future looks like, as FSG have always insisted, Liverpool being sustainable and in a healthy financial position.