Liverpool will sign Southampton midfielder Adam Lallana for £20 million before the England international leaves for the World Cup, according to a report on Sunday.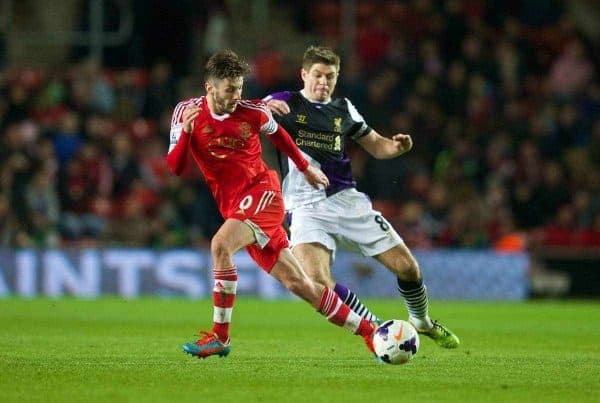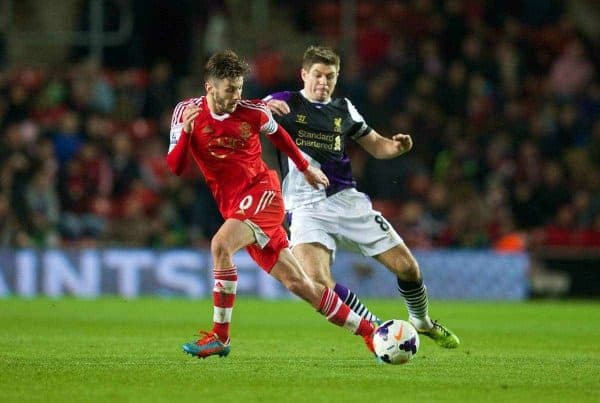 The Daily Mail claim "Lallana will celebrate his call-up into Roy Hodgson's World Cup squad by sealing a £20million move to Liverpool this week."
Lallana, who turned 26 this weekend, has been in outstanding form for Southampton this season – named in the PFA team of the year.
ESPN reported a £20 million bid from Liverpool for the player on Saturday.
The Mail claim Lallana will be part of a £60m fund given to Brendan Rodgers this summer, as well as any money raised by sales of players.
"Teams have spent the money trying to get into the top four and can't get in. For us now, we're in it," Rodgers explained. "Now we've got to do everything we can to stay in."
A technically gifted and versatile player, Lallana would certainly fit in well at Anfield under Rodgers.
a href="http://thisisanfield.com/2014/04/adam-lallana-liverpool-hed-fit-anfield/">Read our scout report on Lallana and how he'd fit in at Liverpool