Almost a week on from Luis Suarez's bite of Italy defender Giorgio Chiellini and it's still a big talking point of the World Cup and beyond.
The president of Uruguay, Jose Mujica, has stepped into the debate, calling Suarez's punishment from Fifa — a four-month ban from football and nine international matches — a "fascist ban".
Over the weekend Uruguay coach Oscar Tabarez stepped down from two Fifa posts in protest of the "excessive severity" of Suarez's ban.
Uruguay returned home after their second round exit to Colombia on Saturday night to a heroes welcome after a week surrounded by the controversy.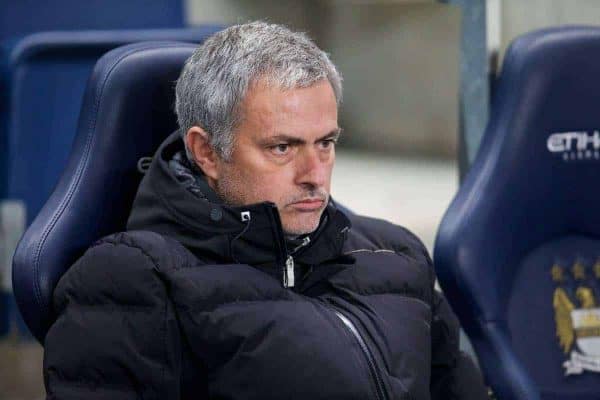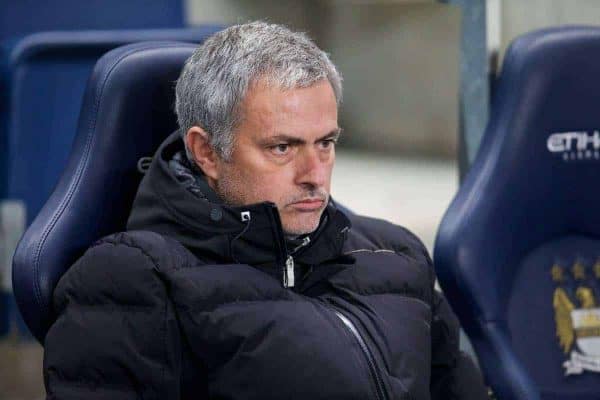 Chelsea manager Jose Mourinho believes the ban was appropriate, speaking in his role as Yahoo's global football ambassador and quoted by ESPN as saying, "I think the punishment is deserved because it is an accumulation of the same negative act on the football pitch.
"What I really don't like in football is the stadium ban. What's the problem for Suarez to be in the stadium, in the middle of the Uruguay supporters watching the game between his country and Colombia? It's too hard; it's something that I really don't understand.
"If his punishment comes as a sequence of three similar mistakes in three different situations, it is something that he deserves. It has to stop."
Meanwhile in the bizarre story of the day, Kosovan side Hajvalia have offered Suarez regular football over his four-month ban.
Kosovo are not full members of Fifa yet and so the governing body's ban of Suarez from world football is not valid in the country.
"As we are not part of Fifa yet, I think he can play in Kosovo, so we have an offer that we will send to Liverpool," Hajvalia director Xhavit Pacolli told Sport Plus, with quotes picked up by The Telegraph.
"This is the maximum we can offer. We offered 30,000 euros and a salary of 1500 for each month.
"This might sound ridiculous to him, but that is all we can do."
It is somewhat unlikely that Liverpool and Suarez would take advantage of Hajvalia's offer, but it is another example of how far the incident has reached.