Liverpool will earn at least half a million pounds from their players' involvement at the World Cup in Brazil, due to FIFA's payment scheme to compensate clubs.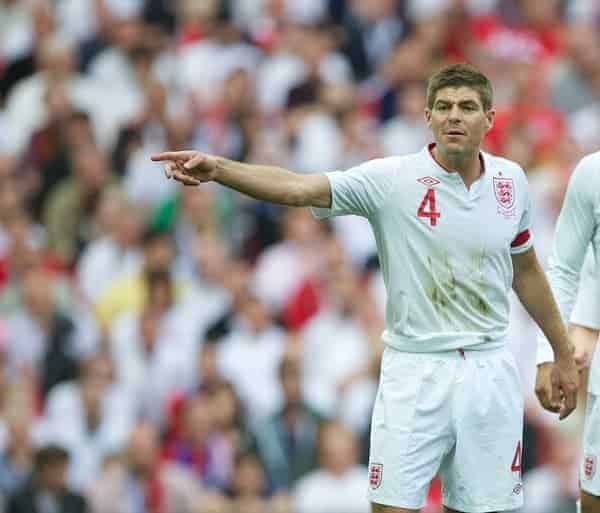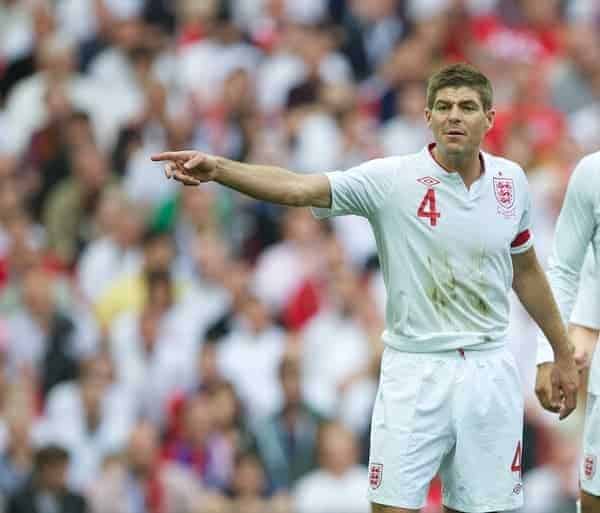 The Reds have 11 players taking part in Brazil (12 if you include new signing Rickie Lambert) and clubs receive $2,800 per player, per day they are involved in the tournament (plus the fortnight prior to the tournament).
That fee is given to the club(s) who owned the player for the two years preceding the tournament. So Mamadou Sakho, who arrived last summer, will have his fee split between Liverpool and former club PSG.
Similarly, Kolo Toure and Simon Mignolet's fees will be split with Man City and Sunderland respectively. While 25% of Daniel Sturridge's fee will go to Chelsea.
Liverpool then have Pepe Reina, Sebastian Coates, Luis Suarez, Steven Gerrard, Glen Johnson, Jordan Henderson and Raheem Sterling, all earning the full amount.
All this means that, even if every Liverpool player's national team were eliminated in the group stages and therefore payments were made for 28 days' participation, Liverpool are guaranteed approximately: £427,866 ($725,200).
However, of course, for each stage further that England, France, Uruguay, Ivory Coast, Spain or Belgium progress, Liverpool will receive further payments.
For instance, should England progress to the quarter finals, and therefore players be involved in the competition for a further nine days, Liverpool would receive around £75,000 more.
Therefore, progress for England and the others could end up with Liverpool earning close to a million dollars.
FIFA have a total fund of $70 million to provide to teams. You can view their complex payment details here.