Liverpool are giving supporters the chance to go behind the scenes by taking a look around the club's famous Melwood training ground this summer.

Based in West Derby, Liverpool, the training ground has been home to some of the greatest all-time players from the Club's history and fans will get the opportunity to see where the current first team and manager spend their time each day crafting the skill of The Liverpool Way.
As part of the guided tour of the world-class facility, fans will go into the team's inner sanctum and will have the chance to see where Steven Gerrard and the rest of the team train and work out, as well as getting an inside look at the press room, where Brendan Rodgers addresses the world's media on a weekly basis.
The tour will also include the boot room and the gymnasium. As well as this, there's the chance to be photographed with the European Cup, which the Reds won for the fifth time in 2005.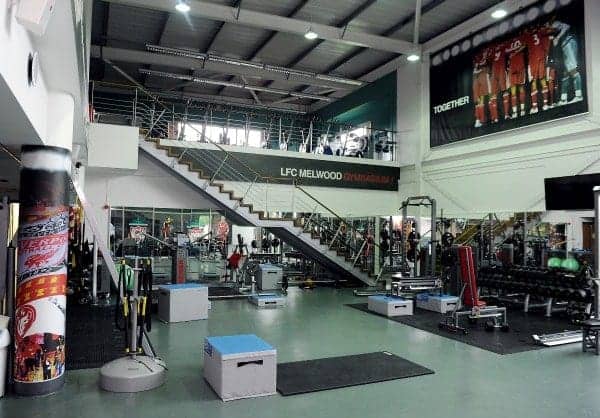 We were invited on the tour last week and enjoyed the stories from tour guide Alan Herr.
Fans get to hear interesting stories and facts. Did you know that Melwood has three pitches? One is the exact same size as Anfield, one is shorter and narrower, and another is longer and wider – replicating different pitches ahead of away games.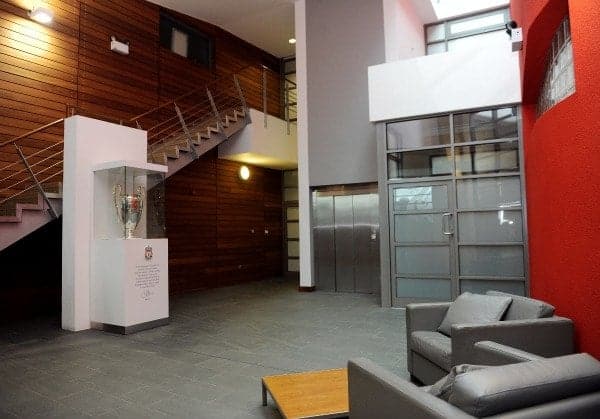 Tom Cassidy, Liverpool FC's Commercial Tourism Manager, said: "Opening the doors to Melwood gives fans an exclusive insight into the behind-the-scenes action of the team.
"This is the second time we have run tours at the training ground and the fan feedback from last season's opening was fantastic. There's only one chance per year to get this exclusive insight into the daily lives of the first team players."
As part of the tour experience, fans can take advantage of the return transport from Anfield on an executive team bus.
Tours run every day until 22 June 2014 and cost £30 for adults and £15 for children. For further information please go to www.liverpoolfc.com/melwood.