Reports on Monday are linking young Liverpool players Suso and Samed Yesil with moves away from the club this summer, to Portugal and Turkey respectively.
Suso is, according to Portuguese press, attracting interest from FC Porto, while Yesil is said to have arrived in Turkey for talks with Trabzonspor.
O Jogo lead with Porto's interest in Spanish attacker Suso, who has impressed on a season loan to La Liga side Almeria, claiming that they are in advanced talks regarding a deal.
There has been some confusion over how long Suso has left on his contract at Liverpool, with the report claiming he only has a year remaining. He signed what the club deemed a new "long-term" contract in 2012, but has explained his desire to sign a new contract this summer.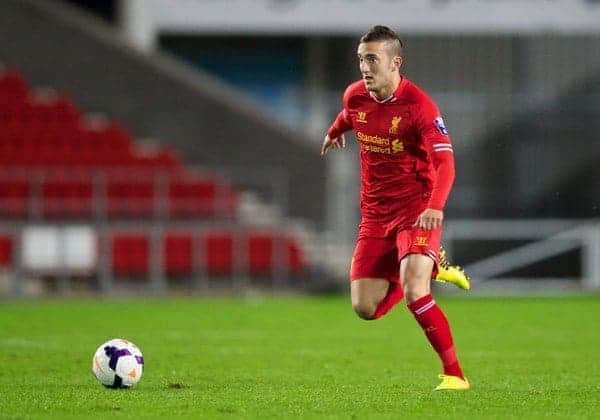 Meanwhile, German forward Yesil – who suffered an ACL injury for the second time earlier this year – is quoted as saying "If I was to play in Turkey it would be for Trabzonspor."
The Turkish-Football website claim he is in Turkey for talks regarding a loan deal.