With negotiations opening regarding a move for Luis Suarez to Barcelona, we bring you the latest in this saga.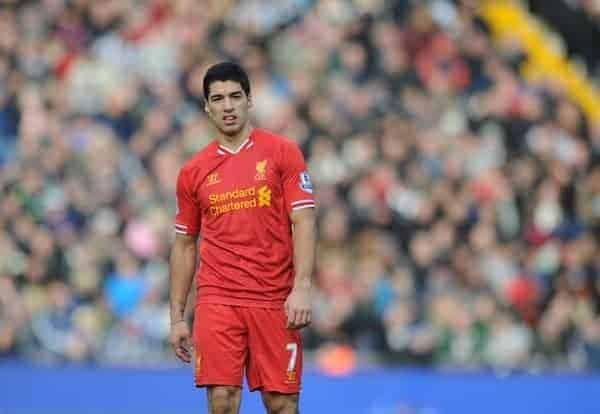 As previously reported, Liverpool's Managing Director Ian Ayre met with Barcelona officials today to begin negotiations involving the transfer of Luis Suarez to the Catalan giants.
This follows the Uruguay striker's four month ban for biting Italian defender Giorgio Chiellini at the World Cup.
The fee Liverpool are after is believed to be in the region of £80 million, with Chilean forward Alexis Sanchez reportedly in the offing as a makeweight in any potential deal.
An impressive attacking option, the Barcelona player would be a suitable replacement for Suarez.
With Barcelona Sporting Director Adoni Zubizarreta yesterday praising Suarez's "humble" nature in apologising the Chiellini, and new signing Ivan Rakitic attesting to the striker's "necessary quality", the latest in what will likely be a long line of public flirtations has surfaced.
The Liverpool Echo report that Barcelona president Josep-Maria Bartomeu similarly praised Suarez's public apology:
"It is good what he has done, because it helps football. It is the responsibility of all of us that Luis Suarez, at Liverpool or wherever he wants to be, continues his career. To admit errors is an important step."
The key, cynical, factor in this statement would appear to be "wherever he wants to be".
It is seemingly the desire of the striker to move on from Anfield and the Premier League and test his phenomenal talents in La Liga, but Liverpool will need to broker the right deal before sanctioning any transfer.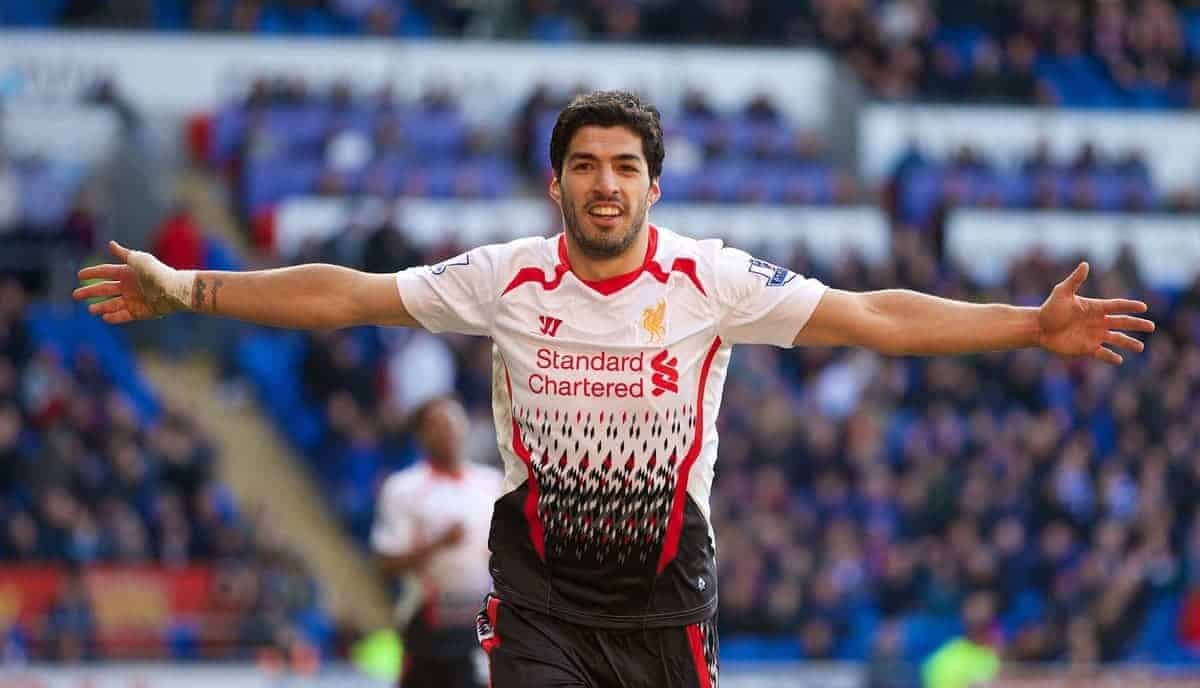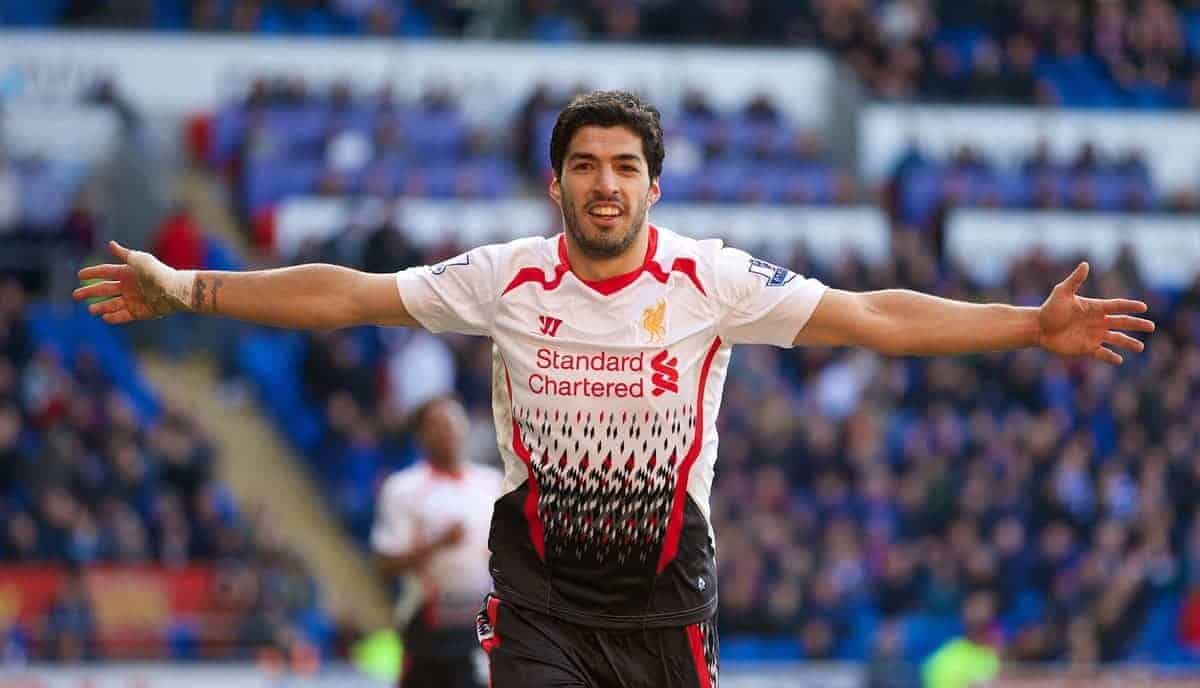 Andy Hunter, writing for the Guardian, claims "unless Raul Sanllehi, Barcelona's director of football management and the man leading transfer negotiations, makes an offer acceptable to FSG, they do not walk away with their prize."
"Barcelona are said to value the Liverpool striker in the £60m region but the damaged-goods argument does not work."
This is a sentiment echoed by Brian Reade, for the Mirror, who insists Liverpool must play hardball to receive the full valuation for their key player.
"They're back in the Champions League, meaning the £80m they want for Suarez would give them a great chance of attracting three world-class players.
"If those hip Catalans believe they are about to engage in a reality-changing, summer-long pow-wow that knocks his price down by £20m, it's time for John Henry to step up to the plate again."
A valuation in the £60 million region would leave Liverpool with a meagre £28 million monetary return if Barcelona get their way, as the Catalan club are believed to value Sanchez at £32 million.



As the transfer window traditionally goes, speculation on the future of Sanchez—at Liverpool or otherwise—has hinged to and fro throughout the day.
Earlier, Liverpool Echo reporter James Pearce refuted claims that the Chilean isn't interested in a move to Anfield next season.
@BeefyBadman They certainly haven't been told he's not interested in a move.

— James Pearce (@JamesPearceLFC) July 2, 2014
Elsewhere, the Telegraph reported earlier today that Sanchez has become Arsene Wenger's No. 1 target when it comes to strengthening his Arsenal squad this summer.
In fact, Jeremy Wilson writes "An initial bid of around £22 million is understood to have been made but Arsenal have the funds to go higher and are actively trying to prevent Sanchez being used in a makeweight for Luis Suárez's proposed move from Liverpool to Barcelona."
It is hugely unlikely that, if Sanchez is to be the sticking point in any deal from Liverpool's perspective, Barcelona would let this newly-prized asset move to a Premier League rival.
If this is to be the case, however, the Express have offered up an alternative: AC Milan misfit Mario Balotelli.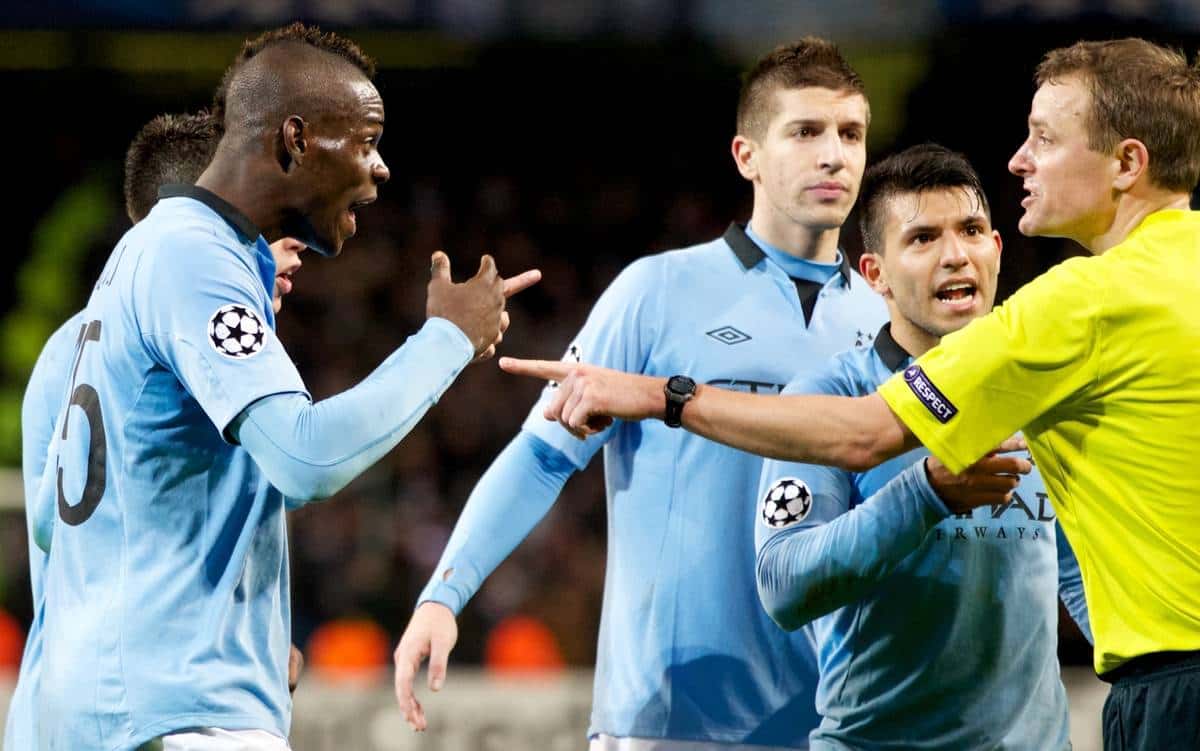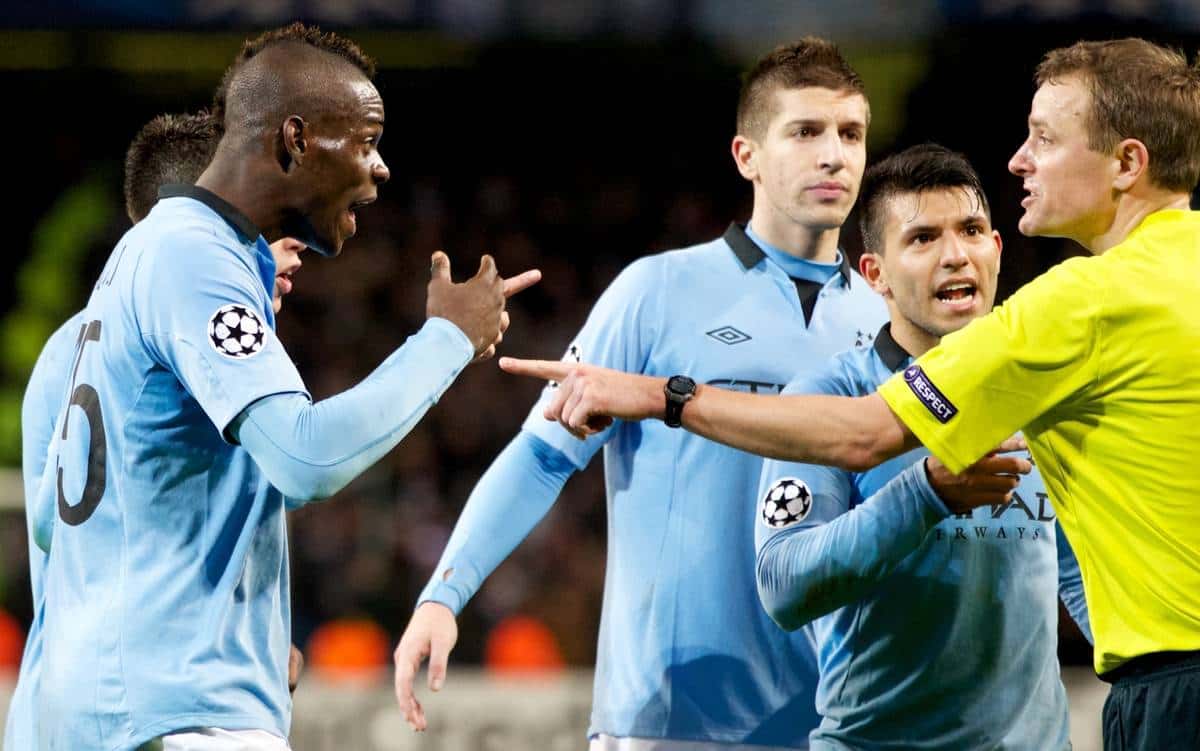 The questionable publication claims that "Balotelli is the man Rodgers believes can fill Suarez's boots."
With a temperament to match, or even 'better' that of Suarez, and a true mercurial striking quality, it would be a risky move for the Reds following such controversy.
.@LFC and @FCBarcelona have agreed a 2nd meeting to continue negotiations for Luis Suárez. Updates to follow.

— AS English (@English_AS) July 2, 2014
With negotiations likely to continue throughout the week—and possibly into the distant future—prepare yourselves for many more twists and turns in this most unwelcome of sagas.
UPDATE: All Thursday's newspapers, plus BBC Sport and the Press Association carry the following quotes from an LFC source, describing the talks on Wednesday:
"The talks held were productive. There are sensible expectations on both sides.

"Further talks and discussions will take place but no deal has yet been finalised."
There remains doubts over Alexis Sanchez's involvement in the move, with a full cash offer of around £70 million looking more likely.
As it stands Alexis not part of the deal for Suárez. But not definitive. Despite personal agreemnt with Arsenal, LFC hope to convince him

— Guillem Balague (@GuillemBalague) July 2, 2014
The Guardian say Barcelona have bid £70 million, The Echo say £60 million. Talks will continue over the next week.