Southampton defender Dejan Lovren has openly discussed his proposed move to Liverpool, criticising his current club and praising his prospective one.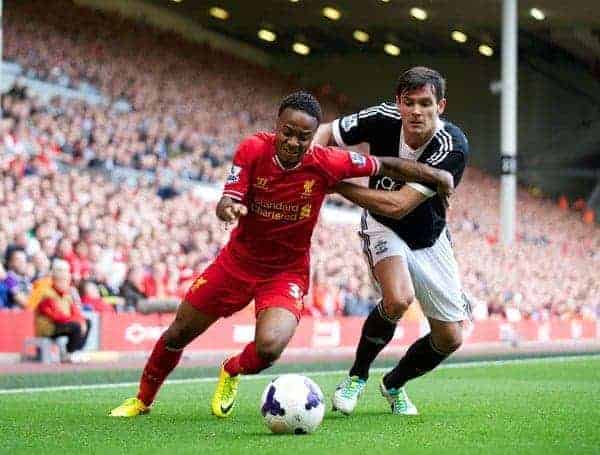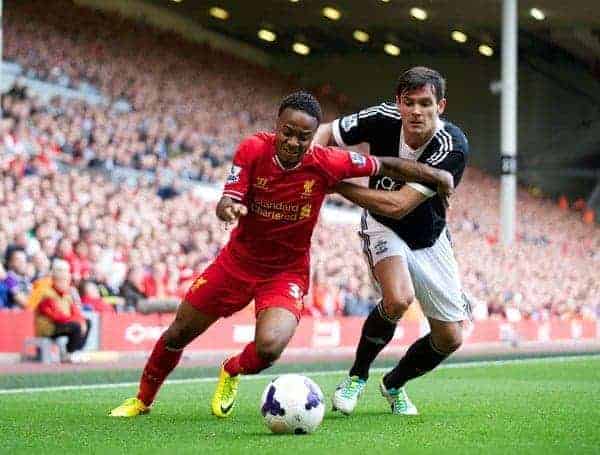 The 25-year-old Croatian has been the subject of two bids from Liverpool this summer, with some reports suggesting that one was as high as £20 million. Other reports suggest the bid(s) were lower.
Southampton though, having already sold Rickie Lambert and Adam Lallana to Liverpool this summer, are holding out for a figure closer to £25 million.
Lovren spoke openly to Croatian media of his desire to move to Liverpool (quotes via ESPNFC):
"Liverpool sent the offer and the club haven't informed me. Not even about the subsequent Liverpool bids. That wasn't right. I found out about the bid from other people which disappointed me and I realised I've got no business staying at Southampton.

"Liverpool sent a 20 million offer and they [Southampton] paid nine million for me, so they would've earned twice the amount.

"At this point, I don't know what I'll do and I don't like it. It was unbelievable that a few days ago I had an offer of 20 million pounds. It was in the morning and by the afternoon the club had said I was not for sale. Frankly, my head is already at Liverpool."
Lovren was critical of Southampton's change in ownership, saying:
"Honestly, I don't know who the main man at the club is anymore. They are now looking for 25 million pounds, but I don't think they'll get it."

"Look, I'd gladly stay in Southampton if the club had any ambitions, if they kept the key players. Not even the Liverpool bid would have dissuaded me."
Of Liverpool he praised:
"Liverpool is one of the biggest clubs in the world. Only Real Madrid have as many fans around the world. The last time I played at Anfield, I got chills when I heard 'You'll Never Walk Alone.' I would like to listen to it all the time."
Lovren has been and seemingly remains Liverpool's top target for centre-back this summer. The question is whether they will bid over £20 million to get their man.