Liverpool's first six Premier League games have been chosen for live TV coverage by Sky Sports or BT Sports.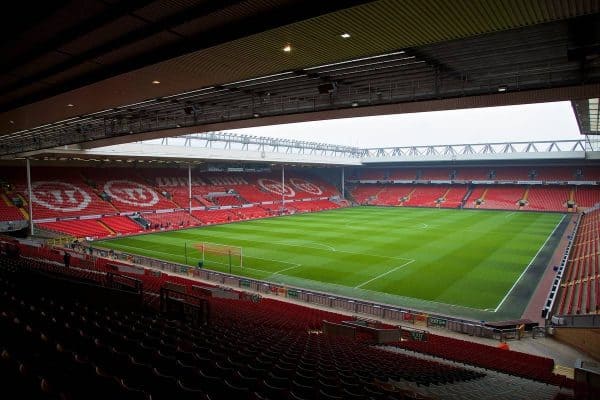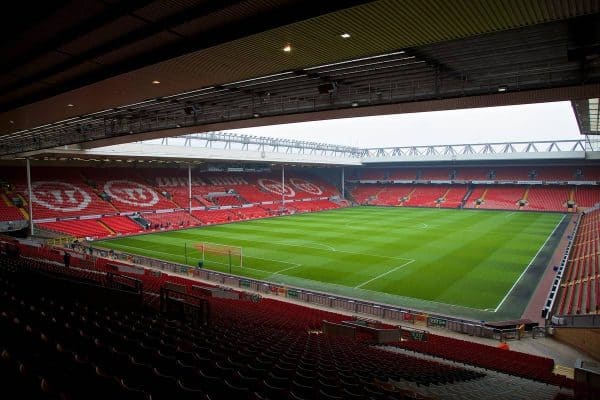 The Reds' opening game against Southampton will now be played on Sunday, 17th August (1.30pm kick off). The next five games against Man City, Tottenham, Aston Villa, West Ham and Everton will all be live.
Brendan Rodgers' side don't have a game not on live TV until October, at West Brom.
Further games against QPR, Newcastle, Chelsea and Crystal Palace have also been picked up by Sky or BT before December.
In total, 10 of the Reds' opening 13 Premier League matches will be shown live.