"The champiiioooonnnnsssss" — the Champions League anthem will be playing at Anfield in less than a month, for the first time since December 2009.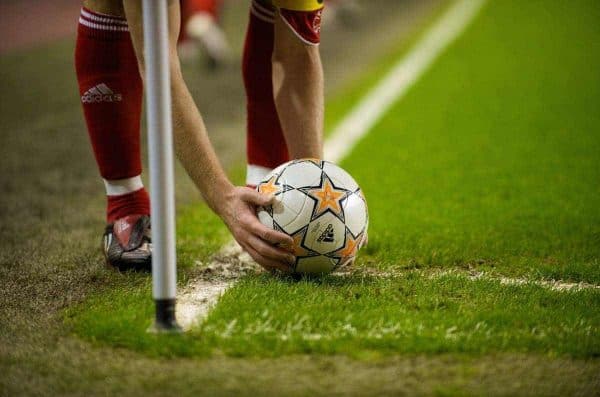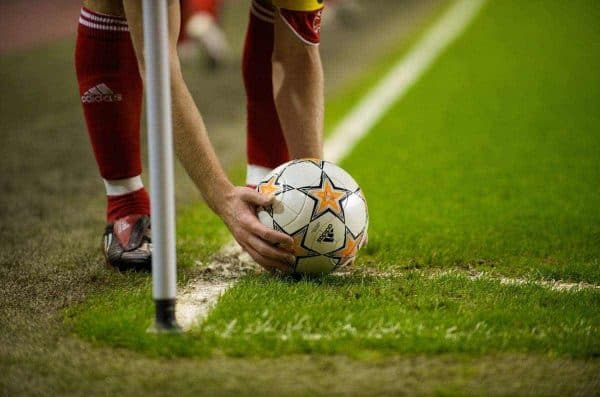 On Thursday, Brendan Rodgers will find out which teams his side will be facing when they return to Europe's elite competition when the draw takes place in Monaco.
POSSIBLE OPPONENTS
Liverpool are seeded in pot three, meaning they will face one side from pot one, two and four. There is the potential for an extremely tough draw. Here are the full pots and seeds:
LIVERPOOL #lfc Favourable draw: Benfica, FC Basel, Malmo Unforgiving draw: Real Madrid, Borussia Dortmund, Roma

— Dale Johnson (@dalejohnsonESPN) August 27, 2014
POT 1:
Barcelona
Bayern Munich
Real Madrid
Chelsea
Benfica
Atletico Madrid
Arsenal
Porto
POT 2:
Schalke
Borussia Dortmund
Juventus
PSG
Shakhtar Donetsk
Basel
Zenit St. Petersburg
Man City
POT 3:
Bayer Leverkusen
Olympiakos
CSKA Moscow
Ajax
Athletic Bilbao
Liverpool
Sporting
Galatasaray
POT 4:
Anderlecht
Malmo
AS Roma
Ludogorets
APOEL
BATE Ludogorets
Maribor
AS Monaco
Seedings via the excellent Dale Johnson.
The draw takes place in Monaco on Thursday (4.45pm UK).
MATCHDATES
Matchday 1 16–17 September 2014
Matchday 2 30 September–1 October 2014
Matchday 3 21–22 October 2014
Matchday 4 4–5 November 2014
Matchday 5 25–26 November 2014
Matchday 6 9–10 December 2014