Liverpool's new teenage striker Divock Origi has told a French newspaper about the sheer amount of research the club had done before signing him this summer.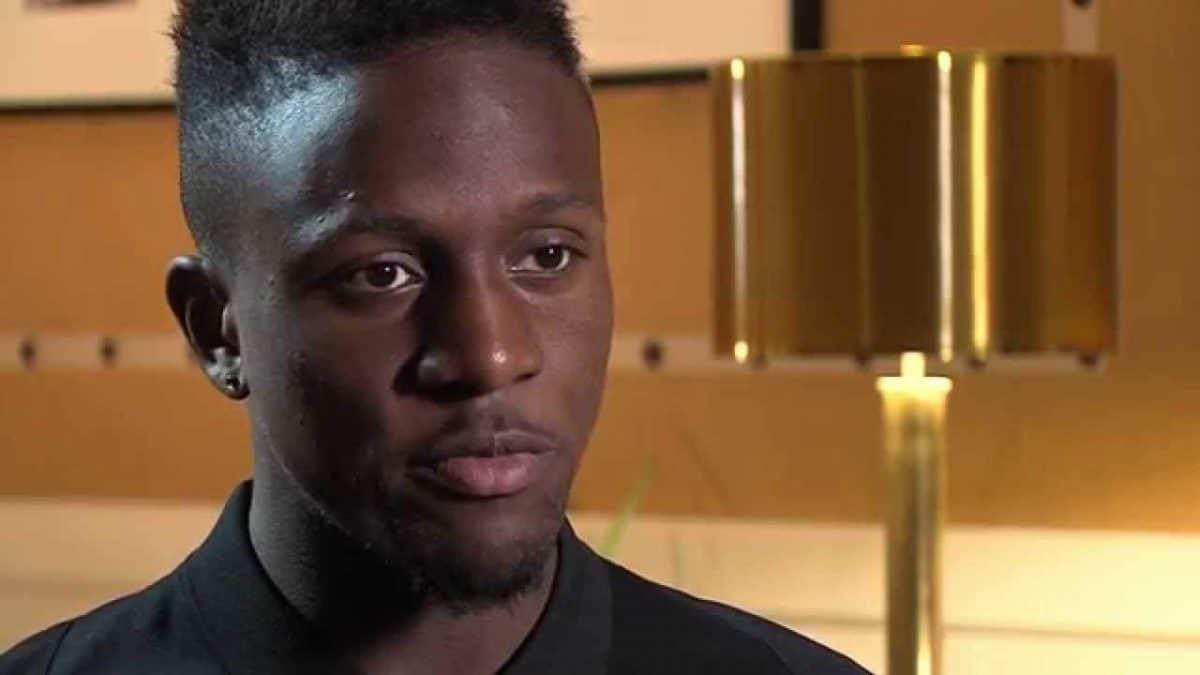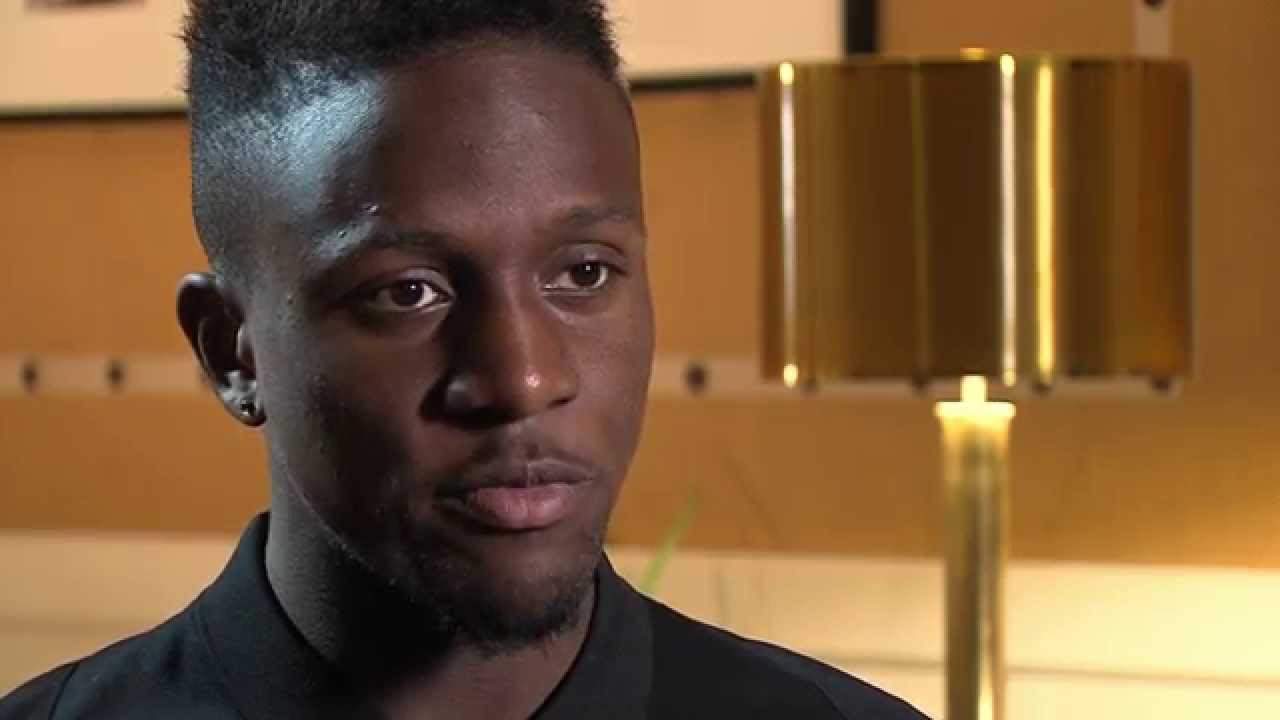 Origi completed a £10 million move from Lille last week, but will spend 2014/15 at the French side continuing his football development.
The Belgian international enjoyed a successful World Cup campaign in Brazil, before returning to Europe to meet Liverpool officials.
Speaking to French sport daily L'Equipe, 19-year-old Origi spoke of his surprise at how much they already knew about him.
"Liverpool followed me for a long time," Origi told the paper, with quotes picked up by the Daily Mail. "When I arrived in the offices there, they showed me cassettes of me in the Under-15s. Everyone knew me. I couldn't believe it.
"When I arrived, I was impressed. Steven Gerrard told me it was a shame that I wouldn't be there straight away as everyone was waiting impatiently for me. That means something. I also saw [Daniel] Sturridge, who was very nice."
Having returned to France for pre-season training with Lille ahead of their Ligue 1 campaign, Origi now says game time is top of his agenda.
"Last year, I scored on my Ligue 1 debut before dropping out of the team a little later," he added.
"That pushed me to work harder. I want to play a run of games, establish myself in the team, improve, discover European competition."
Origi scored five goals in 29 league games for Belgium last season, though many were second-half substitute appearances.