Lee Coates pens a tribute to Daniel Agger after the Dane's departure from Liverpool last week after almost eight years at the club.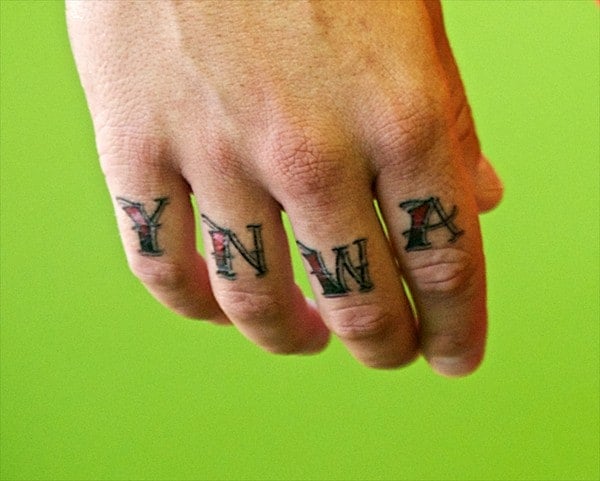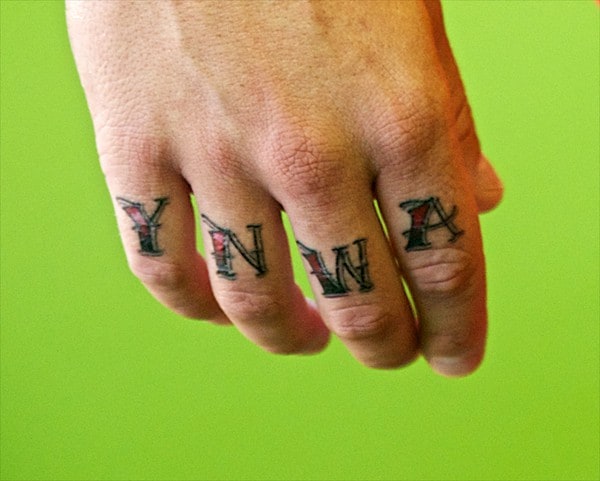 Once, when asked what Liverpool meant to him, Daniel Agger replied: "Do we have enough time for that?"
He adorns himself with tattoos of Nordic royalty and mythology. He's completely aware of his own construction. Aware of what makes Daniel Agger, Daniel Agger. History directly creates the present. He knows that every move matters. Every decision he makes now, reflects forever.
Supporters are used to players leaving for 'bigger and better things'. A prescribed notion put forward by Real Madrid's 'Galacticos' and evidenced in the vacuous film franchise 'Goal'. Players are set out on a single track route. Stepping stones are a frequent occurrence. Suarez is a fine example, gradually moving up through the statuses of clubs to eventually find himself at the perceived top of the pile at Barcelona.
Agger was once sought after by such clubs. He is/was one of Europe's finest defenders.
However, he had no such route in mind. He works in the present. He falls in love and makes it part of his being. He documents it on his body in the most tribal sense. Brondby are part of him just as much Liverpool are. He won't entertain any foreign bodies. He does what's right by him.

There were periods when he didn't play for this club. He worked his way back in. There were no ultimatums or tantrums. He fought to play for and with his tribe. The ancient Nordic Gods aren't worshipped by their believers. They are accepted as regular people and treated as such. It creates a level standing. A tribe all at one with one another. This was evident in Agger's approach to those who believed in football. He was one of them. His relationship with fans always displayed this. They were part of his tribe.
Agger's most memorable moment for most will be the Champions League semi-final opener against Chelsea in 2007. For me, it's a moment that he repeated in every match which would ultimately define his game. Picking up the ball, lifting his head and seeing nothing but green space in front of him, then marauding effortless down the centre of the pitch looking to make things happen. Looking to take control. He was always in control. Every moment of his career, off the pitch and on, he's in control.
It is said of Odin, the Norse God known as 'The Wanderer', that "when he sat with his friends, he gladdened the spirits of all of them, but when he was at war, his demeanour was terrifyingly grim," and it is that sentiment, that mentality, that construction, that gave us Daniel Agger.