Official LFC Twitter feed, @LFC, was forced to delete a commemorative tweet on Thursday night, following a torrent of racist and anti-Semitic abuse.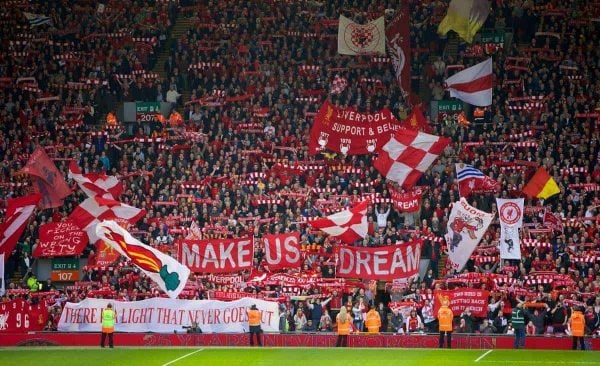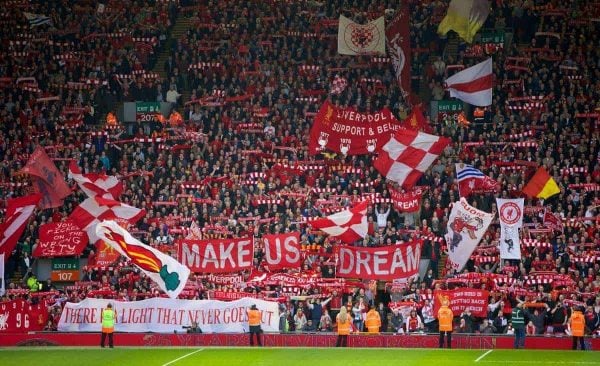 Liverpool Football Club is a hugely popular football club and stands as a worldwide brand, and as such its PR team works to associate itself with its followers of many countries and cultures.
The club currently controls 19 different local language Twitter accounts, from the English @LFC to @MalaysiaLFC, with the former boasting over 3 million followers.
Priding itself as "the world's most globally active club on the social media platform," Liverpool regularly commemorate the holidays of various religions via Twitter.
However one particular tweet, from @LFC on Thursday night, has become the object of much controversy.
To celebrate the Jewish new year, Rosh Hashanah, @LFC posted the tweet "Liverpool FC would like to wish all our Jewish supporters around the world a happy new year. #RoshHashanah."
Following a torrent of anti-Semitic abuse within its replies, with references to infamous anti-Semite Adolf Hitler the prevailing theme, the club decided to remove the tweet several hours later.
Footballing equality and inclusion organisation Kick It Out contacted Liverpool officials following the abuse, although the club took action independently.
According to The Guardian, a spokesperson for Kick It Out said "It is encouraging that a football club recognises these holidays and religious landmarks – Liverpool did the same for Ramadan – but extremely sad when a club does that in a proactive manner and gets these responses.
"Premier League clubs appeal to supporters around the world and it would have been nice for Liverpool's Jewish supporters to see this message from their club, that's the bigger issue.
"It should be welcomed that clubs are doing this is in a proactive manner."
This stands as another landmark, and as a stain on the club's worldwide appeal, and whilst its fans are, on the whole, an understanding and knowledgeable group, it is disappointing that the club has to react in such a way due to the actions of a select circle.
A reflection of today's society, the vocal minority are the ones tainting the reputation of this generally positive club.
You'll Never Walk Alone, indeed.