Liverpool defender Kolo Toure has given a resounding vote of confidence to under-fire manager Brendan Rodgers, likening the Northern Irishman to Arsene Wenger and insisting the club have to stick by him.

The Ivory Coast international won the Premier League, two FA Cups and finished runner-up in the Champions League in seven years under the Frenchman Wenger Arsenal.
He sees similarities between his current and former boss and believes the 41-year will have a similar impact at Anfield given the time to work through his current difficult spell.
Owners Fenway Sports Group remain supportive of the man they appointed in the summer of 2012 and who took the club to second place in the league last season despite a disappointing start to the campaign.
They are currently 12th in the league, five points off the top four but only four from the relegation places, and have a must-win final group match at home to Basle to retain their interest in the Champions League, in the club's first season back in five years.
Toure believes the owners have to continue to show that faith to get long-term rewards.
"Last season was unbelievable. This season has been more tough. We need to stick with him because he's one of the best managers in the Premier League," said the defender.
"He's right up there. He's young as a manager. This is the first time he has managed in the Champions League. He is learning. The Champions League is tough.
"We've seen it with teams like (Manchester) City, who have found it tough. You have to learn about it.
"You need time as a manager. I think he has done a great job for this club and we like him.
"He works so hard and gives 100 per cent. That's why I am sure we will get out of this spell we're in.
"I do see Wenger in him because he's so intelligent. He knows how to speak to players and how to get the best out of them.
"He will prove that because we will come out of this hard time.
"Just look at what he's done during a short time here.
"When he arrived Liverpool were doing badly. He came in and brought the club a long way up.
"Maintaining it is more difficult than first coming up there. This season is a learning process but he will get there.
"At the end of the day he's a fair guy who is working hard and gives 100 per cent every day.
"Like Arsene, he's always there at training trying to improve things. His style of play is also similar. He always wants us to pass the ball and keep playing which is very important."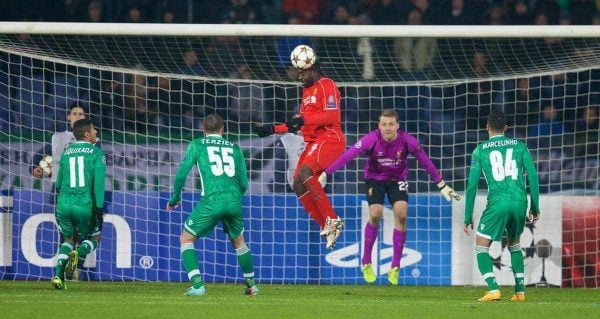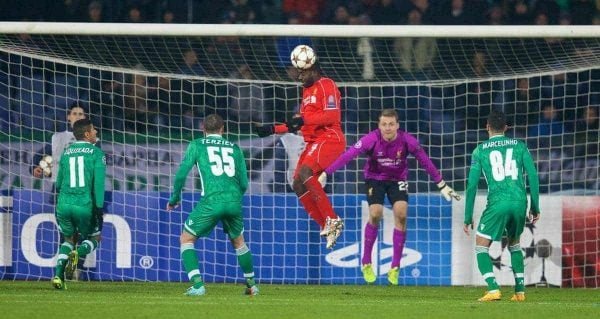 Toure was restored to the starting line-up for the 2-2 draw with Ludogorets in Bulgaria which kept the club's Champions League hopes alive.
It was his second successive start in the competition, having faced Real Madrid in the Bernabeu, but he has not managed to keep his place for the Premier League.
The 33-year-old knew his chances would be limited once Dejan Lovren arrived in the summer from Southampton for £20million and, while the Croatia international has not enjoyed the best of starts, he has retained the faith of Rodgers.
Toure accepts the job he has to do for the team and dismisses the idea continually chopping and changing the defence leads to instability which will only contribute to Liverpool's weaknesses at the back.
"For me, the most important thing is the team. When you have a lot of games rotation is bound to happen," he added.
"When the defence concedes of course there are arguments. We are professionals, we know each other and we know what the manager wants.
"But it's not just about the defence, we need to be better as a team. Last season we were good as a team.
"It's not about me, it's about everybody. Getting results is most important thing. Whenever the manager calls me I will be ready.
"I am here to help with my experience in whatever way I can.
I am here for the tough times and I am here for the good times.
"I try to help all the players in any way I can. This time is difficult for everybody. The most important thing is that we stick together as a group and fight for this manager because I think he's a great manager."
PA