Liverpool boss Brendan Rodgers is looking forward to locking horns with former mentor Jose Mourinho once again – this time with a Wembley place at stake.

Rodgers takes his Liverpool side to Stamford Bridge for the second leg of their Capital One Cup semi-final on Tuesday night and has high hopes of getting one over the Portuguese.
That was something he failed to achieve last season, most notably as the Reds slipped up at the Londoners' hands in the Premier League run-in in April, suffering a defeat that proved costly to their title chances.
Rodgers, who worked as Mourinho's assistant during his first spell in charge at Chelsea, was also beaten at Anfield in November but last week's 1-1 first-leg draw has offered plenty of hope.
"I always say it is about the teams on the field but knowing him, and how Jose works and how competitive he is, I really enjoy the challenge," said Rodgers, 42, who coincidentally shared a birthday with Mourinho, 10 years his senior, on the eve of the match.
"The game last week was fantastic, it was a top-level game. We were at a really good level.
"Jose's record speaks for itself. He is a world-class manager and will always have that competitive edge. Your teams have to be at the maximum to get a result.
"We respect the opponent but we have got nothing to fear in the game. We are a team that is in a good moment. We are playing well, working well. We know we can go there and win."
Victory for Liverpool would increase Chelsea's agony after their shock FA Cup loss to League One Bradford at home on Saturday. Chelsea surrendered a 2-0 lead to lose 4-2 to the West Yorkshire team, much to the delight of a large and jubilant away following. Rodgers said: "What is also key, and very important for us, is our supporters.
"Bradford City had an incredible support. That second half when they were attacking the goal with all their supporters – they made a great noise. It felt like a real great vibe for the team.
"We know that everywhere we travel, the travelling Kop is amazing. To go and have them with us in a semi-final should make it really exciting. We will hope to do them justice and get to the final."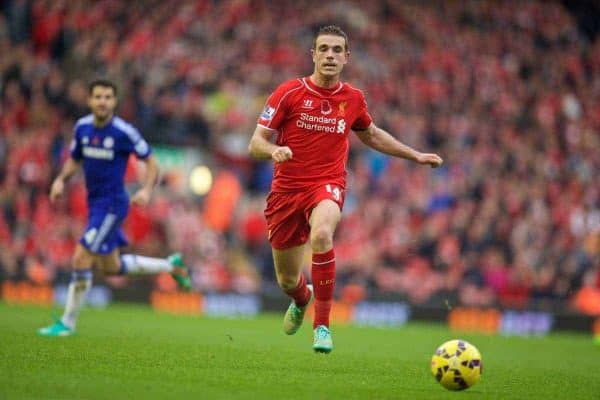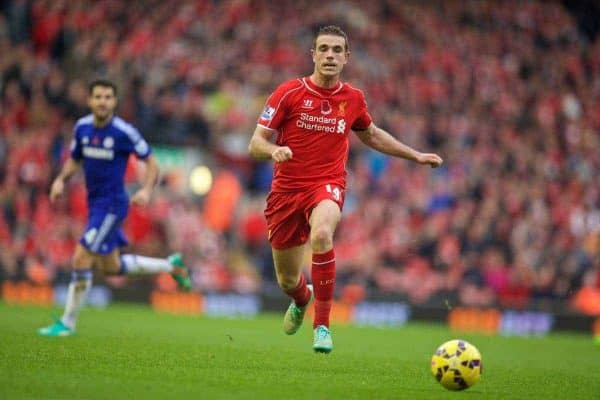 Mourinho branded his side's loss to Bradford a disgrace. As usual with the Chelsea boss, his words are being read on different levels, with one inference that he is trying to elicit a reaction from his players, but Rodgers takes them on face value.
He said: "I didn't see it as a ploy. I didn't see it as anything other than he analysed the game and felt, playing against a lower-level opponent, whatever team he put out, they should win, especially at home.
"I don't think there was anything in it other than bitter disappointment that they lost."
Liverpool could be boosted by the return of star striker Daniel Sturridge after five months of injury frustration. The 25-year-old England international, who has not played for the Reds since August, mainly because of thigh problems, is now back in full training and close to a comeback.
Rodgers was due to assess the player before travelling but stressed he will not play – or even be in the bench – if he is not considered fully ready.
Rodgers said: "It is no good having the psychological threat if he can't play. It is just assessing whether the risk is worth it. If not then he'll hopefully be ready by the weekend. If he is on the bench it means he can contribute. If he is on there and he does enter the field we'd hope he can do well for us."
PA