Lucas Leiva's form over the past six weeks since becoming a regular in the side again has perhaps personified Liverpool as a team – improving with every game. Credit to him, writes Rebecca Parry.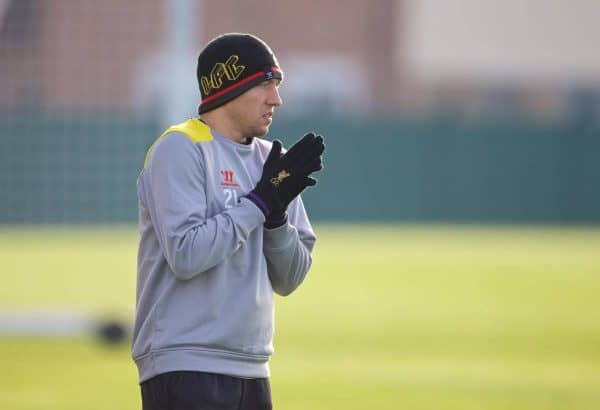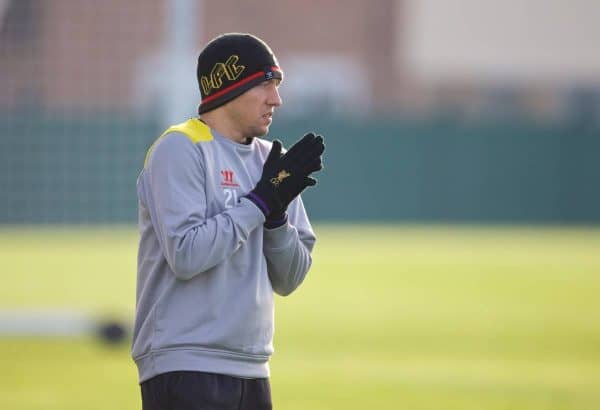 Every transfer window, it seems standard practice that there will be the same names floating around as to whether they will be next out of the departure door. Over the past few transfer windows, it has to be said that Lucas Leiva was one of them.
After a couple of major injury setbacks a way back into the frame looked a tough ask, with that part of the midfield looking congested on paper already. Players were yet to find which positions they were comfortable in, and Brendan Rodgers was doing a fair bit of shuffling around and experimenting with the first eleven.
Working his way back into the side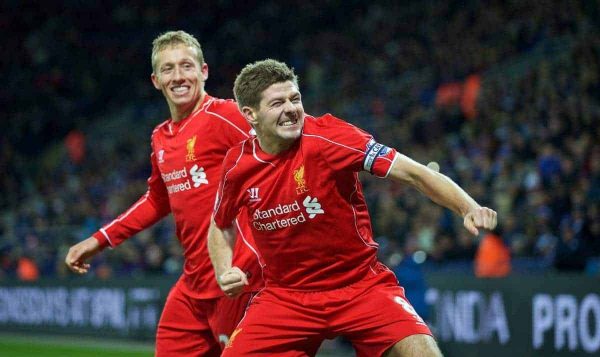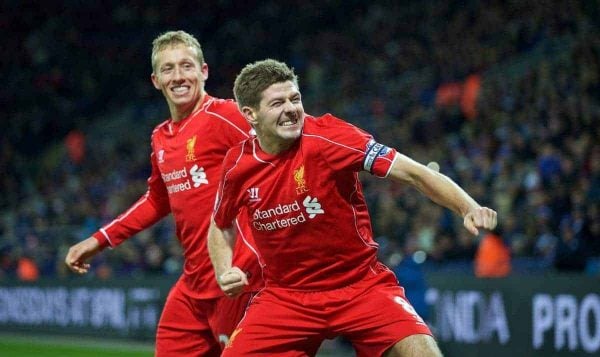 Some of the underlying issues may have been trying to find the best position for Steven Gerrard. Was it beneficial to put him in a central but holding role, pushing Jordan Henderson to the right? Was it time to start managing his games? Whether or not this was the best thing to "prolong his career", it was later pushed to the back of the mind after the announcement was made that the captain was to leave in the summer.
We wanted to see the best of Steven Gerrard; we wanted to see him where he was always so effective in his prime. And when it was confirmed that it was going to be his final few months, we could afford to put all eggs in one basket.
This made room for the once congested central midfield to free up a little. Henderson can play where he thrives, in using his energy to push the team forward as a whole, and chasing down runners that may get past our first wall of defence.
An important piece of the puzzle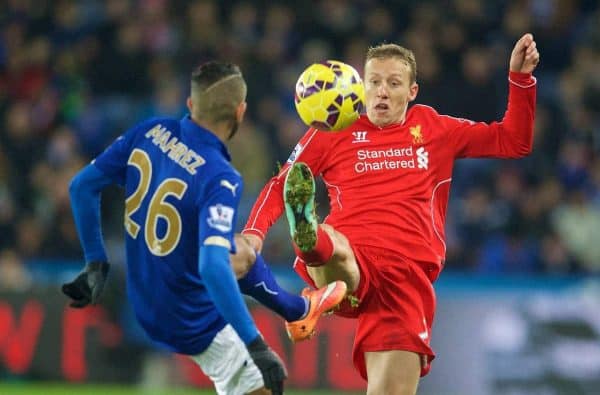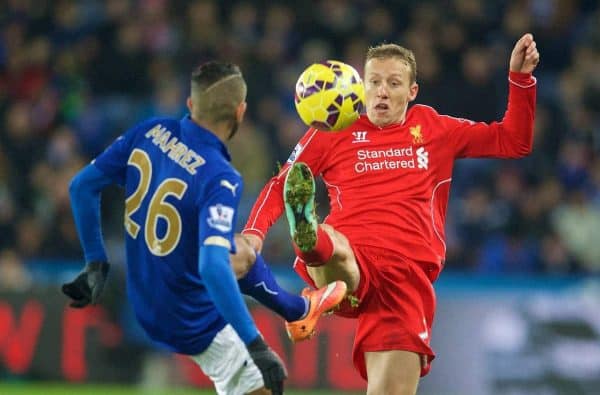 Lucas, however, does the scrappy work. He's worked his way back in the team by picking up the pieces when things might not always be on our side. One of the first philosophies Rodgers picked up on when he came to Liverpool was the importance of possession.
As we've developed as a side throughout his reign, our play has become a lot more fast-paced and counter attacking, and so this may not exactly his overall game plan now. Although, since our defence has lacked in confidence, winning back possession in the middle of the park has become all the more important.
Lucas may not find the glory balls like Gerrard, but finding those short passes, and blocking what could be a crucial opening for an opposition striker is what holds a team together. Players like Coutinho, Sterling or Markovic may be the ones who are the catalyst to an attack, but dominating the compact midfield and having the eye to find players in space is just as significant.
There have been a number of times where Lucas has had to prove his worth, but coming back after losing your place in the side is somewhat more of a challenge than the first spell – proving yourself to those who already know you.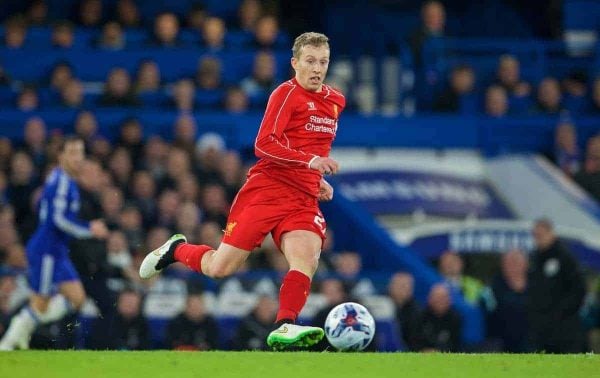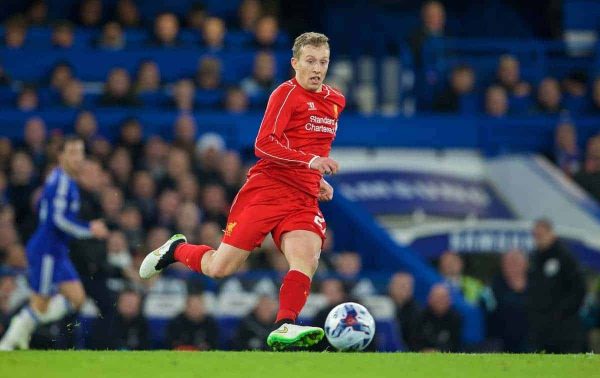 You can't take it away from the Brazilian that he is definitely a fighter. When you saw his name in the transfer rumours first of all, you could have thought that we could have replaced him with another similar type of player. However, in the past few weeks, we've seen how important he is to our side, putting himself right back in the picture, and winning back the plaudits he rightly deserves.
What was somewhat inevitable with Lucas when he's had spells in and out the team, was the likelihood that he would finding his way in the referee's noteook. That's also been improved recently, despite tackles which had to be made like the fatal free-kick against Chelsea, with him pulling out of silly challenges, and playing more of a cultured game.
Lucas has fought his way back into the thoughts of everyone, with the idea of selling him now sounding foolish in the current circumstances. We still need to progress if we are to make the most of this season, but with individuals like the Brazilian making a stand, and with Daniel Sturridge's return imminent, we're beginning to look like last season's Liverpool again.