Liverpool captain Steven Gerrard may only have a limited number of matches remaining for his boyhood club but that will not affect manager Brendan Rodgers' team selections.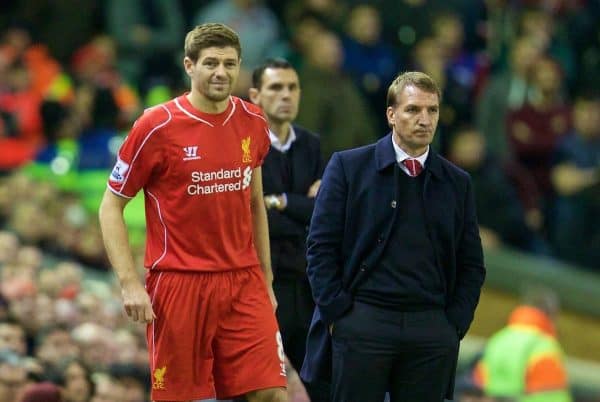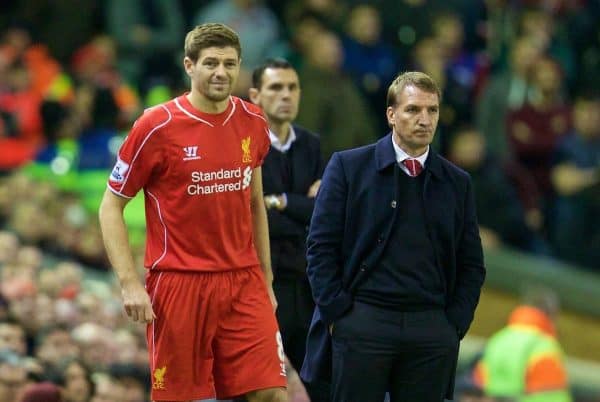 The 34-year-old midfielder, who will leave in the summer when his contract expires, is likely to be on the bench for Monday's FA Cup third round tie against AFC Wimbledon.
But while Gerrard will want to make the most of the time he has left it will not sway Rodgers, who has used Gerrard judiciously this season in an attempt to get the best out of him.
"I will always pick what I think is the best team for the games," he said.
"Every player is the same, wanting to play every game, but it hasn't changed.
"He understands where it's at and because the number of games we have been playing there might be times he has to come out of the team."
Following the loss of Jamie Carragher to retirement 18 months ago Gerrard's exit will rob Liverpool of their home-grown heartbeat.
However, Rodgers is hopeful many of the club's youngsters at the academy will be inspired by what the first-team captain has achieved and view his departure as an opportunity.
"There are not many managers who get to manage that situation," added Rodgers.
"Jamie was an incredible player here, Stevie at the end of the season will move on and for us it is about finding the next one.
"It is a difficult task. You have one of the leading players in world football over the last 15 years but it happens to all the great players.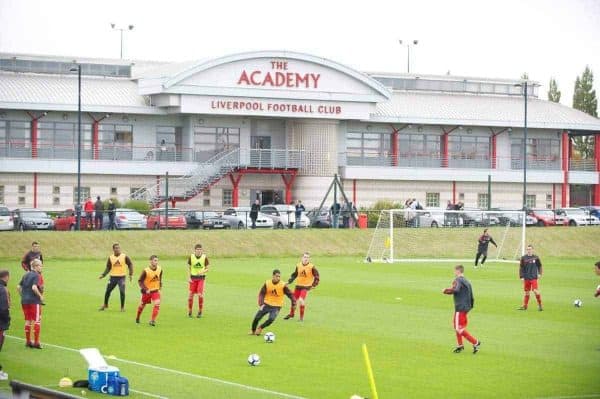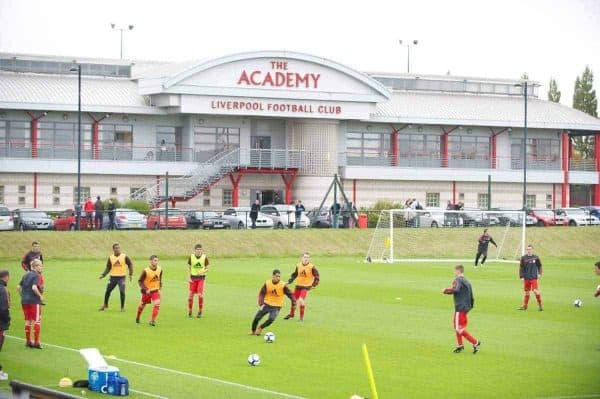 "There is a lot of great work going on in our academies with the focus on players on our own doorstep.
"Now it is easy to look outside and abroad but for us it is very much trying to find the talents in and around Liverpool and Merseyside – of which we believe there are many.
"There is only one Steven Gerrard but we have to look for the next talents to come through.
"This is a club which is renowned for having world-class players and there is no greater club at which to be an icon.
"It gives an opportunity for the younger players to keep pushing on.
"If you can perform consistently at a top level here than there is no greater place to be held in that esteem from supporters."
PA