Adam Griffies reflects on the Europa League exit to Besiktas on Thursday night.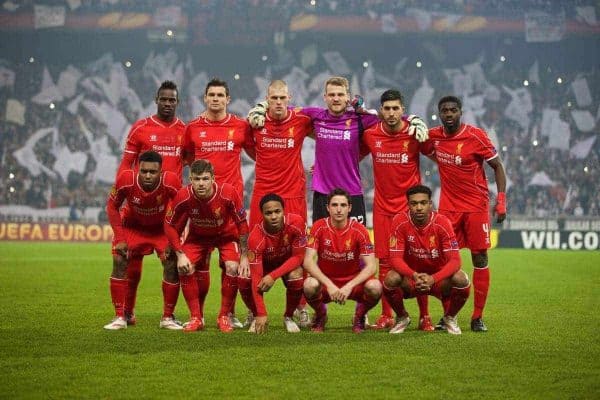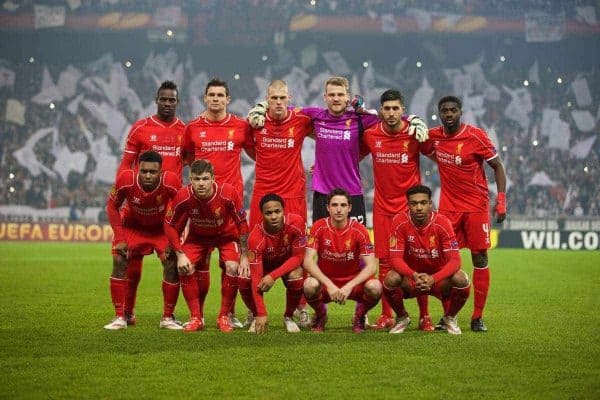 I'm not a huge fan of six o'clock as a kick off time. 6pm: It's sort of in the way, particularly for a fella that is horrendously meticulous about what time he eats his evening meal. Six is cooking/eating time, not footy time. I'll never get used to it, and probably won't have to.
Frankly, I don't want to get used to it, if this is the type of football it produces.
I went to bed in a horrible mood about this one. Having slept on it, I haven't really changed my mind.
The Reds' thinking was all wrong. You don't defend a 1-0 first leg lead by sitting men behind the ball and constantly clearing the ball long. Not in my opinion anyway. You see a game out by controlling it, keeping the ball, scoring another. Front foot, always. We score one, they need three.
Okay, if Sturridge tucks his chance away, neatly played in Balotelli, we get that goal. Everything seems great. Rodgers right again. But after we miss that chance, particularly in the second half, we retract into our shells. Don't do that; go and kill it off.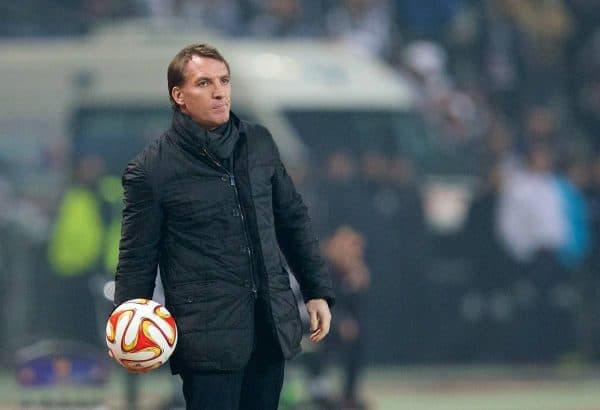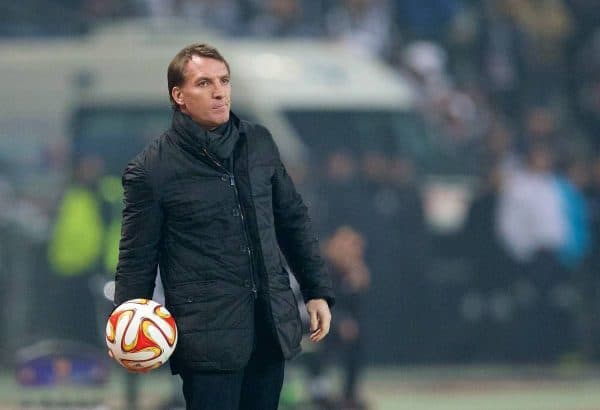 Mario was undoubtedly the brightest of our front three, although even he was only occasionally involved. That says a lot.
Sturridge and Sterling did nothing but get dispossessed all night, but what do you expect? The three Reds are left to fend for themselves in attack; made to feed off hopeful (or hopeless) punts forward from the back, often up against five or six hungry Besiktas lads.
It frustrates me when people are so quick to berate players without any regard for the type of game they're playing in. Like I said, the front three were left to play their own game of football; our other seven outfield lads weren't really interested.

Besiktas are a decent football team. But they are just that: decent. Well organised, industrious and tidy. A number seven that shimmers and really has something about him, like most sevens. I refuse to believe they're as good as people keep telling me though. They're not Barcelona; yet we very much played against them like they were. We made Besiktas into Barca.
The crucial point for me is this: if we are playing a team equal to Besiktas' level in domestic football on a Saturday or Sunday afternoon, our mindset is flipped on its head. We're taking the iniative; playing with adventure; playing devoid of fear. Our idea is very much to win the game; not just to avoid defeat. I reckon we win the game 2-0, maybe three.
At the moment, we have a problem with Europe. Brendan Rodgers has a problem with Europe. A mental block. Philosophies are thrown out of the window; all the rhetoric of football full of courage and personality in possession forgotten. We're getting that at the moment in the Premier League, so why not on the European stage?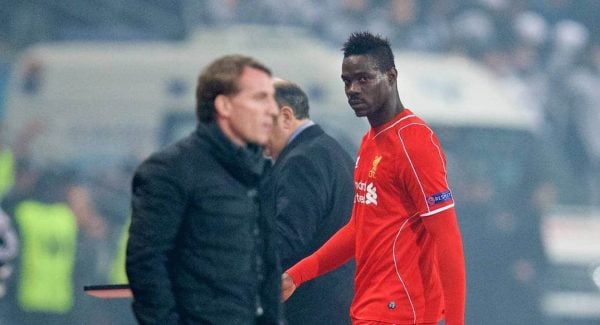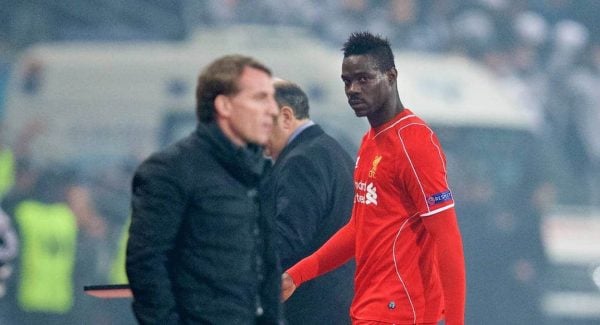 Predictably then, the positives came at the back for Liverpool. Martin Skrtel continued his good form, dealing with near enough everything that comes his way. To his right, Kolo Toure does well enough, slotting seamlessly back in. Obviously kept his African Nations Cup celebrations to a minimum – ever the professional.
Alberto Moreno was all over the place, in a good way. An irrepressible bundle of energy and probably our best player on the night.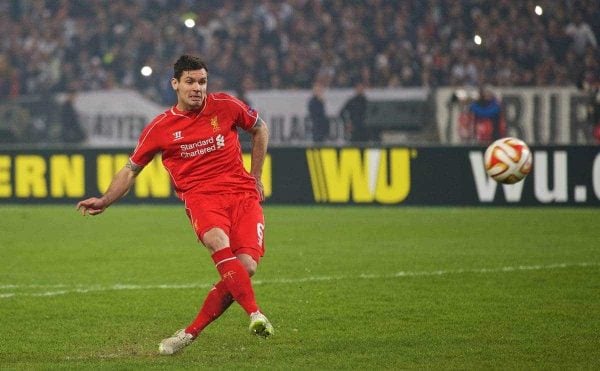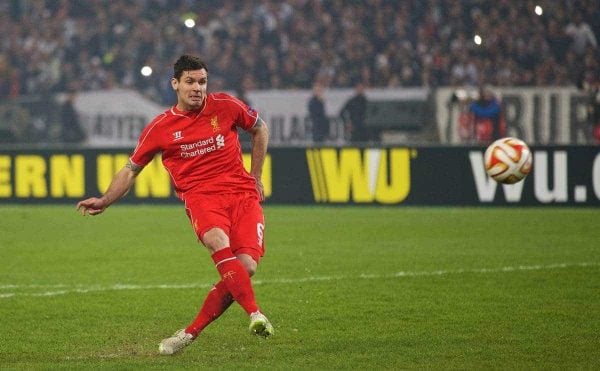 You probably won't believe me here. I don't really care; your choice. But I said to my mate after about 100 minutes, penalties already inevitable, that Lovren will put his name down and balloon his. We laughed our heads off.
We shouldn't have laughed. Turns out Dejan Lovren does think he's better at footy than he is. Outrageous. Ah well, at least he stepped up. How much money do you want again, Raheem?
A nothing football match that. Absolutely nothing. I did remarkably well to squeeze 636 words from it.
You'd hope the City game on Sunday might be better, and you'd hope the real Reds resurface. The returns of Sakho and Henderson won't half help. Hopefully they both recover in time. Coutinho, rested last night, will be key.