Joe Allen says "there was no doubt" amongst Liverpool's players that they would rekindle the positive form they displayed last season after a slow start to this campaign.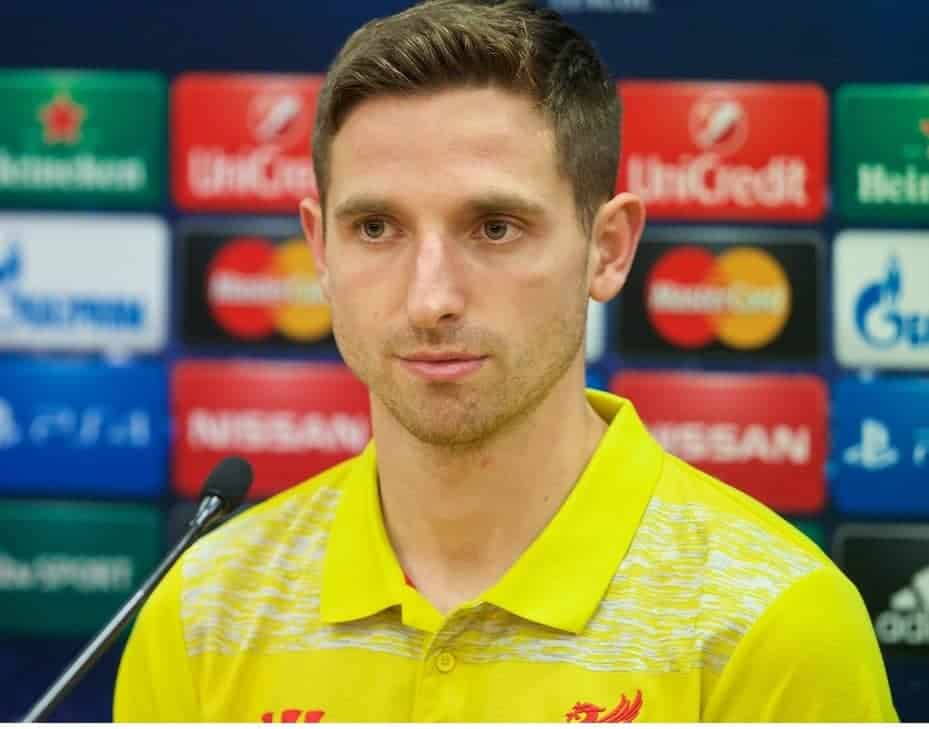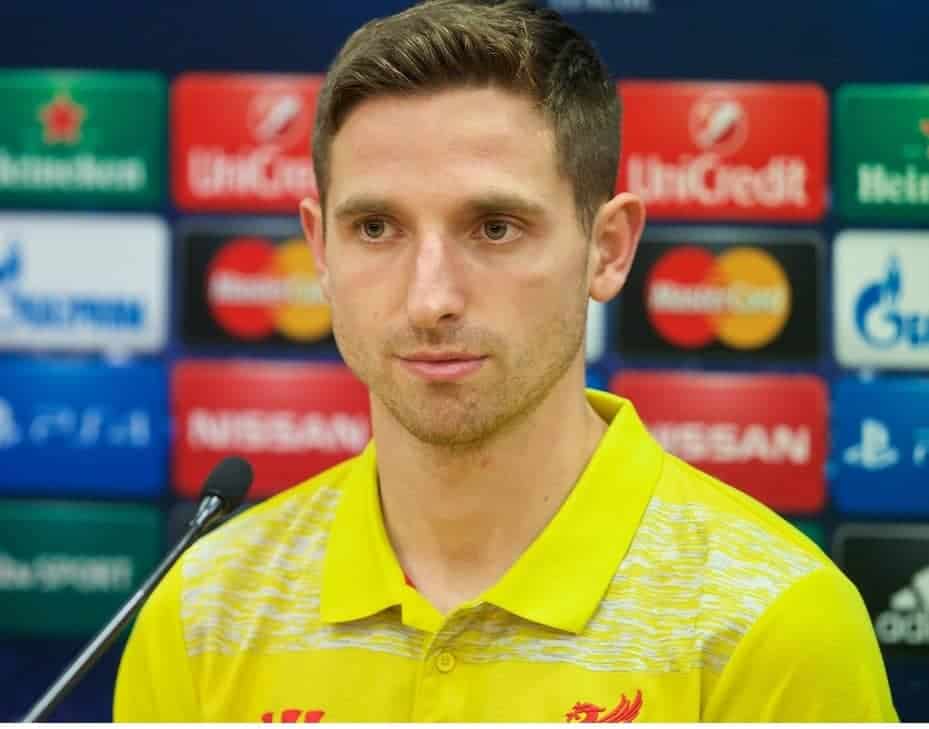 The Reds were highly criticised after a disappointing start to the 2014/15 season, struggling to score goals in complete contrast to how they ended 2013/14.
After their opening day win at home to Southampton, Brendan Rodgers' side suffered six defeats, scored just 13 goals and conceded 17 in their following 11 Premier League games.
But with summer signings beginning to settle into the Liverpool set-up, and some headspace for the likes of Simon Mignolet and Mario Balotelli, Liverpool are on the up again.
Just one defeat in their last 13 Premier League games, 8 victories and 21 goals has seen the Reds edge closer to the top four positions.
Victory at Southampton on Sunday would see Liverpool move just two points off fourth place and three points off third.
"There was no doubt," Allen told the Liverpool Echo. "We knew the level we'd been at previously and that we could get to it again.
"It was just a matter of how quickly we were going to get there.
"I remember being in the dressing room after that Palace game and I think that was the real low.
"Since then, we've shifted so much ground and taken so many steps forward, and we didn't doubt that we would get back to it.
"I think that is the main thing when you are in those situations. You look at the players you've got, the management, the support of the club.
"I think, with all those things combined, we always knew that we would pull through it.
"It was just about being patient, about sticking to our guns and working hard – all the classic cliches, if you like.
"Thankfully I think we are now reaping the rewards of that and we've still got enough time to push ourselves towards achieving something this year."
Southampton v Liverpool gets underway at 4.15pm on Sunday afternoon and it's live on Sky Sports 1 in the UK.