Liverpool Echo reporter James Pearce has confirmed that contract talks with Raheem Sterling are ongoing, amid speculation over the youngster's future.

In an interview with Anfield HQ, Pearce said he believed Liverpool's indispensable youngster would sign a new deal before long.
"Talks are ongoing (with Sterling), but it was always going to drag on. It's a difficult balancing act because Liverpool want to reward their players when they've achieved, but you also want to keep that fire in their belly in terms of motivation.
"If you're giving a 20-year-old £120,000 a week, will he still have that desire to achieve?
"He still has two and a half years on his contract, but you would like to see the current situation brought to conclusion in the coming months. I think it will be."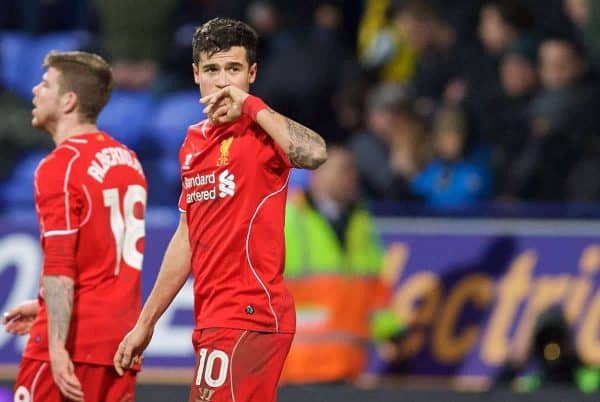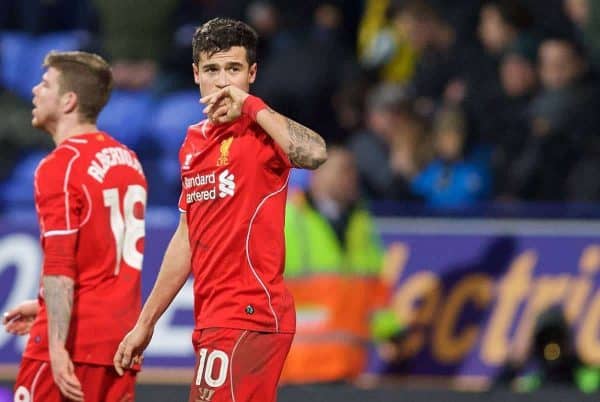 Pearce also gave his thoughts on Philippe Coutinho's decision to sign a new five-year deal at Anfield, as well as Jordan Henderson's chances of succeeding Steven Gerrard as captain.
"Coutinho's new deal was a huge boost; he's such a talent and is still so young. The only frustrating part of his game is his finishing, but the role he's played in the last few months has been immense."
"I think Henderson is probably the future Liverpool captain, but you can never be 100 per cent sure, depending on who the club sign this summer. For me he ticks all the boxes though.
"Steven Gerrard told me Henderson is the perfect man for him to hand over the armband to, because of the way he conducts his life. That's good enough for me."
Who do you want to be Liverpool's next captain? Let us know in the comments below.