With Liverpool facing a rejuvenated Aston Villa in Sunday's FA Cup semi-final, Jamie Casey identifies three weaknesses to target.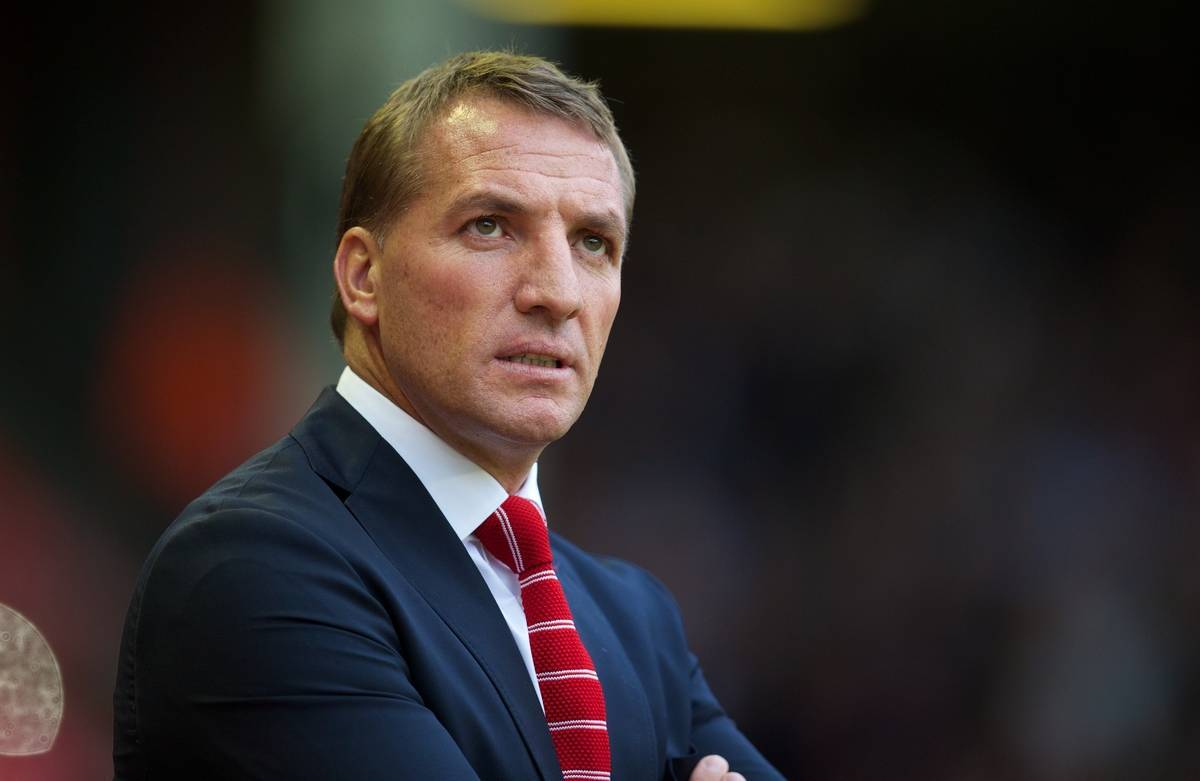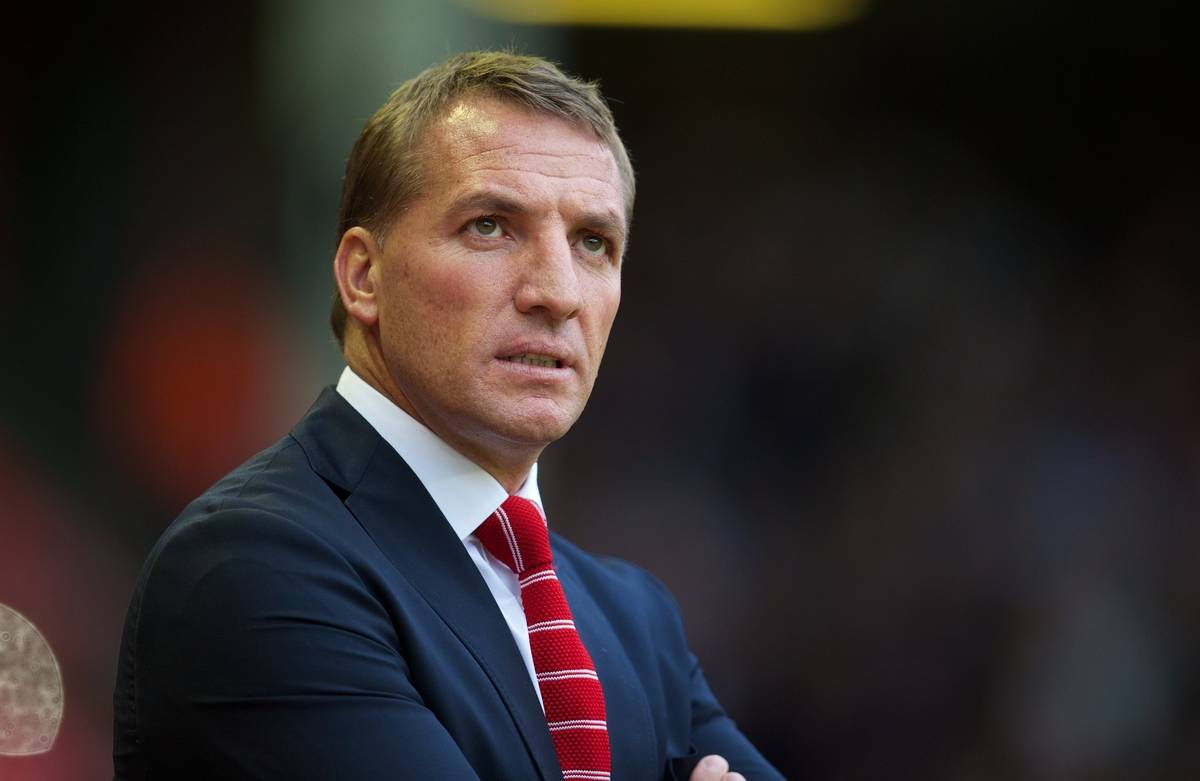 With Aston Villa having suffered 17 defeats in the Premier League this season, it's easy to presume that Liverpool simply have to show up at Wembley on Sunday in order to reach the FA Cup final.
However, truth be told, we haven't exactly set the competition alight this season, yet here we are in the last four with a kind draw and a perfect opportunity to 'get Gerrard to Wembley' – properly.
Complacency cannot set in, so how do we go about beating Aston Villa?
Here's three keys to victory.
Zonal-Mark Christian Benteke
It's not everyone's cup of tea, but there are times when zonal marking can prove productive, and it should be utilised against Christian Benteke in particular at Wembley.
With five goals in his last three games, the big Belgian is Villa's most obvious threat, not to mention four goals in five Premier League appearances against the Reds.
Man-marking Benteke is a huge ask – he's arguably the biggest, strongest, most difficult striker to handle in English football at the moment – and if Martin Skrtel were to be given the task, we'd almost certainly see a return of his shirt-pulling antics of last season.
On a neutral ground in such a big game, he wouldn't get away with it for long.
Villa will earn set-pieces at some point, and they may only need one to nick a goal – they had just two corners in their recent 3-1 loss away to Manchester United, one of which Benteke scored from.
When these set-pieces arrive, Benteke needs to be the focus of the Liverpool defence, and zonally marking the Villa striker's surrounding area will be the best way of nullifying his threat – we can't let him attack the ball.
Of course, there is a risk of freeing up space for other players in claret and blue with this approach, but Simon Mignolet can counter that by being decisive in coming off his line when need be, and he's confident enough to live up to that right now.
Pass Them Off the Pitch

In back-to-back losses to Swansea and Manchester United under Tim Sherwood recently, Villa were quite simply overrun by a patient passing game.
United strung together 735 passes in their 3-1 win at Old Trafford, 90.7 per cent of which were successful.
It's an impressive statistic, and it could be used in the case for starting Joe Allen.
As United showed, the passing doesn't need to be anything spectacular, possession (of which United had 76.6 per cent) must be retained and openings will come in due course.
For that reason, there is sense in leaving Steven Gerrard on the bench, harsh as it may seem. Gerrard's Hollywood passes on the wide Wembley pitch could be counter-productive, tiring out his chasing team-mates instead of the opposition.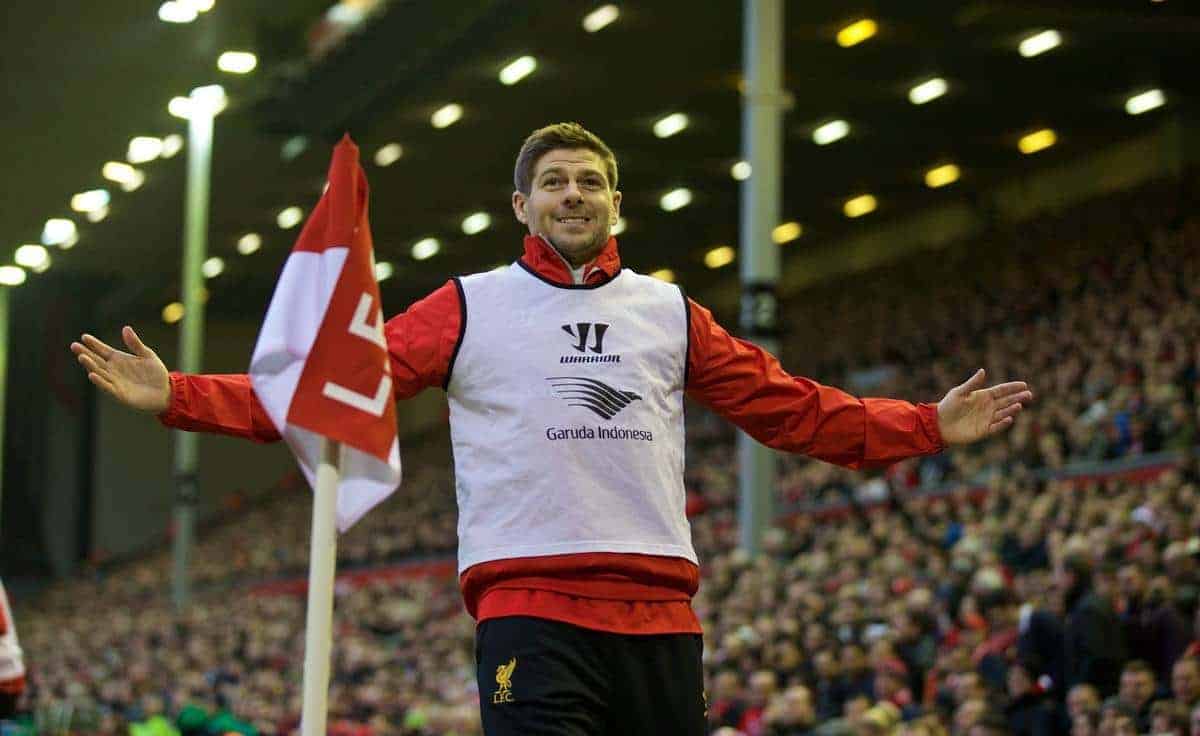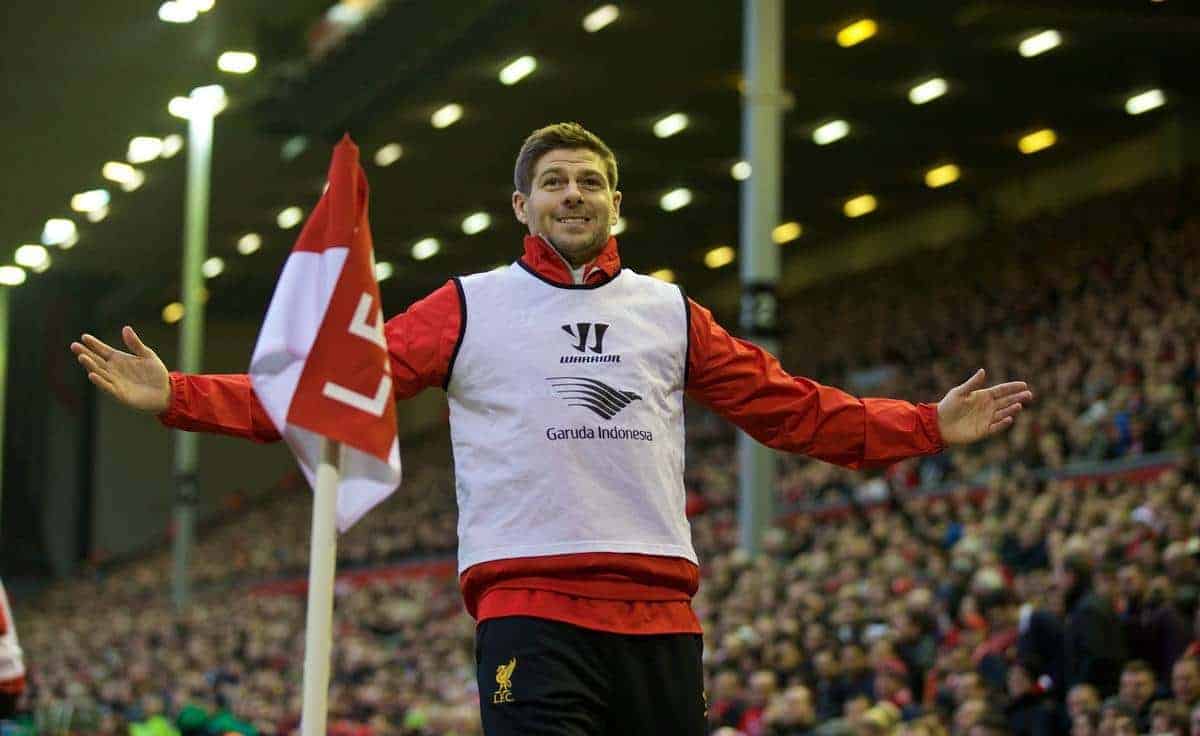 With Allen, it might not be so pretty, but his short passing game can keep Villa off the ball, constantly chasing, and they'll eventually become vulnerable as tiredness creeps in.
Jack Cork played the Allen role brilliantly in Swansea's 1-0 win at Villa Park before the United game.
With 72 passes made, 84.7 per cent of which were successful, Cork was by far the most productive player on the pitch, yet he made no key passes during the game.
But it didn't matter – Villa were worn down and Bafetimbi Gomis pounced with an 87th minute strike and Swansea stole the points.
Liverpool aren't full of goals at the minute, so a similar tactic should work.
Brendan Rodgers will realise this game is better suited to a second-half introduction for Gerrard, it's just a case of whether he has the heart to leave him on the bench at Wembley.
Shoot on Sight

After the 1-0 defeat to Villa at Anfield in September, here's how Philippe Coutinho's performance was assessed by our feature writer Henry Jackson: "After such dazzling pre-season form, Coutinho has struggled this season. He couldn't find the space to influence proceedings, and barring a terrific late effort that hit the post, his shooting once again left a lot to be desired."
How times have changed.
Coutinho has since established himself as Liverpool's player of the season, while he's also added power and accuracy to his shooting. In the absence of Gerrard, he's quite comfortably our most dangerous player when shooting from range, and this could come in handy on Sunday.
Defending long shots is a weakness for Villa, while creating long-distance shooting opportunities is a very strong trait of Liverpool's. It's hard to argue with those characteristics.
Add to that the fact that 39-year-old Shay Given, who has played in every FA Cup game for Villa so far this season, is likely to start instead of first choice Brad Guzan, and the case for shooting from range at every opportunity is enhanced.
As good as Given was in his Newcastle days, he's now far from the reliable, agile 'keeper we came to know yesteryear, and Liverpool can exploit the absence of the brilliant Guzan.
And it's not only Coutinho who should be having a pop, Jordan Henderson has proved he can bend them in, while Gerrard needs no invitation if he's on the field.
How should Liverpool line up on Sunday, with these tactical points in mind? Let us know in the comments below.