Glen Johnson says he is still willing to discuss a new contract at Anfield but the Liverpool defender admits the chances of him still being at the club next season are slim.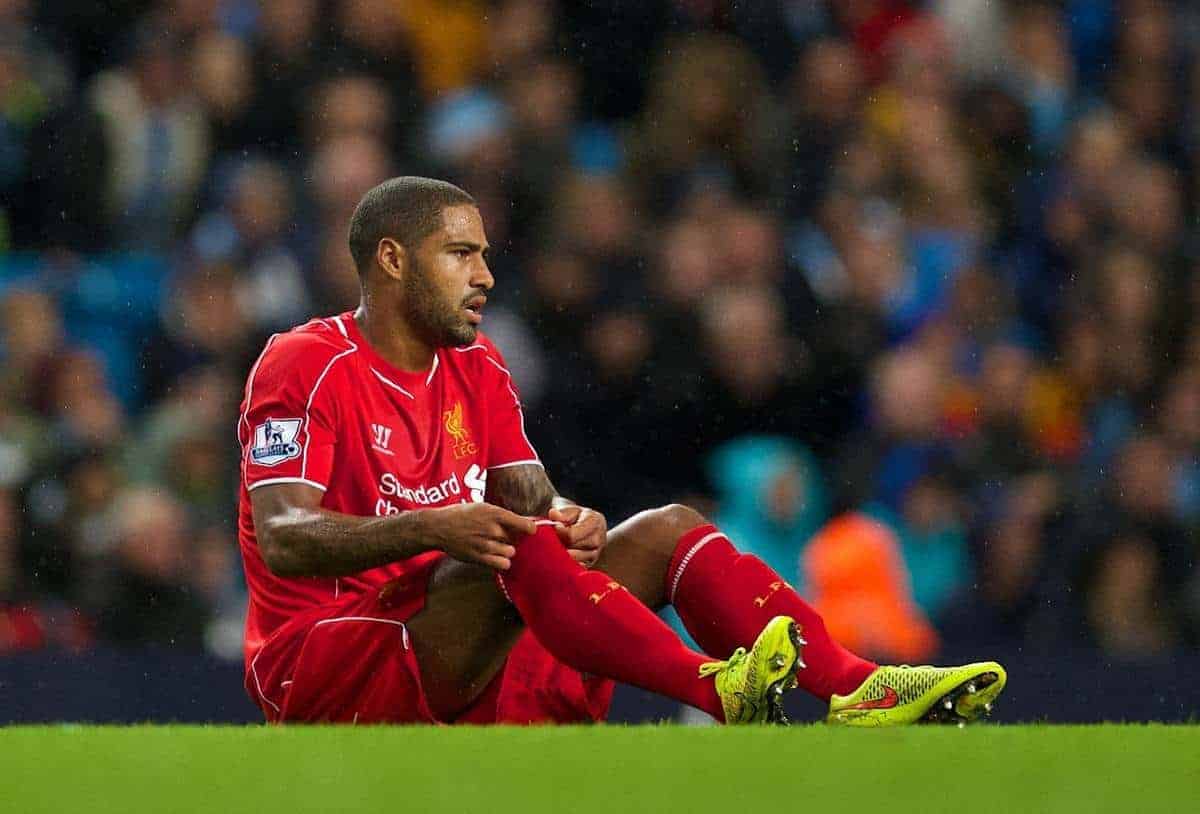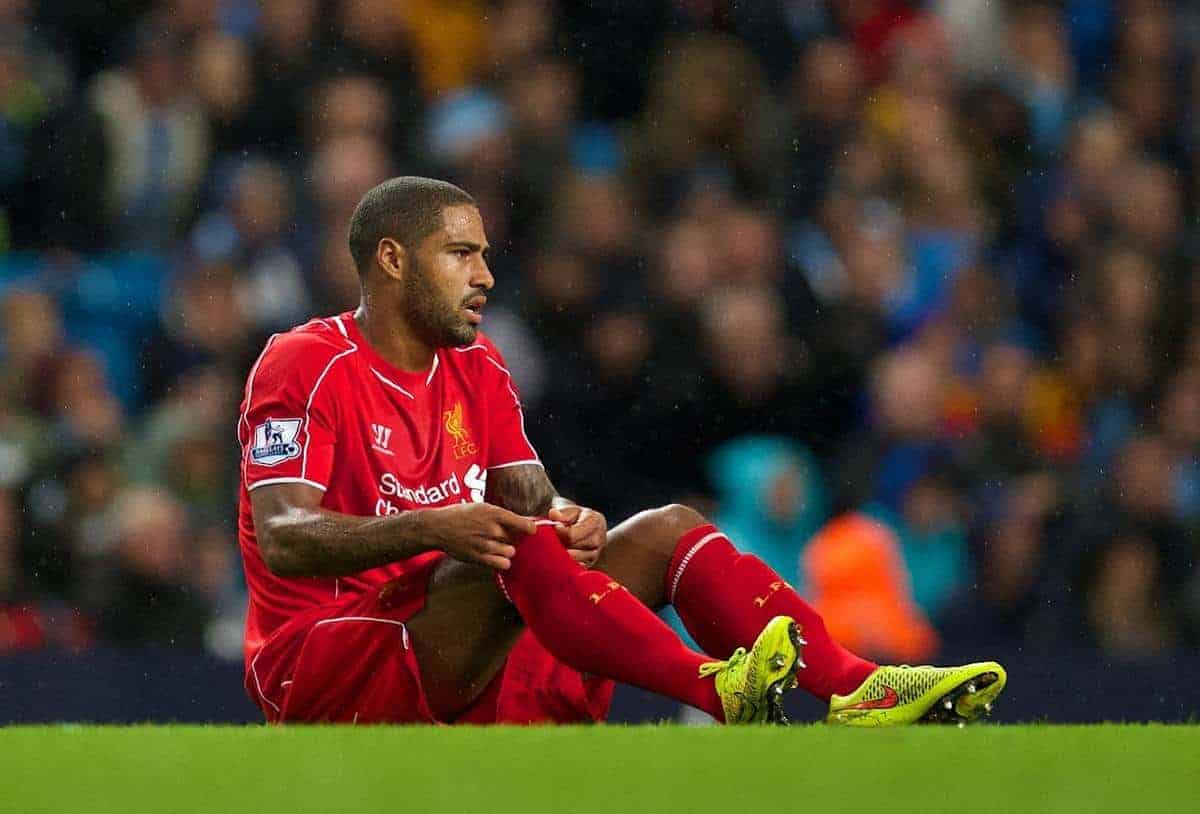 Johnson started in Tuesday night's 1-0 defeat at Hull which effectively ended any realistic hopes of Brendan Rodgers' men qualifying for next season's Champions League.
The 30-year-old's current deal expires in the summer and with no signs of a new offer he has been linked with a move abroad or back to his former club West Ham.
In a sign he would still be willing to discuss terms, Johnson said: "Everyone knows where I am. [But] I have no contract, and I don't think that will change."
However Johnson is adamant he will keep fighting to the finish – even if it means helping Rodgers' men secure the second-best prize of a place in the Europa League.
Liverpool look set to end the campaign with a whimper following their FA Cup semi-final exit to Aston Villa and Saturday's poor goalless draw at West Brom.
But Johnson added: "Every team wants to finish as high in the Premier League as possible. With the Europa League, you do get a lot more games, but it's a competition you would rather be in than not.
"We're all professionals, otherwise we would not be at a club like Liverpool. We've got four more games to concentrate on to try to get a few more points. That's what we will concentrate on doing."
Rodgers has already ordered his ailing Liverpool team to toughen up if they are to mount a serious challenge for a return to the top level of European competition in the near future.
While manager Rodgers believes his side's mid-season rally has cost them in recent weeks, he will have been alarmed by the lack of desire on show in Tuesday's defeat at the KC Stadium.
Rodgers said: "The challenge for next year is to build a team that can get through the rough waters as well and that is going to be critical for us.
"We've got a lot of fantastic players but when it is tough we have to get through that and if we want to make a challenge like we did last year, that is what we have to do.
"The challenge for me until the end of pre-season is to rebuild a group that can get through. The players here have given their best to meet that challenge but we have to refocus again and look to improve the squad."