With the Liverpool contract struggle of Raheem Sterling continuing this season, Reds legend Robbie Fowler has had his say.

Robbie Fowler, Liverpool's legendary 369-game ex-striker, believes Anfield is the best place for Raheem Sterling's development as a young player.
After Sterling gave an interview to BBC Sport last week, in which he confirmed he had turned down the club's £100,000-a-week contract offer, spoke of being flattered at being linked with a move to Arsenal and refuted claims he was a "money-grabbing 20-year-old," Fowler spoke about the forward's situation at Liverpool.
EA SPORTS FIFA Ultimate Team Legend Fowler said, "I think that deep down you've got to respect his opinion, when he's come along saying 'I don't want to make any decisions until the end of the season.'
"But with some of the things he said, like 'if they'd come along with a contract last season he would've signed it,' or 'I'm flattered by the interest from other clubs,'—if he doesn't want to come out and talk about contracts he shouldn't talk about other clubs being interested.
"He should've said: 'I'm not interested in all that, I'm not interested in the contract, I'll wait until the summer and we'll discuss it further.' That sort of calms it down.
"But I do respect his opinion; I do want him to stay.
"I think he's a great player, but as a young lad you cannot be forcing the hand of the club."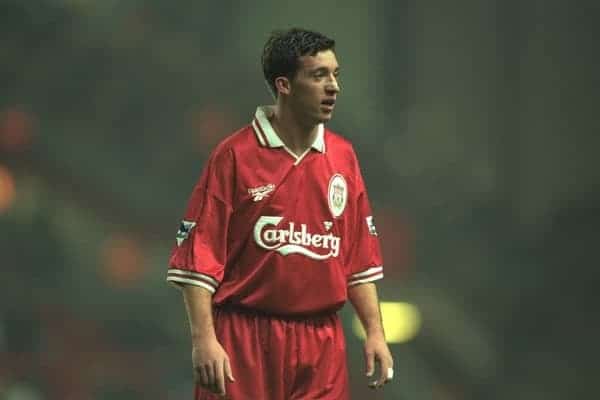 Asked about whether heightened media pressure could affect Sterling's performances for Liverpool, Fowler disagreed.
"Obviously when I was a young player it was a long, long time ago! But I don't really remember being affected by anything. My opinion and my drive as a player was always to stay at Liverpool and do well.
"I did have other options, like to go overseas, but I thought Liverpool was best for me.
"You look at the career that Raheem's had so far, Liverpool have been good for him. So, I think in the ideal world he should be staying, but it's a real, real tricky situation for him.
"One of the things that Raheem has got to take heed of is [that] you'll start to get a few disgruntled fans in the crowd.
"It's a weird one: if you're happy, and you are where you want to be, for me there's no point in waiting until the summer."
Fowler is perhaps best placed to testify to the effects of the Anfield faithful's adoration as a player, and clearly feels like Sterling should stay on Merseyside for the long-term.
Is Liverpool the best place for Raheem Sterling to develop as a player? Let us know in the comments below.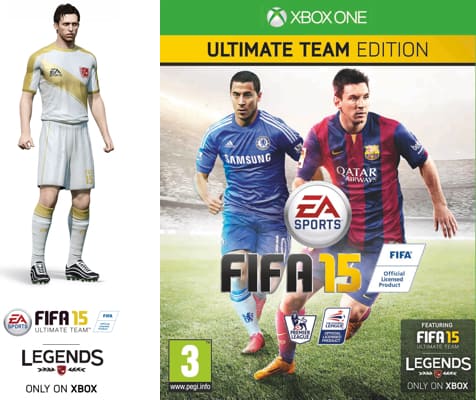 Liverpool and FIFA 15 Ultimate Team Legend Robbie Fowler has picked his Legends squad. To celebrate his 40th birthday EA SPORTS are challenging FIFA 15 Ultimate Team players to take on his Legends XI to win in-game prizes, available from April 9th. Find out more at http://www.easports.com/uk/fifa/ultimate-team #FowlerFUTLegends