After Raheem Sterling gave a frank interview on his Liverpool future, fans offered their own assessment of his words.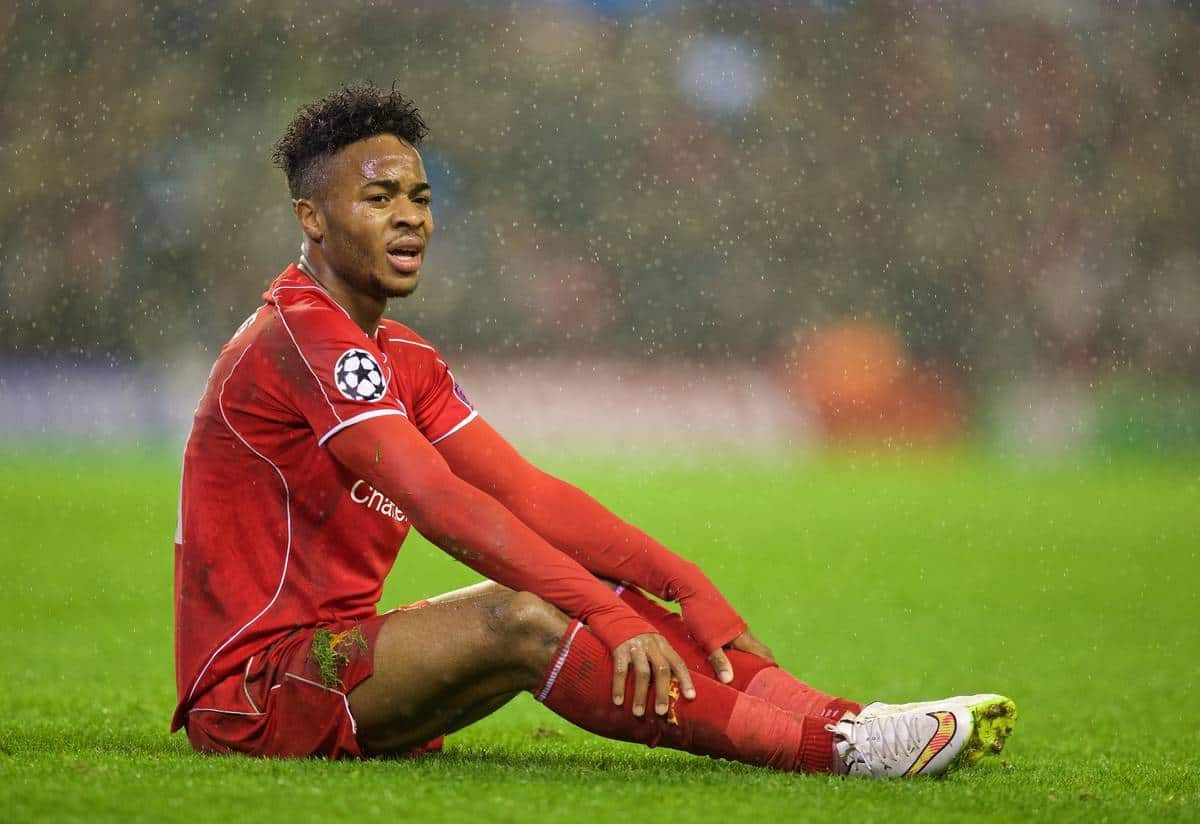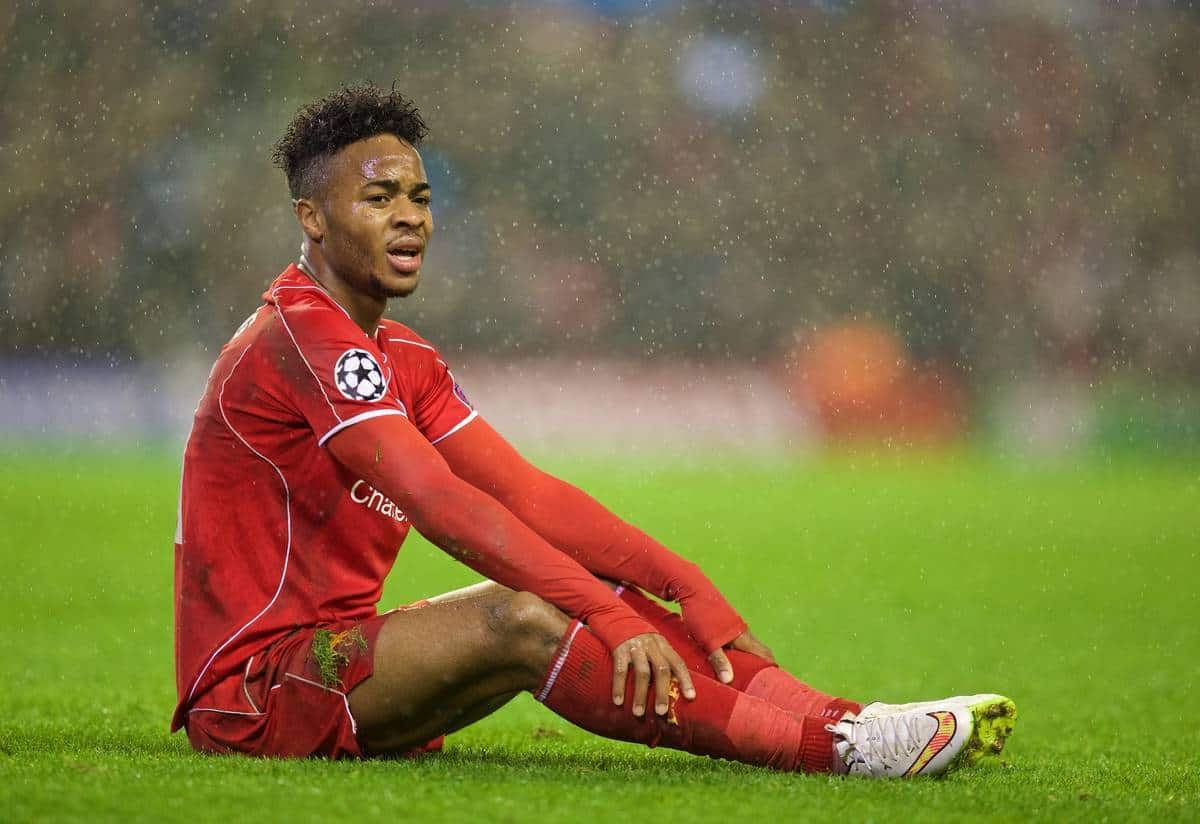 Talking to BBC Sport this week, Raheem Sterling claimed: "I don't want to be perceived as a money-grabbing 20-year-old.
"It's not about the money at all. It's never been about money. I talk about winning trophies throughout my career. That's all I talk about.
"I just want to focus on football and, when it gets to the end of the season, assess my position as a 20-year-old player playing in the Premier League."
Sterling's words, whether damaging in their intention or not, have inevitably sparked a range of reactions from Liverpool supporters.
Some took a realistic approach to the news that Sterling had turned down a new £100,000-a-week deal…
Amazingly, Raheem Sterling has forgotten that he's twenty years old and has only played a season and a half of first team football

— John O'Sullivan (@NotoriousJOS) April 1, 2015
So Sterling's saying when LFC challenged for the league he'd have signed, but since Suarez left and he's now in a battle for a top 4 spot…

— Colin Spreag (@ColinSpreag) April 1, 2015
he's not so sure. He's 20, ambitious, extremely talented-but not effective enough yet to be demanding £100k+ pw

— Colin Spreag (@ColinSpreag) April 1, 2015
Others took umbrage with Sterling's "flattered" stance towards reported interest from Arsenal…
Sound that. Let's do an interview a few days prior to playing a big game against Arsenal & saying any links to them are "quite flattering" ?

— Spion Kop (@TheKopHQ) April 1, 2015
I'm happy to be fair about Sterling but being "flattered" by Arsenal who we play on Saturday? Funny way to not piss the fans off, that.

— Gareth Roberts (@robbohuyton) April 1, 2015
If Sterling joins Arsenal, then I'm done with footy. Bayern Munich or Real Madrid, then fair enough, but also rans Arsenal? No. #Finished

— Spion Kop (@TheKopHQ) April 1, 2015
Some took Sterling's words and turned them towards the club, and their approach to business…
Honestly, FSG should grab this by the balls and show some real intention to compete. Some players are worth the money. Sterling will be.

— Colin Spreag (@ColinSpreag) April 1, 2015
It's also a hint to the owners/Rodgers etc to start signing proven players to help him out, to ease the pressure/burden + show ambition.

— LFCZA ?? ???? (@LFCZA) April 1, 2015
https://twitter.com/M_Sweeting/status/583309795408609280
Or simply questioned the circumstances surrounding Sterling's words…
Not sure "I wanted to stay when things were rosy but now they're a bit tricky I'm not fussed" is the way to win hearts and minds, Raheem.

— Rory Smith (@RorySmith) April 1, 2015
Great timing on that Sterling interview. Kudos.

— ankit chaudhary (@ankitcLFC) April 1, 2015
https://twitter.com/Andrew_Heaton/status/583315137005793281
While some are already looking ahead to a future without Sterling…
R?a?h?e?e?m? ?S?t?e?r?l?i?n?g? Jordon Ibe on the wing. We had dreams and songs to sing…..

— LFCZA ?? ???? (@LFCZA) April 1, 2015
Ojo > Sterling
?

— Dinesh Kumar (@DHardayal) April 1, 2015
If Sterling goes then #LFC should move heaven and earth to get Memphis Depay.

— Tom McMahon (@tomjpmac) April 1, 2015
What is your take on Raheem Sterling and his Liverpool future? Let us know in the comments below.