Josh Sexton recalls Brendan Rodgers' three envelopes stunt and picks who he would have in them this season.

Back in 2012, the fly-on-the-wall 'Being: Liverpool' documentary about life at Liverpool Football Club under new manager Brendan Rodgers featured two infamous scenes. One was Rodgers' "steady" rebuttal to then-17-year-old Raheem Sterling, the other was the three envelopes prior to the opening game against West Brom – a game Liverpool went on to lose 3-0.
Rodgers claimed the envelopes contained the names of three players he predicted would let the team down that season. It's an old stunt that Alex Ferguson once used at Man United, and widely believed that actually there were no names in the envelopes anyway, but intended to motivate players.
If the envelopes were true, who would be in them this season?
Glen Johnson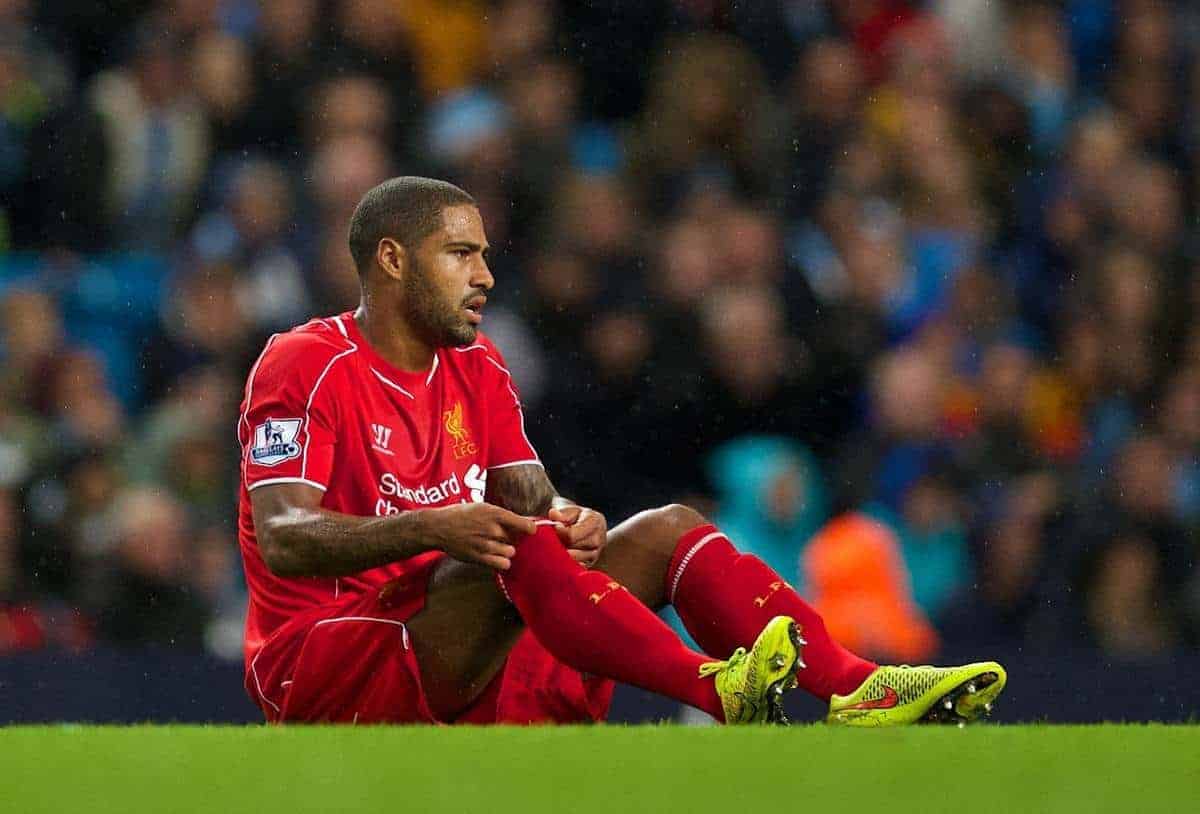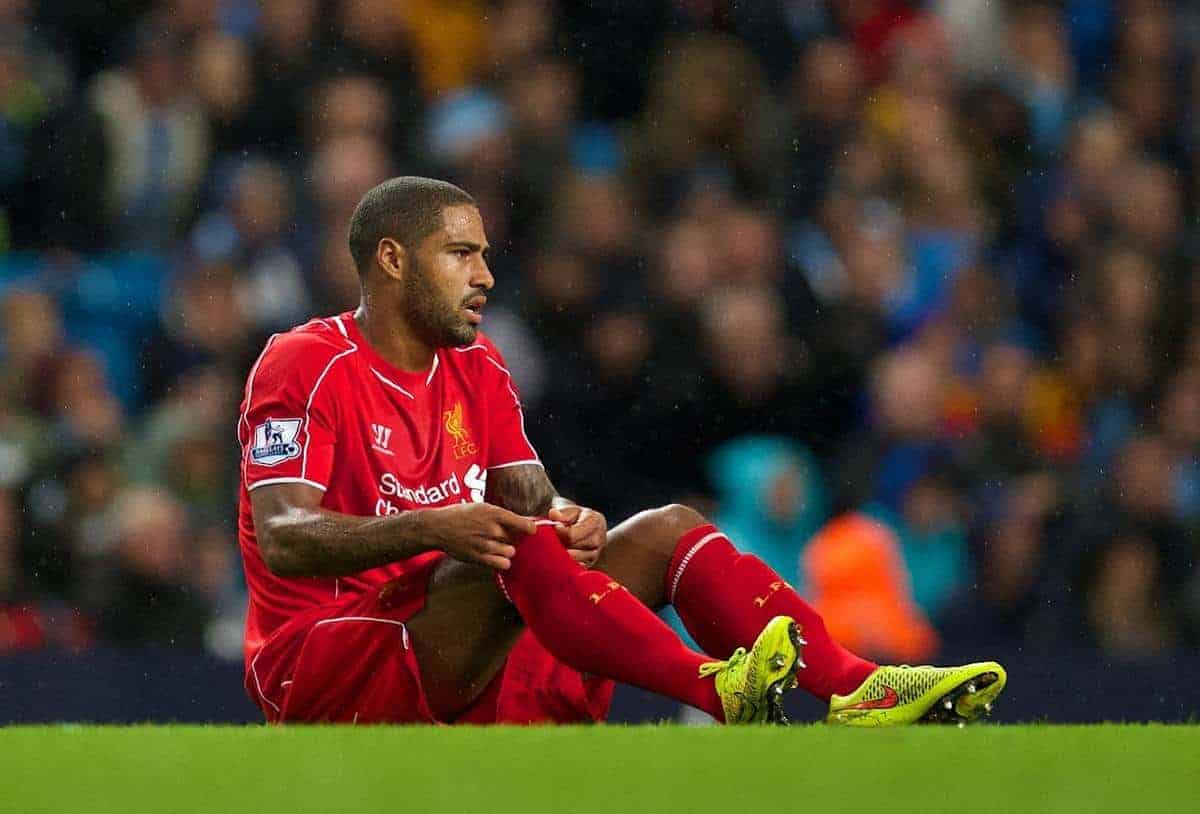 Johnson would probably be the first name on every Liverpool fan's lips when talking about the players who let the team down.
The England international has endured a calamitous season at Liverpool and with his contract due to expire this summer, fans will be glad to see the back of him.
The right back is among the worst offenders in turning over possession and his impact on the pitch has often times been detrimental to the team's performance, with the majority of his performances being littered with mistakes.
He doesn't seem like a player who wants to play every game, or one who is proud to pull on the famous red shirt, which does beg the question as to why Rodgers has chosen to start him so often when his future clearly lies away from Anfield.

The former Southampton man came to Liverpool with high hopes, and many believed him to be the answer to their prayers in terms of defensive reinforcement at Anfield.
However, things have gone the complete opposite way for the Croatian, having started the season poorly, and now finding himself being behind midfielder Emre Can in the pecking order of centre backs.
Lovren appears to be completely void of any confidence and severely lacks composure, highlighted by his second half performance against Newcastle United recently, in which he could have easily conceded a penalty.
Although the centre back will likely be given time to turn his form around Reds fans are starting to lose patience, with most wondering why he commanded such a price tag in the first place.
Mario Balotelli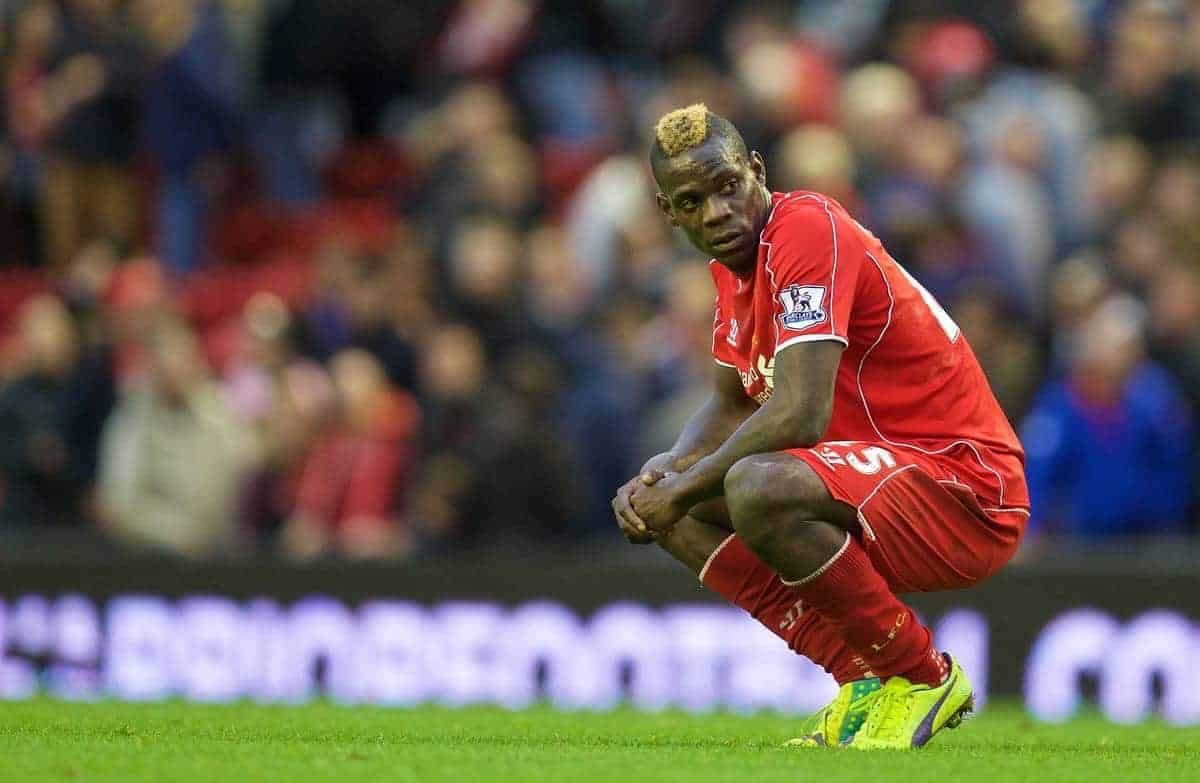 Some may believe it to be a harsh decision to include Balotelli in this list, however with a £16 million price tag and the risk Rodgers took in bringing him to Anfield, his performances over the course of the season have earned him his place on the list.
The Italian striker has scored just one league goal for the Reds and his attitude doesn't appear to have improved with several controversial incidents on the field, and off the field on social media.
Despite his agent saying that his move to Liverpool was his last chance to prove his quality, the 24 year old has flattered to deceive this season, and his effort has been questioned continuously.
His lack of goals, and lacklustre performances, has seen Raheem Sterling preferred as the lone striker for the majority of the season, and Balotelli has been linked with a move away from Anfield in the summer, a deal which may be best for all parties.
These three would largely be considered the standout under-performers although a few have not lived up to expectations in what has been an up and down season for Rodgers' side.
Some of those who endured a poor first half of the season (e.g. Simon Mignolet and Joe Allen) have seen a turnaround in form since the new year, which is why they are not included, and the others are.
Who would be your choices for the three players who have let Liverpool down this season? Let us know in the comments below.