Liverpool manager Brendan Rodgers admits there is a lot of work to be done over the summer but questions remain over whether he will be the one to oversee it.

The Northern Irishman will sit down with Mike Gordon, owners Fenway Sports Group's key man at Anfield, for a "robust and thorough" end-of-season review this week.
Last week club sources insisted Rodgers' future was not a topic scheduled to be up for discussion and even after the 6-1 mauling at Stoke on Sunday, capping a run of eight points from their final nine matches of the season, Press Association Sport understands that the agenda has not changed.
The Reds boss has admitted, however, in the aftermath of the club's worst defeat for 52 years the decision is out of his hands.
A target of Champions League qualification was set by FSG for Rodgers this season and he has missed that by eight points and reaching two cup semi-finals will not have lessened the impact of that.
Club icon Kenny Dalglish won the League Cup and lost in the final of the FA Cup in 2012 but an eighth-placed finish saw him summoned to Boston to meet American-based principal owner John W Henry just days after the final league match and was subsequently sacked.
Rodgers has finished seventh and now sixth either side of a Luis Suarez-inspired second place 12 months ago and has spent over B£200million in the process.
Taking a long-term view FSG have to weigh up whether they trust the 42-year-old further with their funds and the pressure is greater on Rodgers due to the fact Jurgen Klopp, who has a proven record in achieving success on a budget while also selling his best players, is available after leaving Borussia Dortmund.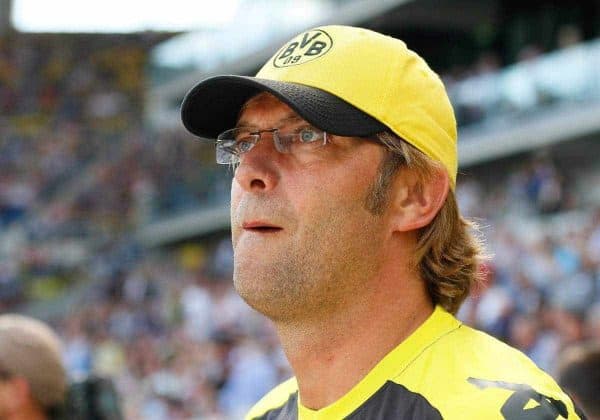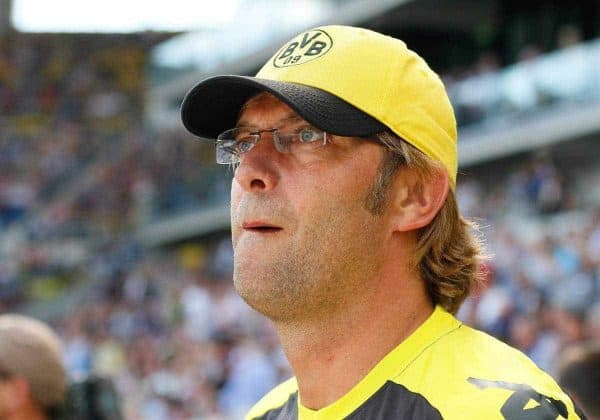 Whether the German would fancy the rebuilding job at Anfield when there are other more attractive options available is another question but the owners would not be doing their job properly if they had not even considered the prospect.
Rodgers, however, remains adamant that he wants to stay and fight on.
"My pride makes me want to be in this job. I love the job, I love the club," he said.
"This season has been a tough season, in particular towards the end. We've come up short.
"I understand that we need to be better than we have been in recent weeks.
"We've finished the season in sixth, it's where we deserve to finish, and we have to start the climb today to get back on [track].
"Our job is now to go away and reflect on this season. There's an awful lot of work to do, and the job is to go and fix that, and make sure we come back with the motivation greater than ever to push on next season.
"There are areas that we will address in the summer that will hopefully help us to be more competitive, more consistent, and to be up there from the beginning of the season.
"And we as a club will work very hard to make that happen."
With only Europa League football – which could begin on July 30 if Aston Villa win the FA Cup final – to offer Rodgers may struggle to recruit the players he wants.
Last season he lost out to Arsenal for top target Alexis Sanchez and that was with a place in the Champions League.
With captain Steven Gerrard leaving for Los Angeles Galaxy and Daniel Sturridge's fitness issues still to be convincingly resolved the team looks light on real quality.
However, defender Kolo Toure, who looks set to extend his expiring contract this summer, believes the club can still attract top talent.
"Steven Gerrard going is a big change already. Do you think we can replace Steven Gerrard?" he said.
"It is impossible to replace a player like him but I don't think it will be difficult to bring in new players.
"Liverpool is a great club and any player would want to play for them. It is up to the club to see what the effect is going to be."