Former Liverpool midfielder Jan Molby believes the club should sell Raheem Sterling if the forward does not want to stay as he believes they can cope with his departure.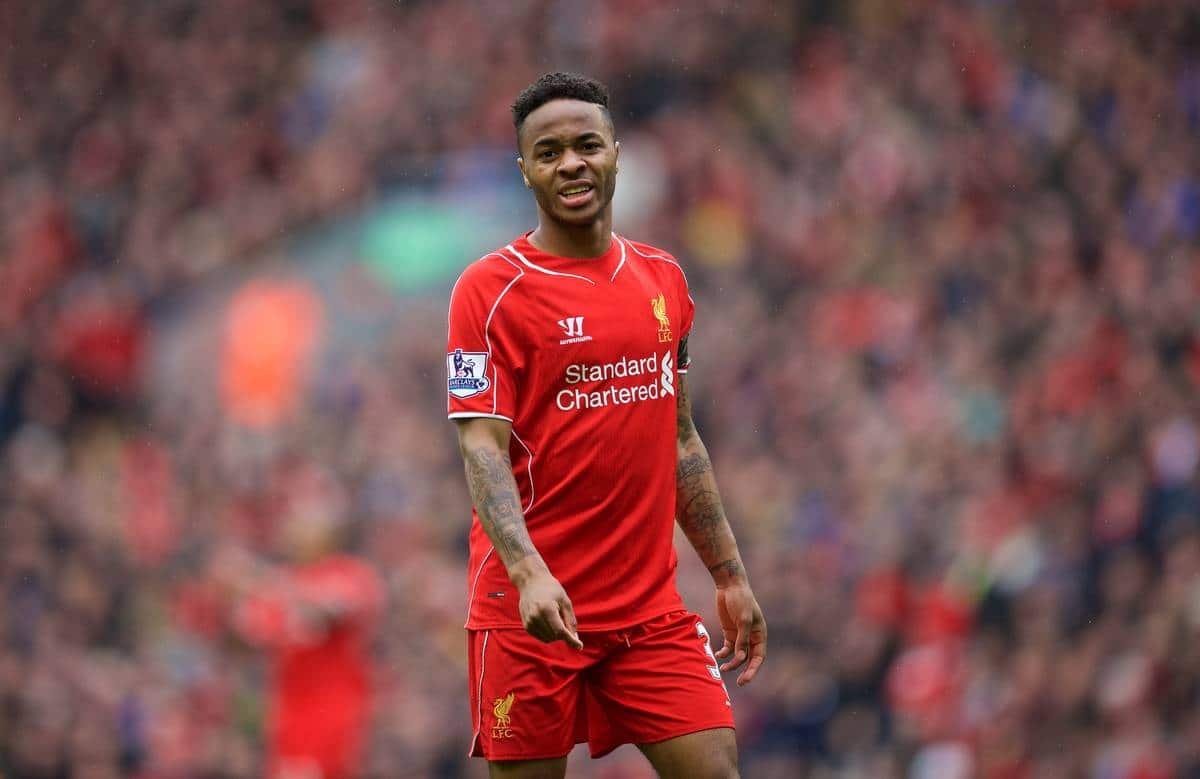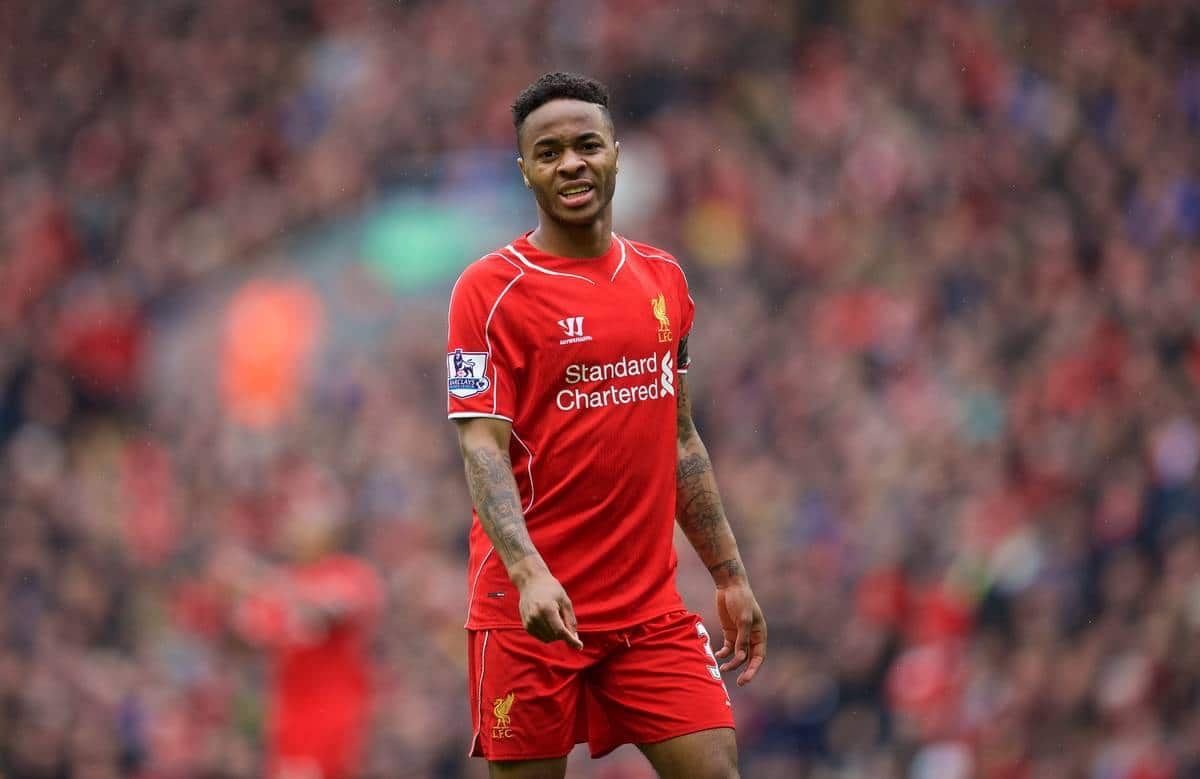 The 20-year-old's future is up in the air after contract talks were put on hold in January with a meeting between his agent Aidy Ward and chief executive Ian Ayre scheduled for later this week.
It has been claimed the youngster will tell the club he will not sign a new deal – subsequently played down by Ward – but Molby feels there is no point keeping an unsettled player.
And the Dane insists any sale would pale into insignificance compared to Luis Suarez's departure to Barcelona last season.
"If Raheem feels Liverpool is no longer the best place to be then I guess you have to bite the bullet and move him on," said Molby.
"It is not like the sale of Suarez. You knew the impact that sale would have on the team – I am not convinced if you sell Sterling it will have the same negative impact.
"In my mind it might be the right time to sell because the club is in transition and maybe we could just do with that money.
"I think we need to move away from buying potential and buy off the top-shelf, ready-made players, who can go in and improve the team."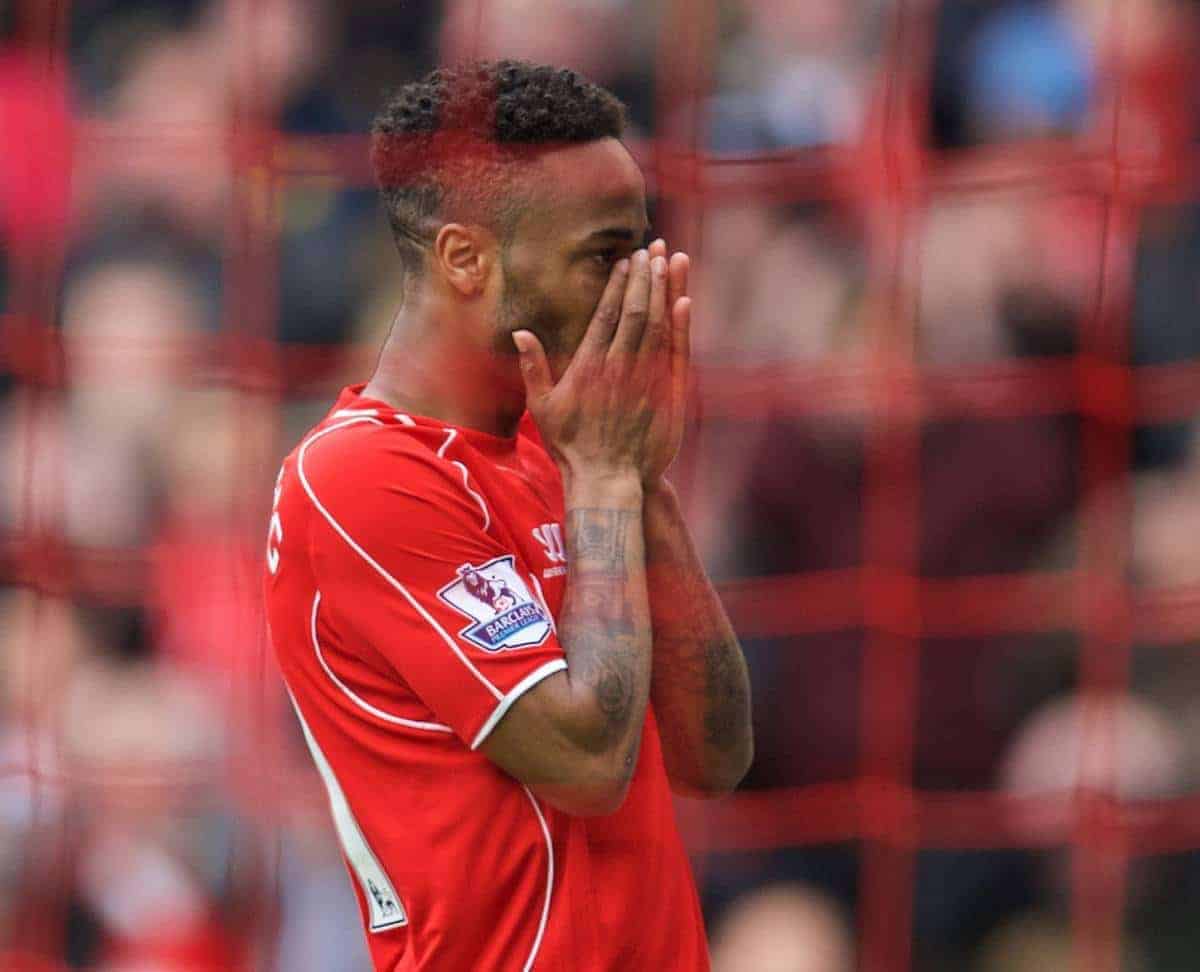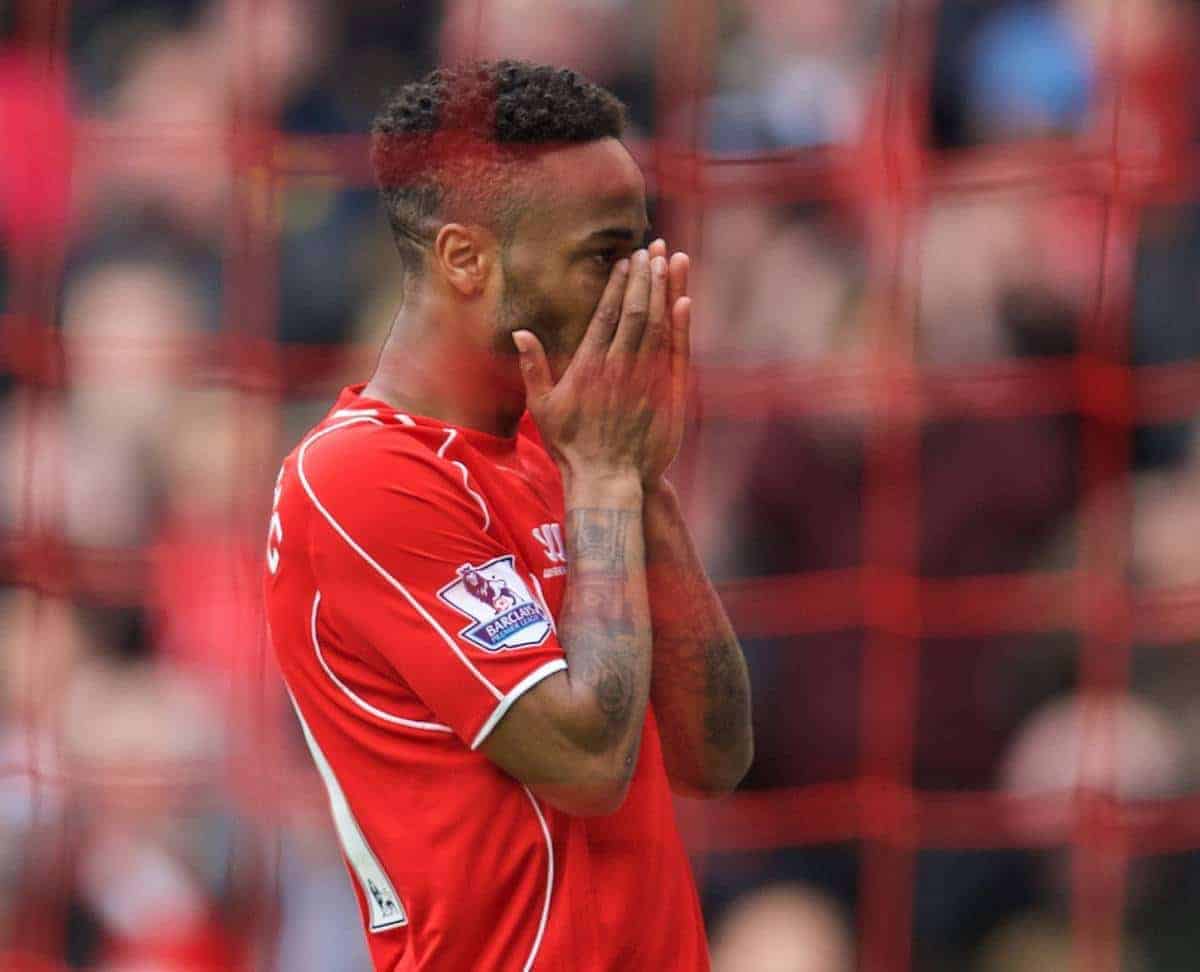 Molby believes supporters are still trying to come to terms with the talent drain out of Anfield over the last decade.
Fans booed Sterling when he collected his young player of the year trophy at Tuesday's annual awards night but the former Reds midfielder insists it was a sign of the times.
"A lot of fans of Liverpool, steeped in the history, are not used to players wanting to leave so it has come as a bit of a shock," he added.
"It was different in my day, we were at the best club in the country then but we have been used to players dictating terms over the last five or six years.
"The club retains its status but as a team they don't and if players want to be guaranteed Champions League every season, history over the last five years tells you maybe it isn't Liverpool."
Liverpool's Champions League-winning midfielder Dietmar Hamann also agreed that if Sterling did not want to stay he should be sold.
"I think Liverpool needs players who are committed now and if he feels his future is elsewhere then good luck to him," said the former Germany international.
"If he gets offered more money, Champions League football or a better opportunity to win trophies then that is his right to do that.
"All you can do is put a price on him and if someone pays it you sell and you get other players in."
Hamann understood the fans who booed Sterling but does not feel the situation is irretrievable should the England star stay on.
"It should have been handled behind closed doors because there is a lot of anger in the city now concerning Raheem Sterling for no need," he added.
"I think he has been badly advised. He is a young kid and sometimes you can be led astray when people say the wrong things in your ear.
"I hope he does stay but I think the fans will be the big issue.
"Not many people have been too complementary about him in recent days and that is for a reason.
"There are bridges to build but it has been done before. If he starts next season and scores a few goals, things would be forgotten."