With Liverpool at a low point following a miserable 2014/15 season, Mark Pearson says the club needs to regain the trust of their fanbase.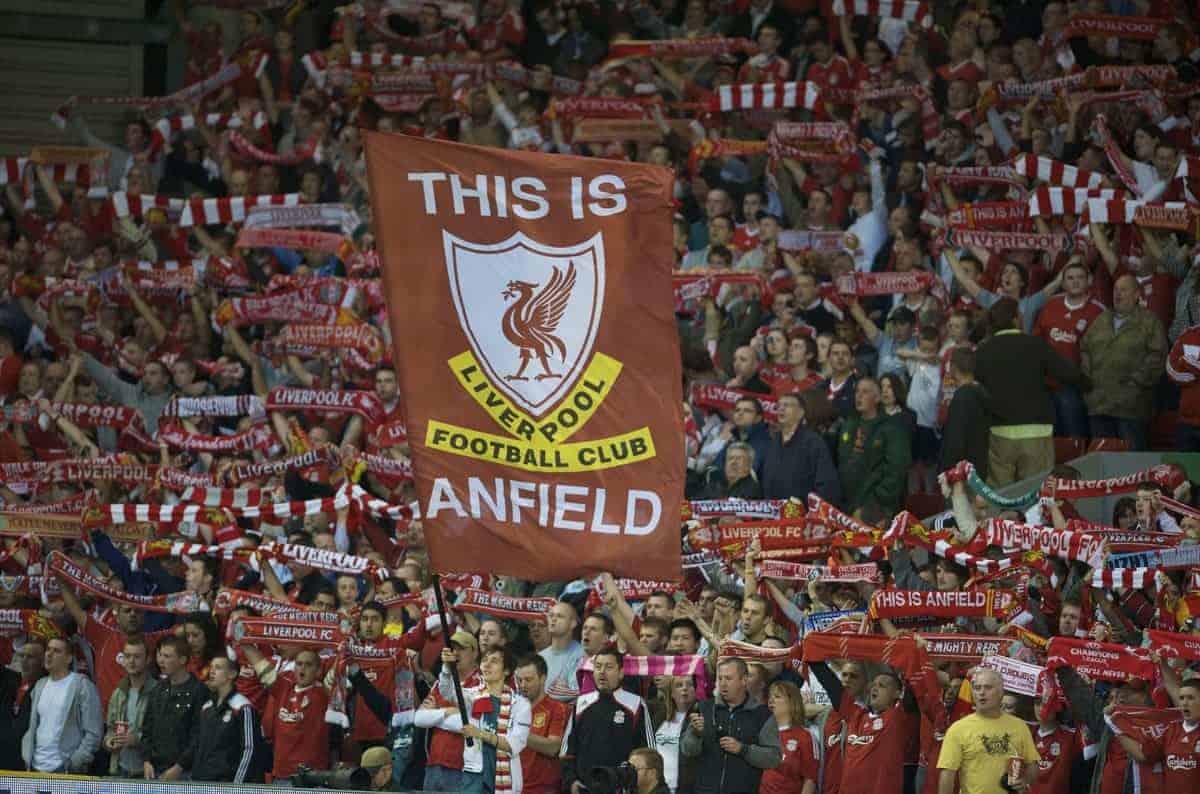 "The best way to find out if you can trust somebody is to trust them."
– Ernest Hemingway
Where there is uncertainty there is doubt, where there is doubt there is confusion, where there is confusion there is frustration and frustration leads to anger.
Anger is what most Kopites are feeling right now, that final-day insult of a drubbing by Stoke has raised the barometer of that fury.
A season that had promised much ultimately delivered nothing. Liverpool have regressed: No trophies, no Champions League, some severe thrashings, some truly awful displays.
We demand more as supporters of LFC.
From the highs of glorious failure to the misery of mediocrity and fear for the future of the club in 12 short months.
A Time of Confusion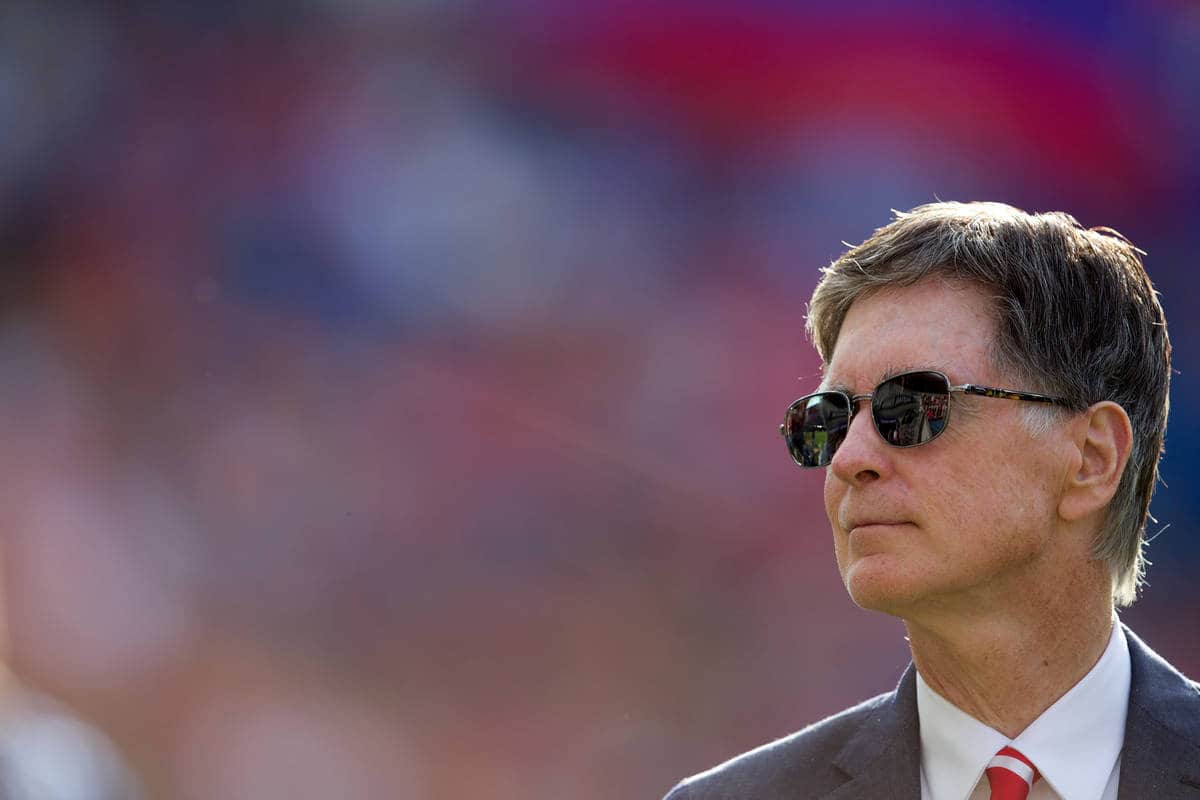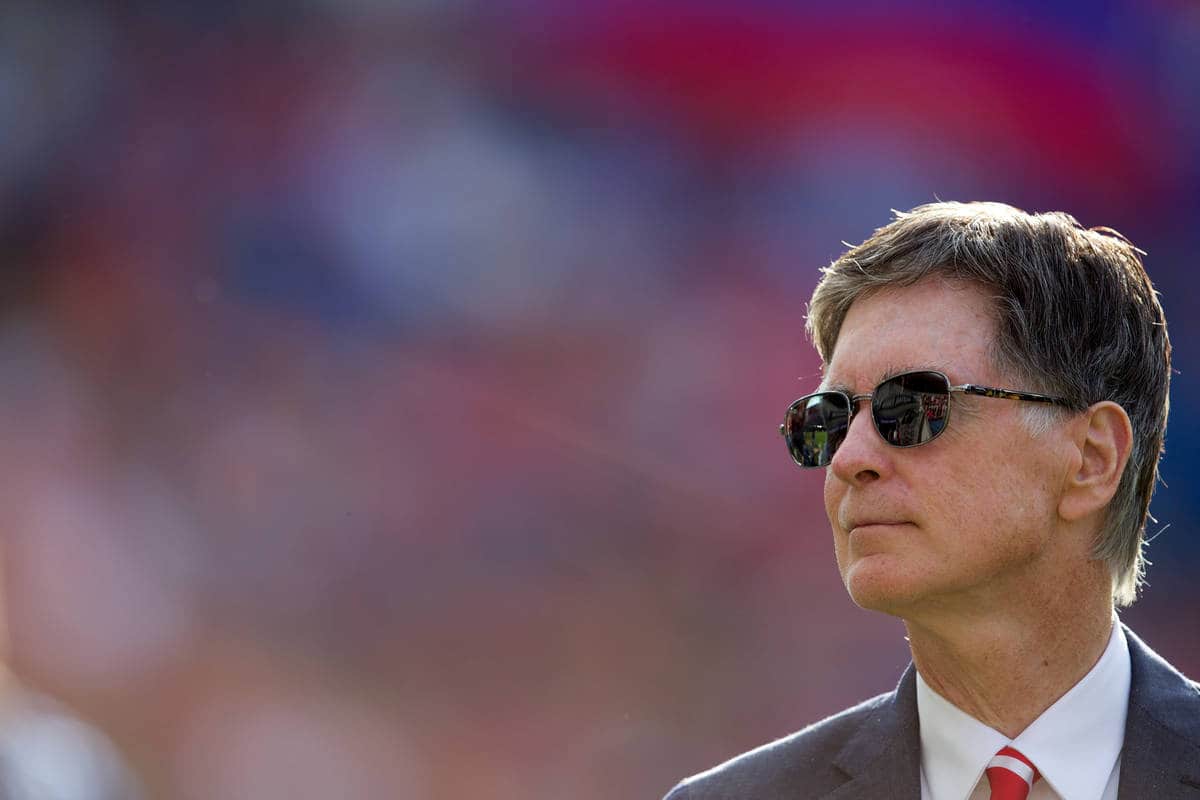 As supporters we are now all left twitching and speculating over the imminent "thorough and robust review of the season" which we are assured will happen at some point soon—although why that isn't already happening is part of the mystery.
National journalists inform us that the man who will ultimately decide the fate of Brendan Rodgers is Mike Gordon, an FSG presence on Merseyside whom we know very little about.
Therein lies the problem.
Fans are left in the dark over too many roles and responsibilities at our club. With so much of that responsibility seemingly spread across many faces it's hard for us to pinpoint the blame of this disastrous season on any one individual entirely.
Of course in football the usual roads point squarely at the manager. He picks the team and the tactics, he is the general whose task it is to motivate his players and send them out for those three points each week.
However at Liverpool there seems to be a blur in the lines of just who does acquire those players being sent onto the pitch each week.
There seems to be a level of trust that is severely lacking from the owners towards people employed to do the very jobs they have been given.
So how can we really be sure of how things improve for next season?
Transfers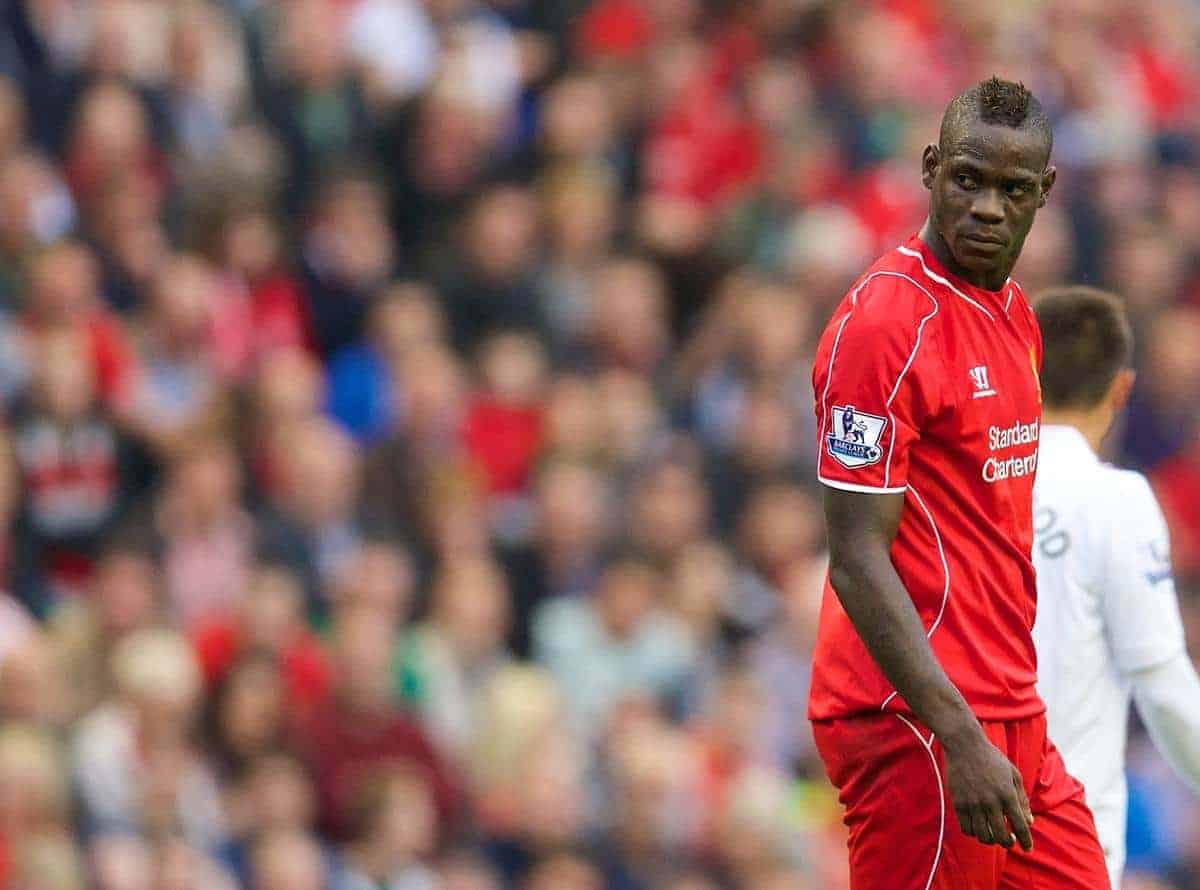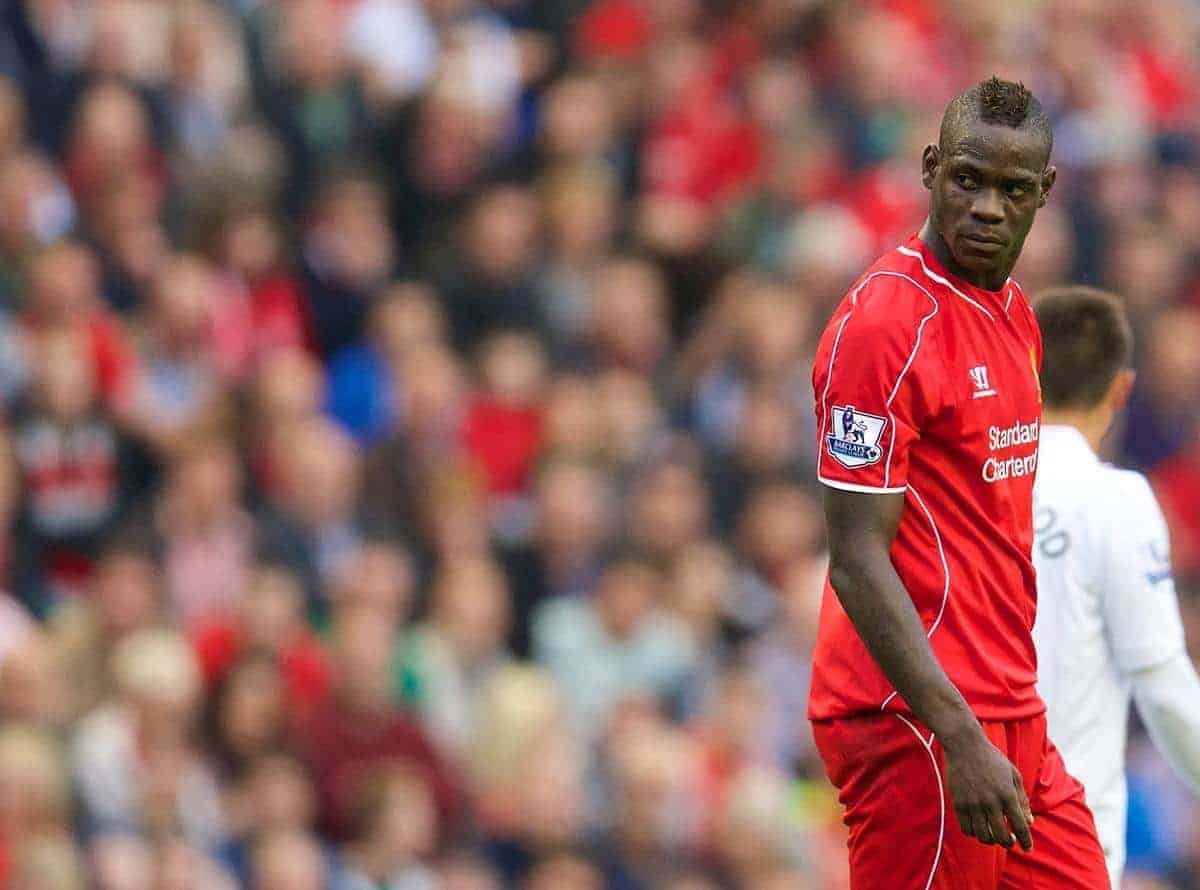 We are all acutely aware that our transfer dealings are a shambles.
We don't know exactly how we go about contract discussions or what boundaries are in place, but we do know that whatever this current process is it simply isn't working.
The output of our transfer dealings is that we have players in the team and squad who don't appear good enough to make Liverpool Champions League material, never mind champions or trophy winners. So it's clear that process needs to change.
But what is that process?
We know that a committee exists and that the group who decide which players we purchase consists of Mike Gordon, Brendan Rodgers, Dave Fallows, Michael Edwards, Barry Hunter and Ian Ayre.
That's an awful lot of people. So with that knowledge even the most ardent anti-Rodgers fan can see that he can't be solely blamed for poor player recruitment. Does the final decision rest on his shoulders?
The evidence suggests that isn't the case.
The fact Brendan simply doesn't play some of these signings suggests he doesn't rate them in the first place. Then there are the comments that come back to haunt him, like last summer stating publicly that Mario Balotelli wouldn't be coming to Liverpool days before he was signed for £16 million.
It's this type of mismanagement that has us fans seething, it makes us look stupid and gives us fear that we are a ship without steer, bobbing along aimlessly.
A Cohesive Style of Play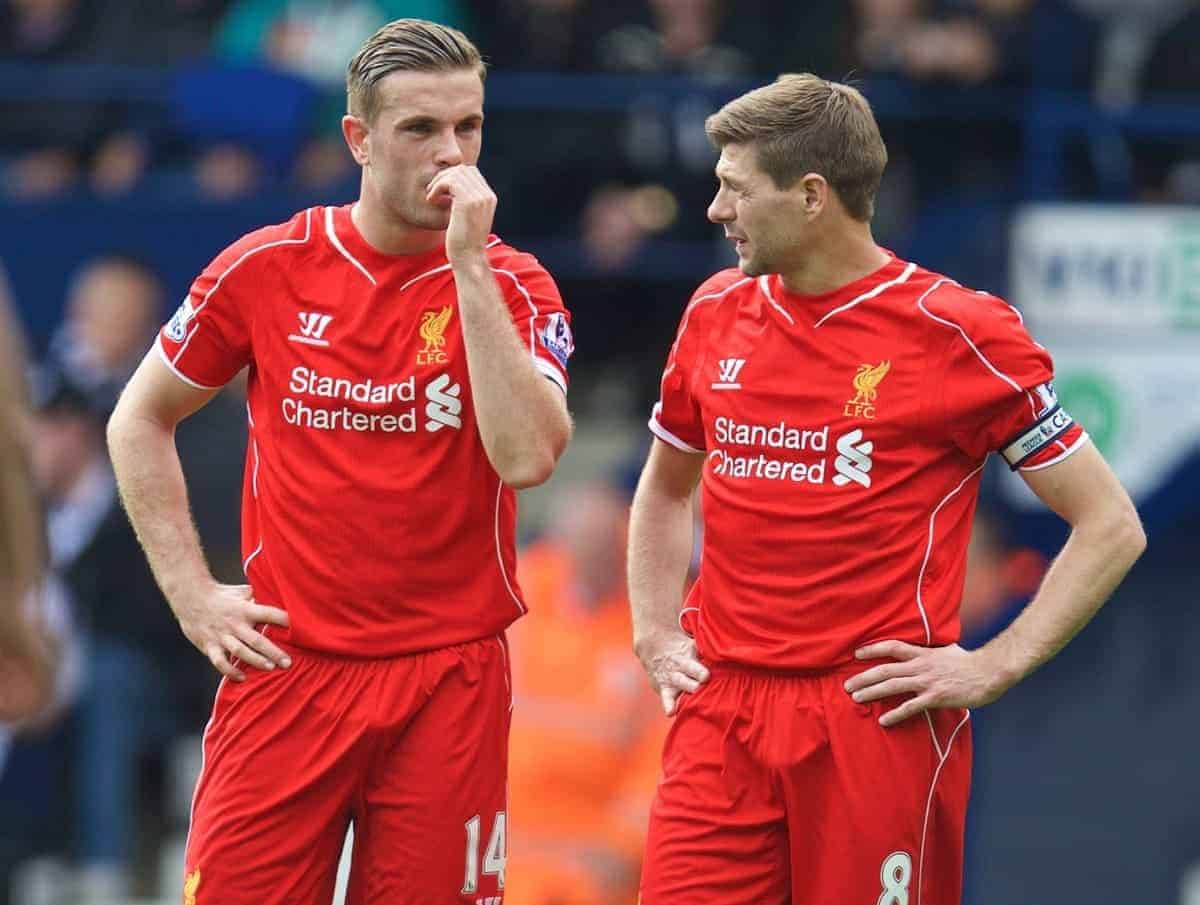 Player recruitment is the nuts and bolts of success or failure. Set your tactics and purchase the players most suited and that are available and, more importantly, affordable.
Yet at Liverpool this again doesn't seem to be the case.
A style of play has been built over the last three years, that's undeniable, yet the players purchased seem at odds with those tactics.
Balotelli and Rickie Lambert were especially mystifying as they clearly were never going to fit into our style of play, so why did we buy them and more importantly who decided we should?
Surely Brendan can't be deliberately buying players that didn't fit his style of play, this again points to the fact his decision on recruitment isn't final.
No wonder our tactics this season change so much during a game, if the players provided don't fit our system then the system has to change, it's a back-to-front methodology we don't seem to be learning from.
It's left us looking a confused team and probably a mitigating factor to this disastrous season.
Manager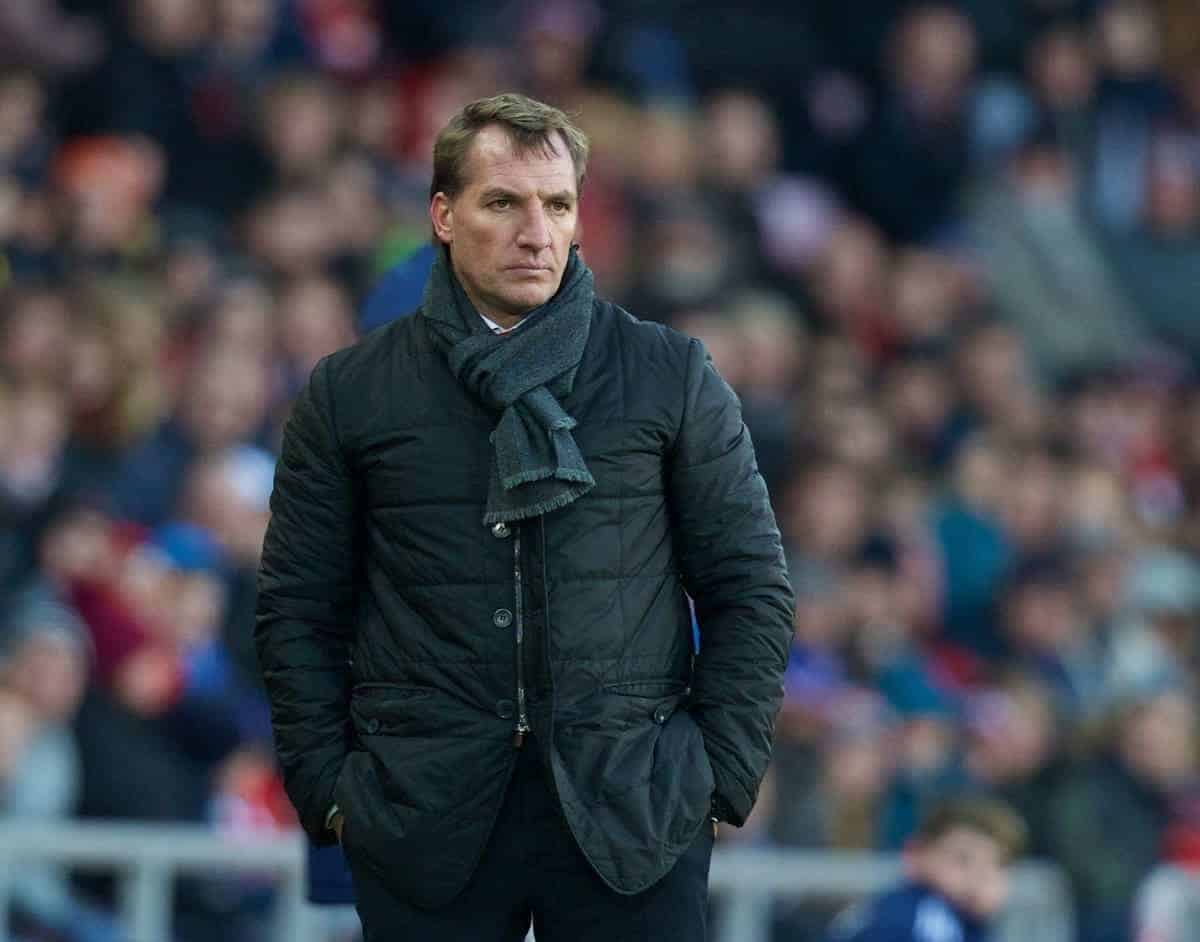 As mentioned, the buck usually stops with the manager.
Rodgers was only too willing to accept the acclaim coming his way last season when this same transfer structure was in place, so by his own definition he must be accountable for the criticism of this campaign.
Mystifying team selections and formations, and abject displays like witnessed at Stoke, further support the rationale that he should be sacked.
Although to do that assumes he is solely accountable for all football matters, and we know that's not the case.
If the players he is given are not the players he wants then it's easy to see and perhaps understand why Emre Can is played at right-back rather than Javier Manquillo if the Spaniard was never a player Rodgers wanted or believed in.
Liverpool are not Real Madrid. If Rafa Benitez turns up at the Bernabeu and is presented with Paul Pogba and David de Gea you probably won't hear him complain—it's not the same shopping list as being handed Lambert and Iago Aspas.
This is where the waters begin to run murky and the trust issue raises its head.
Let the manager pick the players he wants, if they fail and ultimately the team fail then there is no hiding place for the manager.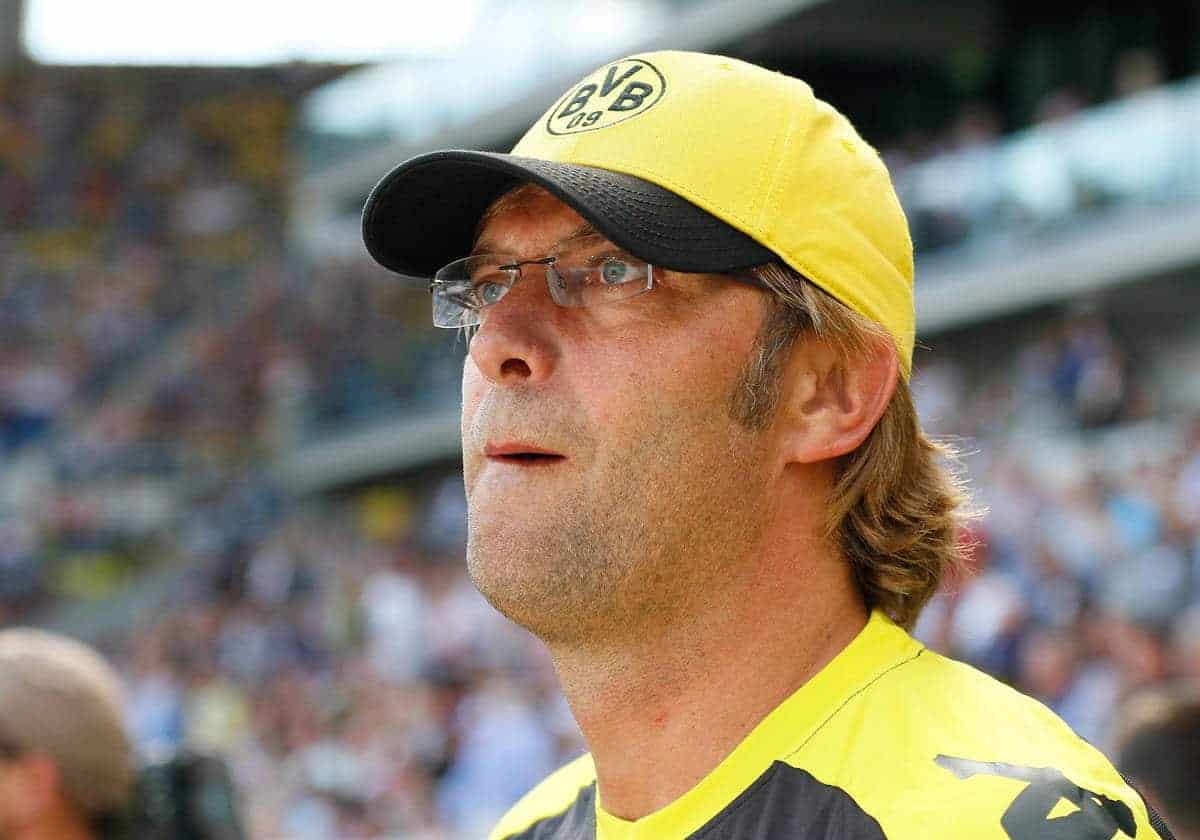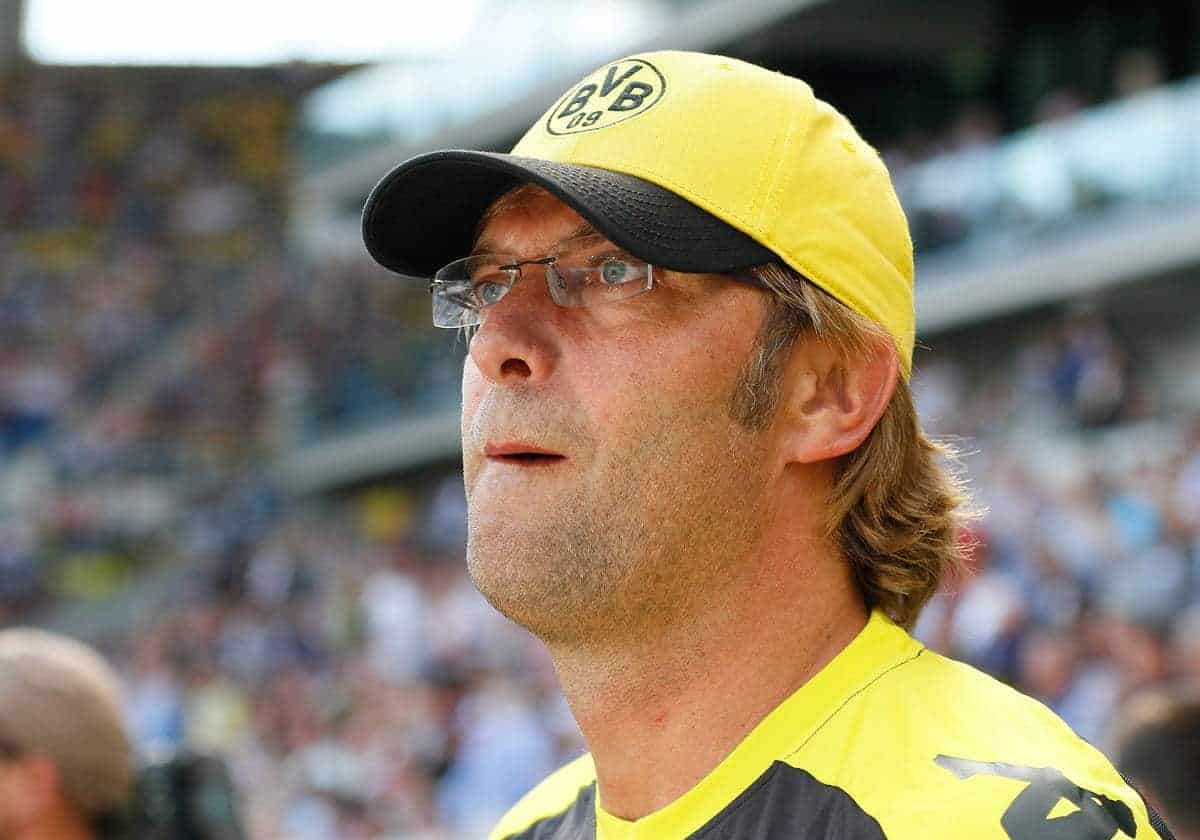 With big-name managers seemingly available this summer and with a clear failed campaign consigned to the history books it's easy to understand why so many want Brendan out and the majority wanting Jurgen Klopp in.
Would he struggle though if faced with the same messy transfer setup or will FSG trust the manager they appoint to do his job?
If they trust Klopp then Rodgers will rightly argue he was constrained by not having the same courtesy afforded to him.
These are confusing times at Anfield and the only people who know the answers (we hope) are FSG, and they are saying nothing (at least publicly) at this moment.
Anger and confusion are all we supporters are left with, a resolution and action one way or another is needed sooner rather than later.
Trust needs to be restored in either a new manager or in our current or things may very well get even worse.
How do Liverpool restore trust within their fanbase this summer? Let us know in the comments below.