With Raheem Sterling set to tell Liverpool bosses on Friday that he wants to leave the club, rivals Manchester United have joined the queue for his signature.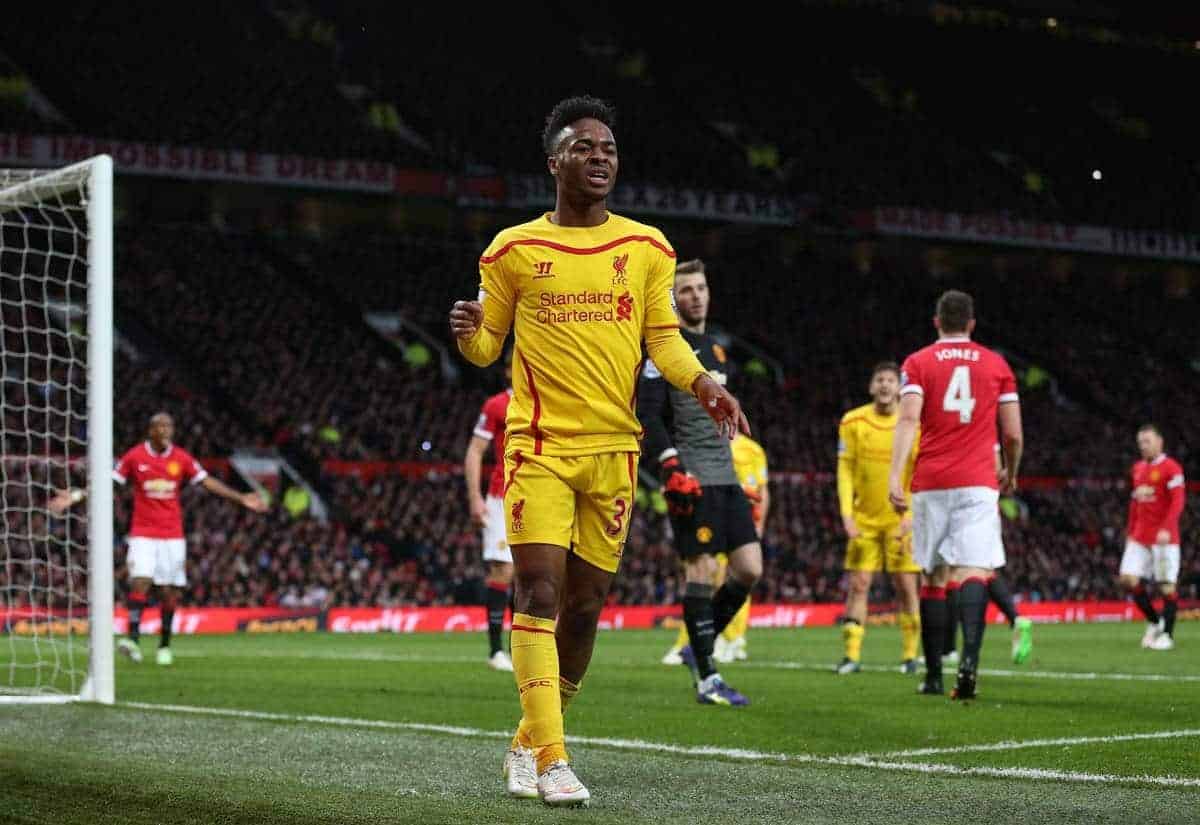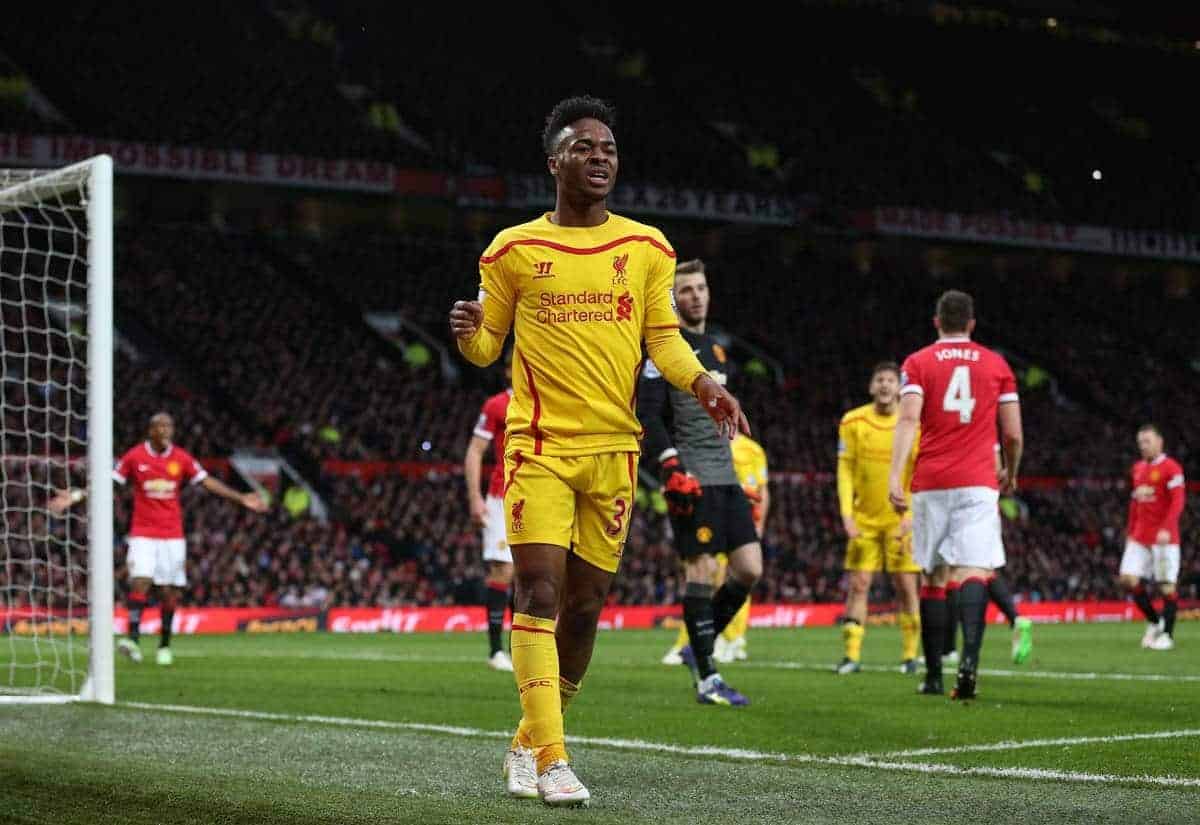 Manchester United are the first club to have made an official enquiry into the availability of Liverpool forward Raheem Sterling, reports claim.
Luckily however, the Reds seem to be remaining steadfast in their stance that the 20-year-old is not for sale.
Chris Bascombe of The Telegraph, along with several other Liverpool correspondents across the papers, reports that: "United have lit the fuse on what will be the transfer saga of the summer by contacting Liverpool to express interest in signing Raheem Sterling.
"The Merseyside club instantly rebuffed the inquiry from Old Trafford, making it clear that they have no wish to sell the 20-year-old and would certainly never do business with United.
"United are understood to have contacted Liverpool in the past week, aware of the contract impasse involving the youngster and wishing to establish how much he would cost.
"Despite Liverpool's insistence that Sterling is not for sale, United know there is a chance that the England winger will go for a hefty price this summer and that both Manchester City and Chelsea are monitoring developments."
Sterling moving to Old Trafford this summer would be considered one of the biggest humiliations the Merseyside club has faced in many, many years.
It would represent a surefire sign that Liverpool have been surpassed by their north-west rivals once more, and fortunately this is clearly something owners Fenway Sports Group are keen to rebuff.
"Even though Liverpool's hardline stance would relent if a crazy bid were to be made, a deal with United is the most unpalatable possible for Anfield officials.
"United are the one club in the world to whom they would never sell their best player."
With United having their own end-of-season awards party on Tuesday night, perhaps this is just the result of one shandy too many for Louis van Gaal.
United have just signed Memphis Depay, surely they don't need Sterling to go along with Juan Mata and Angel Di Maria. Is this merely a case of unsettling Liverpool further?
No player has directly transferred between the two north-west rivals since 1964.
Would you sell Raheem Sterling this summer if you were in charge of Liverpool Football Club? Let us know in the comments below.