With Liverpool possibly coming to terms with the news that Raheem Sterling may not be a long-term option, Barcelona winger Pedro has been linked with a move.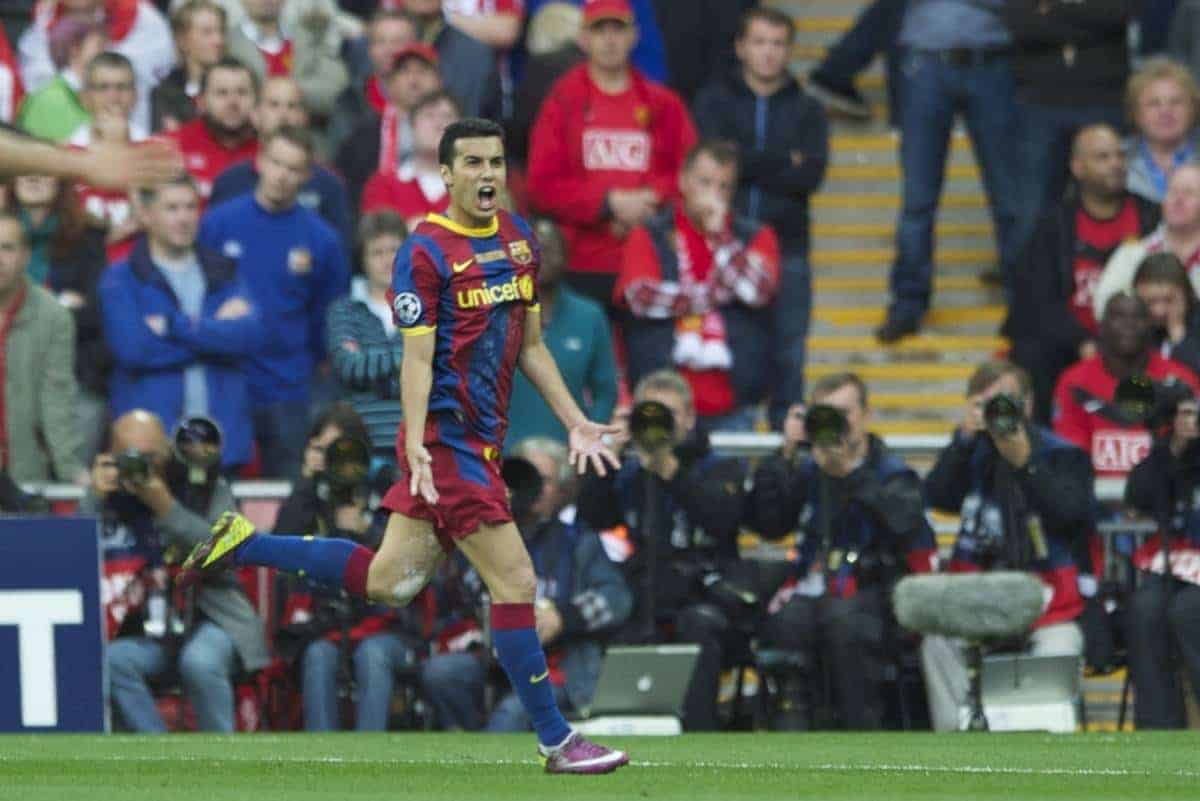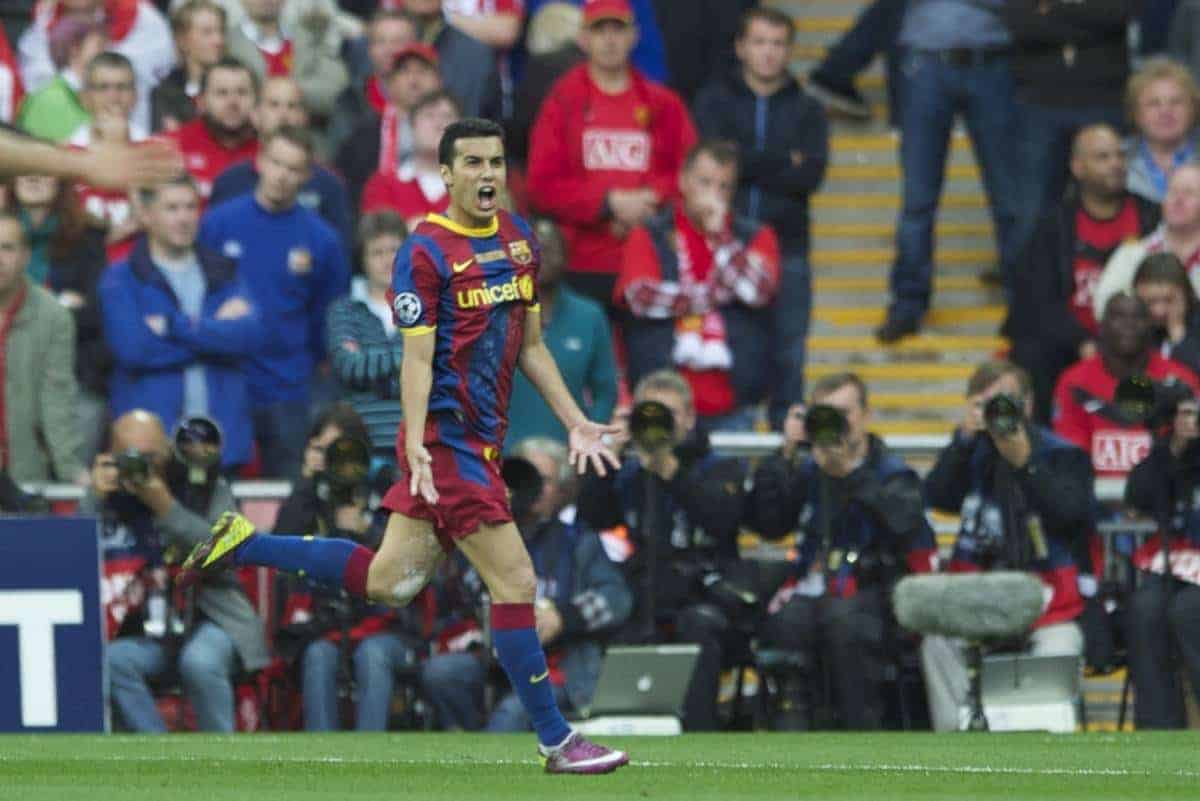 Pedro, 27, is set to enter the final year of his contract this summer, and has long been linked with a move to the Premier League, with Liverpool a regularly rumoured destination.
Following the news that Raheem Sterling is looking to leave the club, and with Manchester United already having made an enquiry for the forward, Matt Law of The Telegraph has revealed a possible contingency plan for the Reds.
"Barcelona forward Pedro Rodriguez is being offered to Premier League clubs for just £7 million.
"Liverpool, Chelsea, Arsenal and Tottenham Hotspur have all been alerted to the possibility of landing Pedro for a cut-price fee this summer.
"Barca have publicly insisted they want to keep Pedro at the club, but it is understood that there is a behind the scenes acceptance the player could leave.
"Premier League clubs have been informed that Pedro could be available for as little as £7m, but could face competition from Inter Milan."
Whether Sterling leaves this summer or not, Pedro should be made a priority target for the Reds if available—particularly for a cut-price £7 million.
Having spent 10 seasons with Barcelona, Pedro has amassed considerable experience in winning titles and, most importantly, the Champions League.
At 27, he would bring a wealth of knowledge to the Liverpool squad in terms of game management, too.
This season, the winger has played just 1,460 league minutes over 34 appearances, but has nevertheless contributed six goals and six assists, amounting to a goal contribution every 122 minutes.
His most profitable campaign came last season, before the signing of Luis Suarez, where he scored 15 goals in 37 La Liga games—from wide areas, this is an exceptional tally.
At £7 million, Pedro is a must buy.
Statistics via Squawka
Should Liverpool make Barcelona winger Pedro a top priority in the summer transfer window? Let us know in the comments below.