The latest news from the Liverpool rumour mill sees Norberto Neto, Samed Yesil, Mateo Kovacic and Danny Ings all featured.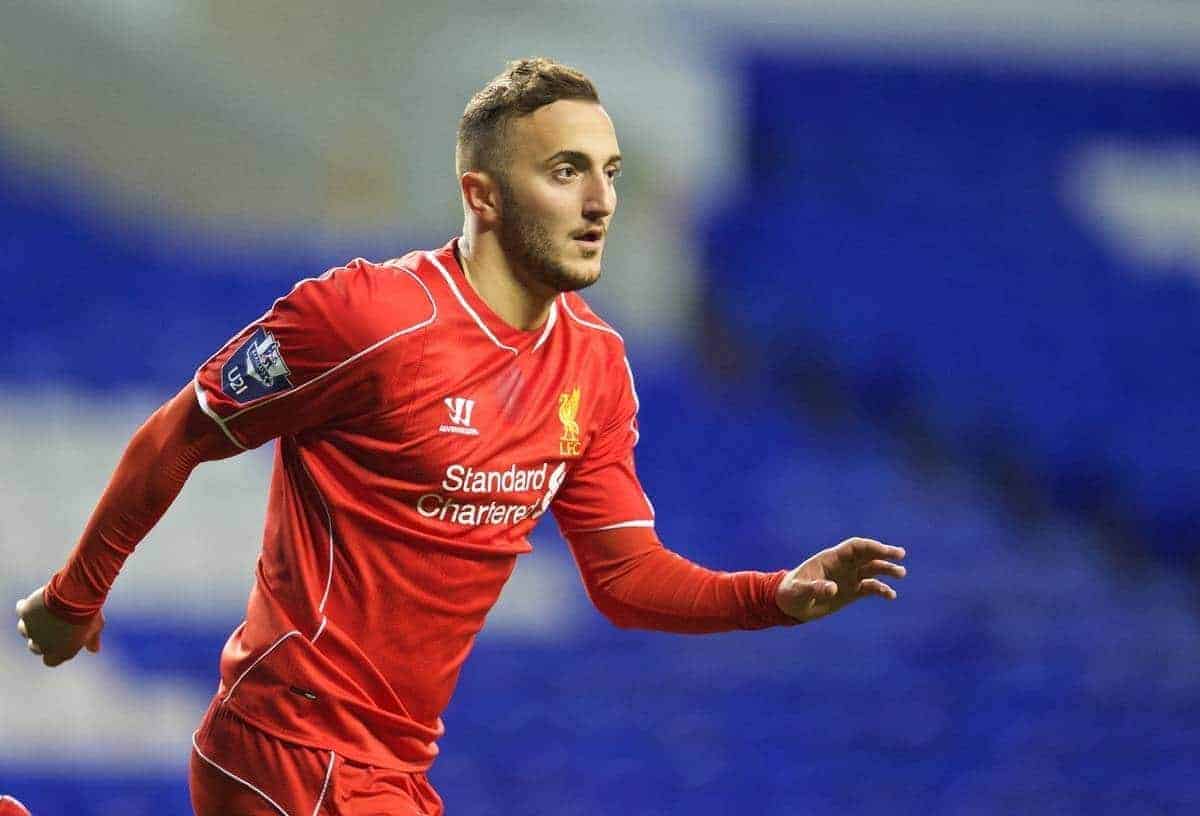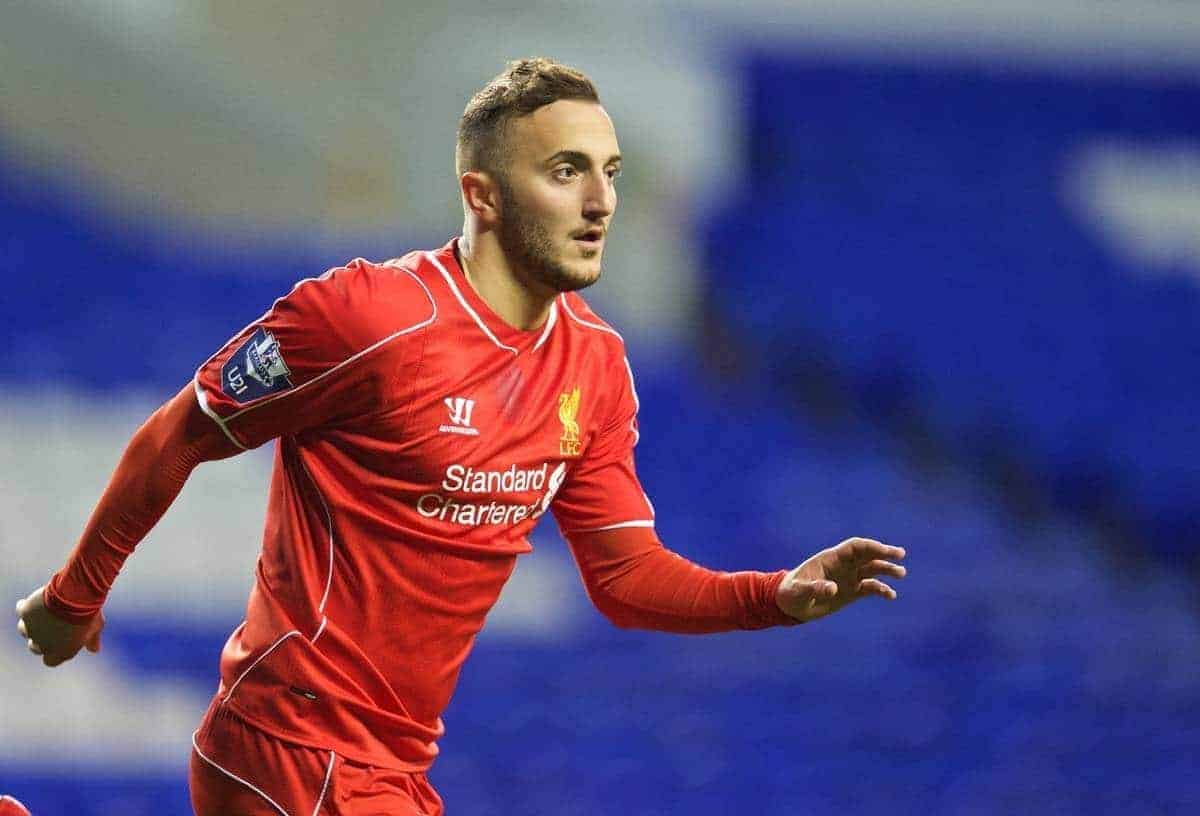 Liverpool look intent on kicking off their summer transfer business early, with reported bids for Christian Benteke, Nathaniel Clyne, James Milner and Danny Ings seemingly going ahead despite speculation over manager Brendan Rodgers' future.
But where else are Liverpool reported to be looking in the transfer market at this season's end?
Here is the latest from the Liverpool rumour mill.
Samed Yesil to join Fenerbahce?
https://instagram.com/p/3PATzOSqy1
After posting a photo of himself to Instagram ahead of a flight to Istanbul this month, Liverpool academy striker Samed Yesil has been linked with a move to Super Lig giants Fenerbahce.
Reports citing Turkish sports newspaper Fanatik and fellow publication Sabah claim that Yesil is in talks with the club.
However, Yesil is quoted as saying: "I am going to Bodrum next, I am in Turkey for a holiday, my agent deals with any transfer talks."
The striker is clearly keeping himself away from any speculation.
Having just returned to action for Liverpool's U21s side after a string of serious injuries Yesil, now 21, will be looking to make up for lost time next season.
Whether that is in Turkey for Fenerbahce, or he is just enjoying a post-season holiday and will return to Merseyside, remains to be seen.
Norberto Neto to Shun Liverpool for Juventus?
According to the Liverpool Echo, the Reds' long-standing interest in Fiorentina goalkeeper Norberto Neto has ended.
The 25-year-old is out of contract this summer, with a number of high-profile sides interested in securing his signature.
The victors in this race seem to be Champions League finalists Juventus.
"Brazilian Neto had been extensively scouted and Liverpool had held talks with his representative about a potential move to Anfield.
"However, the Reds now expect the 25-year-old, who is out of contract at the end of June, to remain in Italy and sign for Juventus instead."
Despite helping Fiorentina to the Europa League semi-finals this season, there were question marks over whether Neto was truly suited to provide current Liverpool first choice Simon Mignolet with competition.
Rodgers needs a goalkeeper of genuine quality, and there are better options on the market than Neto.
One goalkeeper that the Echo happily rules out is Bolton Wanderers' Adam Bogdan—perhaps Rodgers isn't interested in every player who performs well against his side after all.
Liverpool to Bid for Mateo Kovacic?
As Liverpool search for a worthy replacement for departing captain Steven Gerrard, rumours continue to circle around interest in Inter Milan midfielder Mateo Kovacic.
The Sylvester Stallone lookalike, 21, was reportedly the subject of a £12.9 million bid from the Reds this week.
Reports citing Italian tabloid Gazzetta dello Sport claim that Liverpool are now ahead of Arsenal in the race for the Croatian this summer.
"However, it is thought Inter are holding out for an offer closer to £18 million."
The legitimacy of these claims is highly debatable given the source, but Kovacic is a name that just won't go away at the moment—and rightly so, as he is a player with huge potential, but also one who could slot in straight away within Rodgers' midfield.
Kovacic would complement Philippe Coutinho's talents perfectly.
Just throw £18 million at them, Reds.
Danny Ings to Cost Liverpool £8 Million?
It's been the 'will he, won't he' story of the season, but Ings looks set to spurn the late interest of Tottenham Hotspur for a move to Merseyside to join Rodgers' attacking line.
With the Burnley striker's contract set to expire at the end of the season, he is free to join any club.
However, being 22, his signing will be subject to tribunal, which will decide the fee Ings' future employers will need to pay Burnley—for their services in aiding his development, and to offset their loss.
This is reportedly now set to be a record tribunal fee of £8 million, after Spurs' rumoured £12 million bid highlighted his value.
"Liverpool may consider it mischievous because it could drive up the price if they cannot agree a fee with Burnley and the case is referred to the Professional Football Compensation Committee.
"They expected to pay around £4 million but now fear it could double to £8 million, eclipsing the record £6.5 million valuation placed on Daniel Sturridge when he joined Chelsea from Manchester City in 2010."
Thanks again, Spurs.
[interaction id="556878821c915e9c56468eb1″]
Is Danny Ings worth a reported £8 million tribunal fee? Should Samed Yesil be retained this summer? Let us know in the comments below.