Former Liverpool striker Kevin Keegan believes Brendan Rodgers was misguided in thinking youngster Raheem Sterling could help fill the void left by Luis Suarez.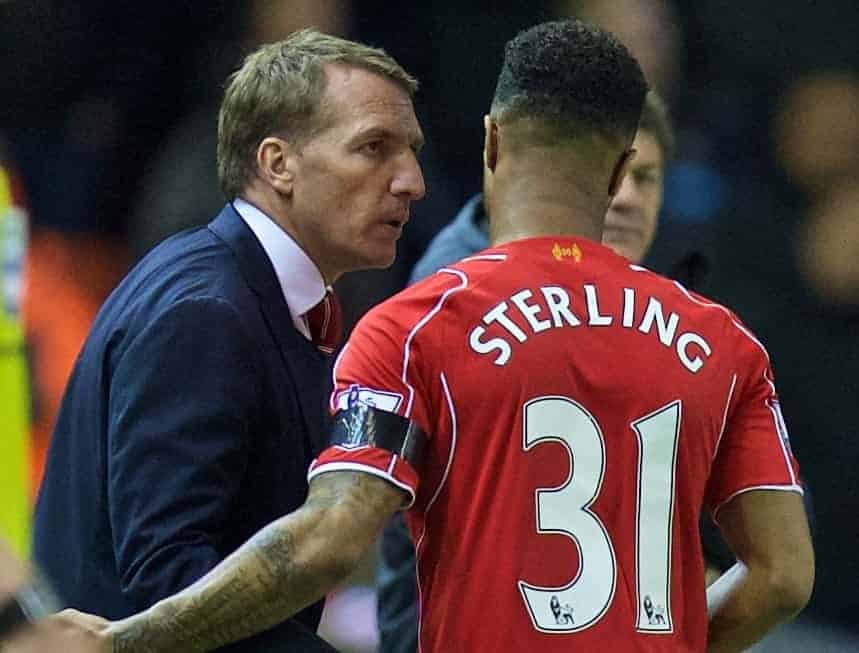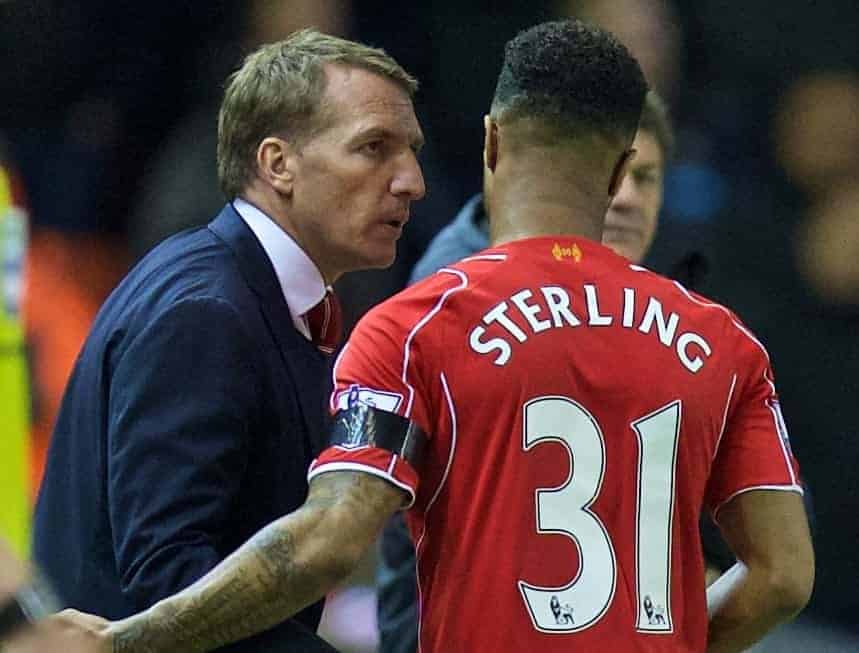 The 20-year-old was expected to maintain the progress made playing alongside the Uruguay international and Daniel Sturridge last season but things did not pan out as either would have wanted.
Injury to Sturridge, which ruled him out of the first five months and last six weeks of the campaign, meant Sterling was pressed into service as Liverpool's main striker.
But despite a purple patch between December and February when he scored seven goals in 14 matches, the England youngster's form tailed off with just one in 15 subsequent games as headlines about his contract wrangle – having rejected a £100,000-a-week deal, dominated towards the end of the season.
Liverpool finished the season with just 52 league goals – the same number as Suarez and Sturridge scored between them last term – and Sterling contributed seven, two fewer than the previous campaign.
"With the greatest respect to the other Liverpool strikers, Luis Suarez was the main reason why Liverpool were doing so well," said Keegan. "I don't say that out of disrespect to the other players, it's just a fact.
"So you take him out and then you are asking someone like Sturridge and someone as young as Sterling to step up to the plate.
"It's a big ask because they are not yet at the level of experience that Suarez has. He's 27/28, whilst they are still learning the game so it's difficult.
"When they say to you, 'right Daniel Sturridge, Raheem Sterling, you are our main man' then that's a bit different because then you are expected to be consistently good every single week.
"Sometimes you can find yourself looking at a younger player of 23 to suddenly go out there and carry a team like Liverpool which is not easy and there's not many can do that.
"The press that build you up will soon knock you down so it's a learning curve for a lot of players. Some can handle it and some can't.
"The only way you can prove yourself is on a football field and you have a guy trying to stop you playing every week. "You have to overcome that first and then score goals, and do it consistently."

Liverpool's lack of goals hurt them in their failed attempt to retain Champions League football as their back-up options to Sturridge – Mario Balotelli, Rickie Lambert and Fabio Borini – scored four league goals between them.
That trio are likely to be moved on in the summer as Rodgers looks to address the issue up front with his pursuit of Burnley's out-of-contract England Under-21 striker Danny Ings and interest in Aston Villa's Christian Benteke.
The 24-year-old Balotelli was the biggest disappointment as he managed just four goals in 28 appearances after his £16million move from AC Milan as Rodgers' gamble failed to pay off.
"Brendan bought Balotelli but that hasn't worked out," added Keegan.
"He's tried two or three other options but trying to find another player like Luis Suarez is difficult because in the whole world there are only about five or six players of that ability.
"When players of that calibre are taken out of a team it leaves a massive void there that needs to be filled."
:: Kevin Keegan represented the League Manager's Association (LMA) at the Prostate Cancer UK golf day at Wentworth recently. The LMA are proud partners of Prostate Cancer UK, and people are being urged to search Men United, and do something great with their mates via www.prostatecanceruk.org/menunited.