England manager Roy Hodgson worries about the spotlight young players are put under and believes a lack of strong family support can leave them vulnerable to outside influences.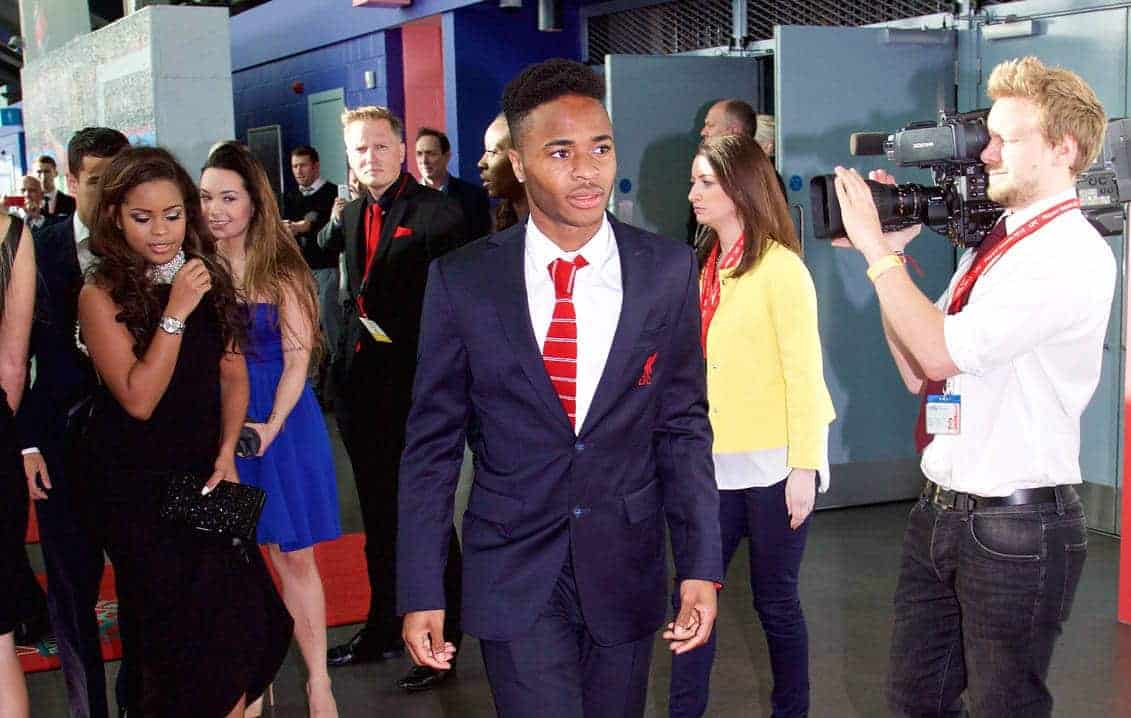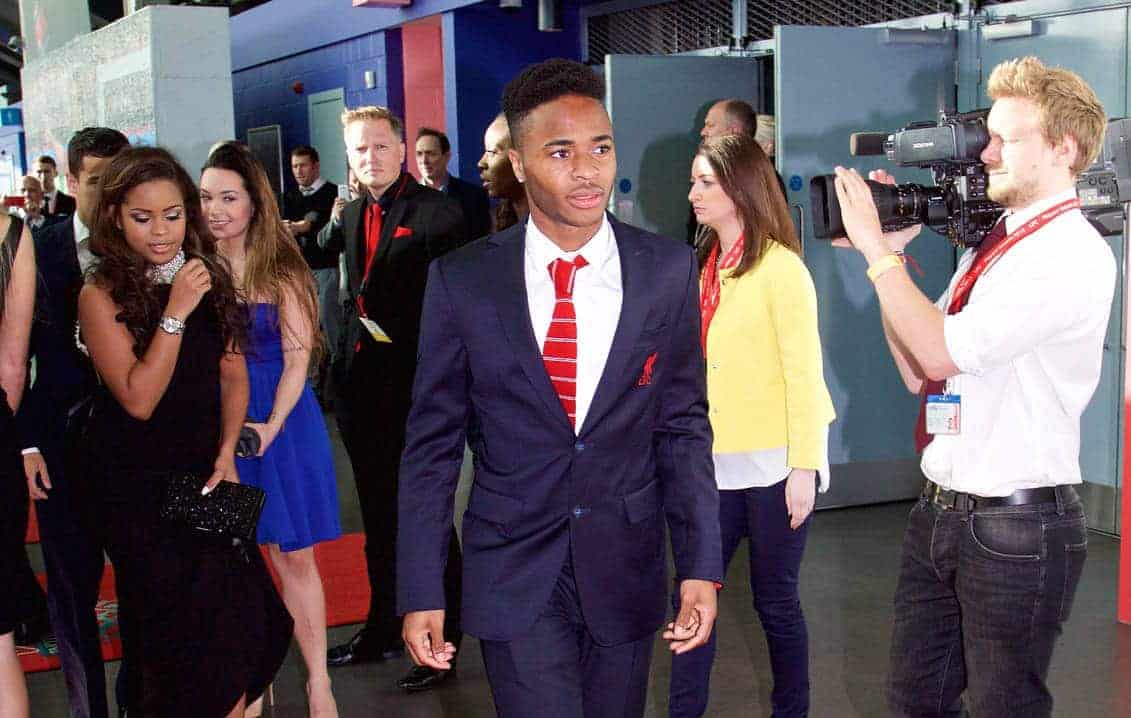 Liverpool forward Raheem Sterling has been the subject of intense focus all week as his long-term future at the club has been played out in public.
Events reached a head on Thursday when Reds officials cancelled a meeting with the player and his representative scheduled for Friday after reading incendiary comments reportedly made by agent Aidy Ward to the London Evening Standard.
Ward has been a hugely influential figure in the life of Sterling, whose father was murdered in Jamaica when he was nine – four years after the youngster had moved to England with his mother.
"I worry for all these young players, to be honest," said former Liverpool boss Hodgson. "They become stars very quickly. Their period of potential stardom doesn't last for very long these days.
"Sometimes a few games in the Premier League and you are a star. Jack Grealish is a good example of that, isn't he?
"A few months ago he was playing in Aston Villa's reserves. Suddenly he's in the first team and now we regard him as a star as well.
"We should never forget we're dealing with very young people.
"I believe from what I know of Raheem that he's strong enough to compartmentalise his life – from this side to what happens on the field of play, which is what interests me, but I do sympathise with them."
Asked what advice he would give a young player, Hodgson added: "If you wanted a one-word answer, I would say 'family'. Family is very important.
"But of course for some of these young players they don't have the same strength of family around them as maybe a (Steven) Gerrard or a (Frank) Lampard have had so then you're in the realms of saying, 'Who's going to work in place of those people?'.
"I still believe the managers of their football clubs are important people for them.
"I think that nine times out of 10 if you're talking about the top clubs the manager will be a top-class guy, a top-class leader, and he'll be able to give good advice.
"But it's a very individual thing and quite frankly I wouldn't dream of commenting on any situation like Raheem's with Liverpool because I really don't know the details.
"I don't know Raheem's side, his agent's side, the club's side. The people who know that are Liverpool Football Club.
"What I have to do is distance myself from it, sympathise with anything that's going on – from both parties, perhaps – and wish and hope that when he puts that England shirt on, he can leave all that behind him."