Acknowledging the benefits of his Derby County loan spell, Brendan Rodgers has praised the talents of 19-year-old Liverpool winger Jordon Ibe.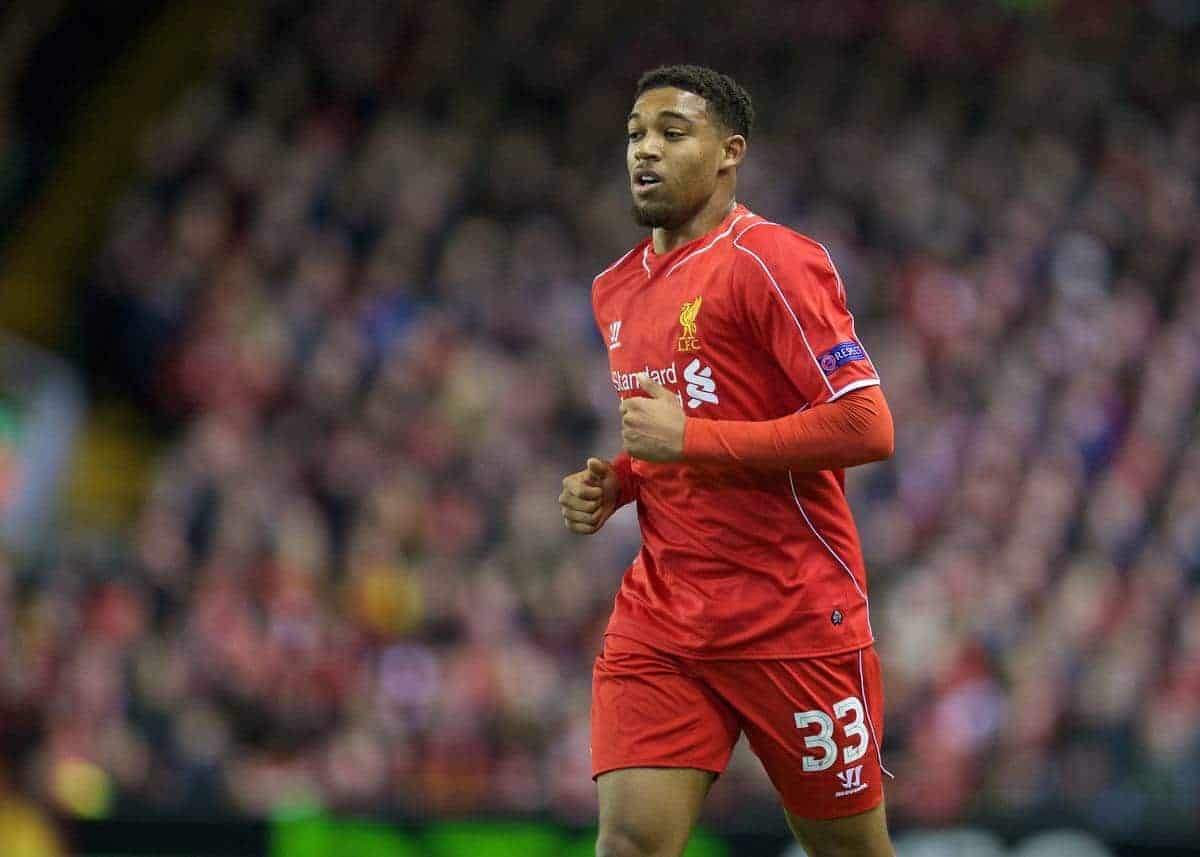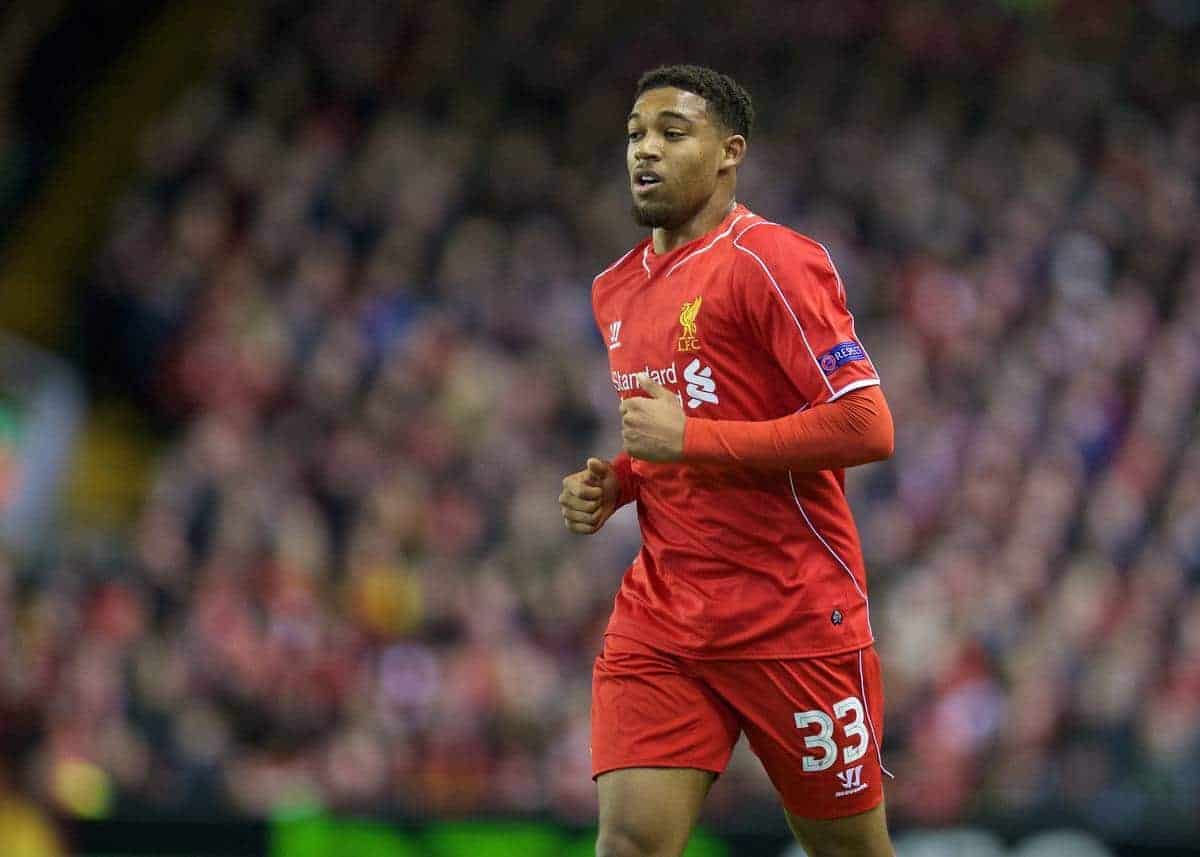 When Brendan Rodgers recalled Jordon Ibe from a profitable loan spell with Derby County back in January, question were raised as to the creditability of this decision.
Happily, however, the 19-year-old proved his worth to the Reds in 2015.
Ibe made 14 appearances for Liverpool on his return, with a handful of man-of-the-match displays outlining his overriding quality.
Particularly impressive in the 0-0 Merseyside derby draw, the 1-0 Europa League Last 32 first-leg win over Besiktas and the 3-2 Premier League victory over Tottenham Hotspur, all in February, Ibe staked a claim for a long-term first-team role under Rodgers.
Speaking to the club's official website this week, Rodgers praised Ibe's talents within his Liverpool squad.
"He's technically very, very good. He's very clean with his technique, both feet and a lovely touch on the ball.
"He's a player that you need to give instruction to, but not too much or you dampen all that flair and style that he has.
"For a winger, he can go the 90 minutes; he can get up and down the field, he wants to work hard with and without the ball.
"He has shown his flexibility. His best position is probably off the left side coming in, but left side or right side or at times in behind he can play very well.
"He's technically gifted, blessed with physical attributes of speed and strength naturally, and obviously over the next few years it's about strengthening up that mentality of the game, learning the game tactically and hopefully improving consistency."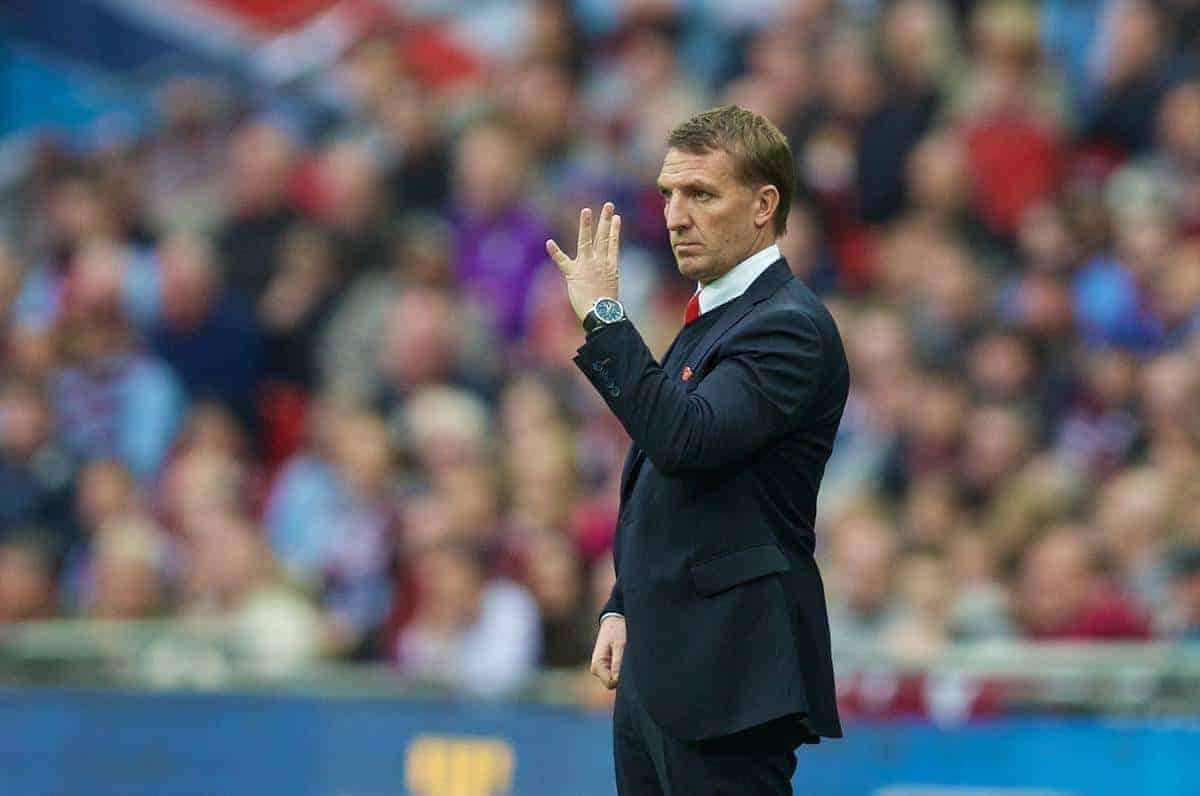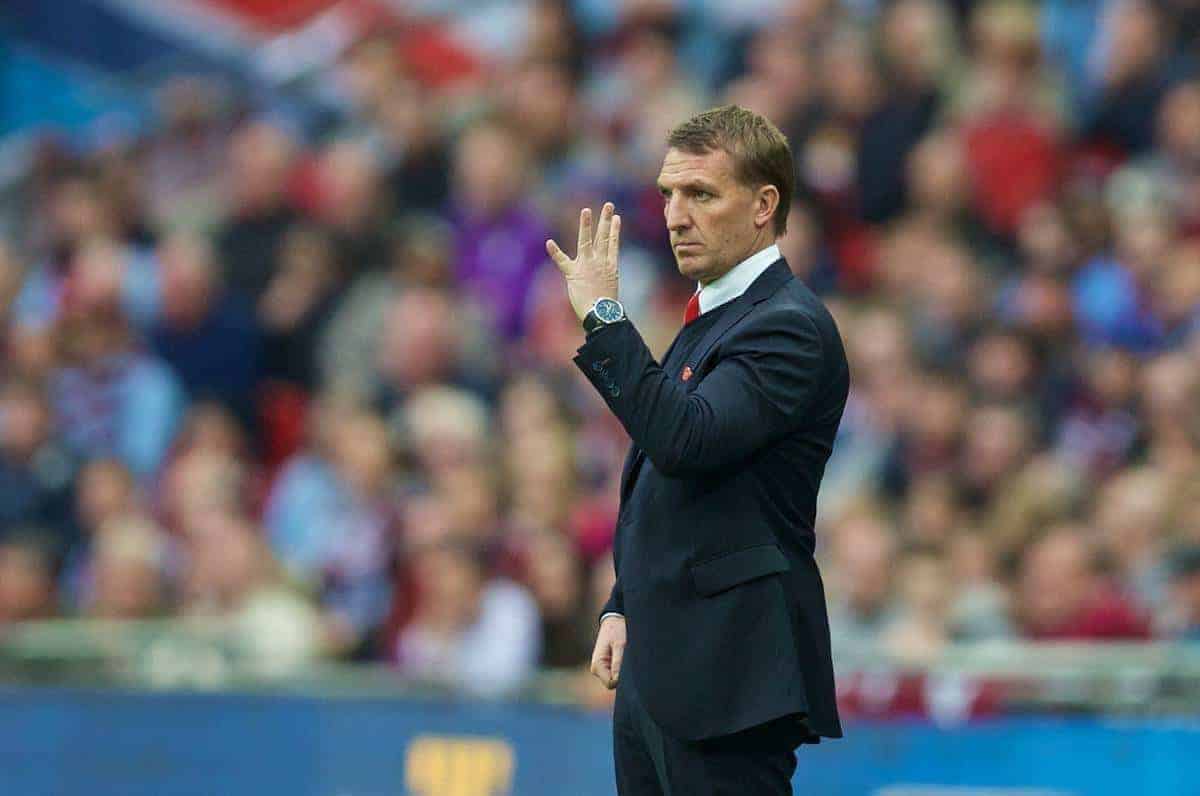 Furthermore, Rodgers wisely acknowledged the progress Ibe made on loan with Derby.
"He just needed experience. For young players, people forget that when you're playing in youth football and reserve football, you're playing in front of not so many people.
"So to have to feel the pressure of going out to perform for a group of fans, we felt that was something he needed. But it was important for him not just to go to any club, he needed to go to the right club.
"When he went to Derby with Steve McClaren, they played a great level of football.
"Steve is a very experienced manager who has worked at all levels.
"He developed very, very well there. He certainly came back a young man and now the opportunity and responsibility is there for him to make the next step and become a regular."
The manager clearly sees a bright future for Ibe on Merseyside. Next season could be a defining one for the young winger.
[interaction id="556d7bd784caec334b1d6dab"]
Can Jordon Ibe become a first-team regular for Liverpool next season? Let us know in the comments below.