As Liverpool's transfer focus continues to centre around Premier League-proven players, Jack Lusby explores whether this is the right approach.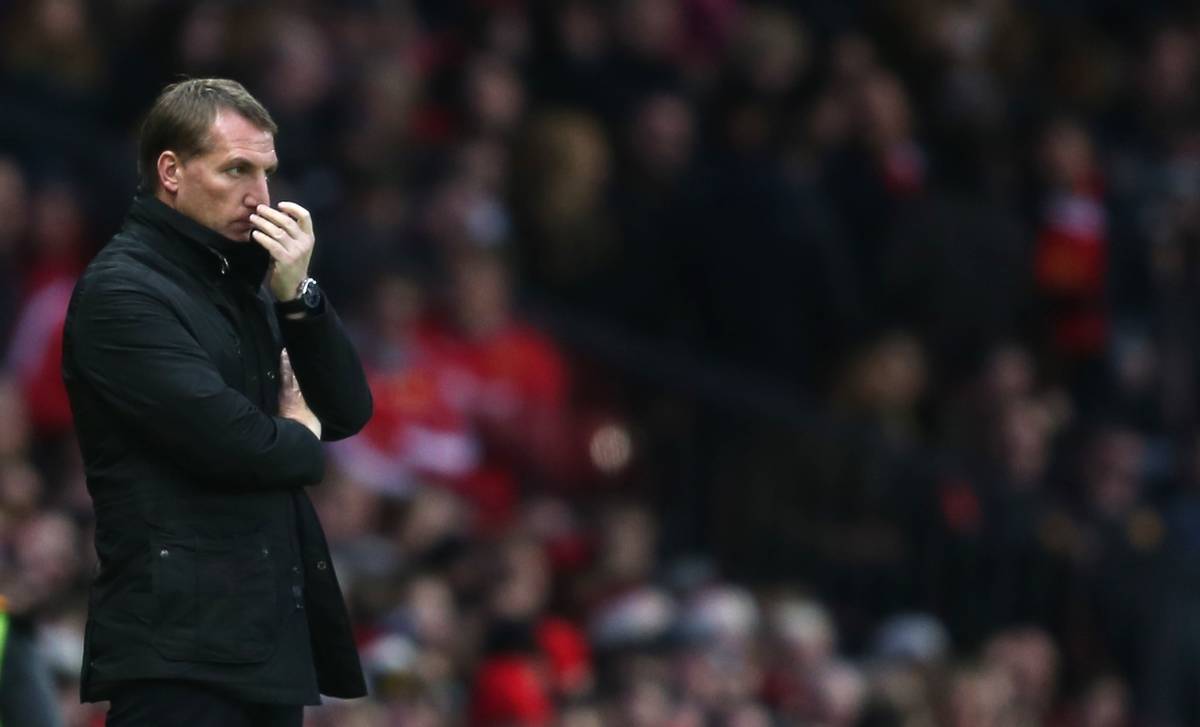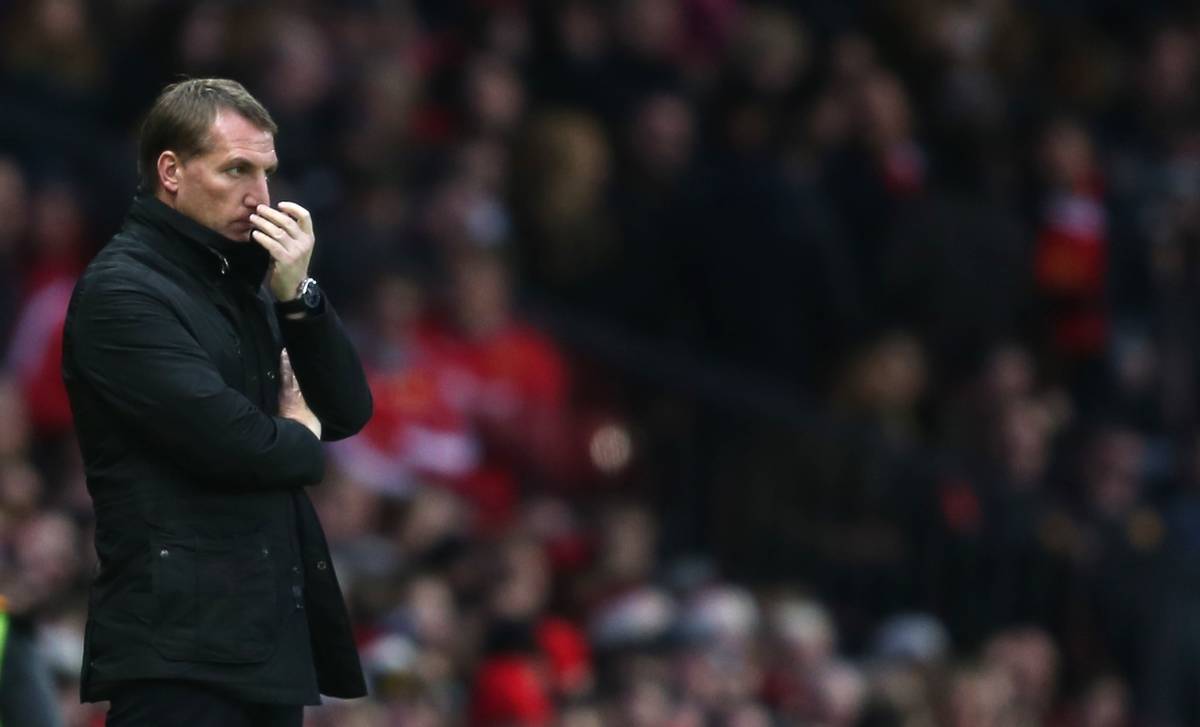 The signings of James Milner, Danny Ings and Adam Bogdan this summer—with the continued pursuit of Nathaniel Clyne and Christian Benteke ongoing—points to a clear strategy in Liverpool's transfer dealings: Premier League-proven players.
With Brendan Rodgers clinging to his job this season, it seems to be that the manager is turning to seasoned grit rather than fine-tuned quality.
In theory, these are players that understand the rigours of Premier League football, that know how to approach particular teams, grounds and the many miseries of the English weather.
But is Ings more likely to succeed than Divock Origi, for example?
Looking back over the successes and failures in Liverpool's recent history, is Premier League experience the right focus for Liverpool?
Liverpool's Transfer History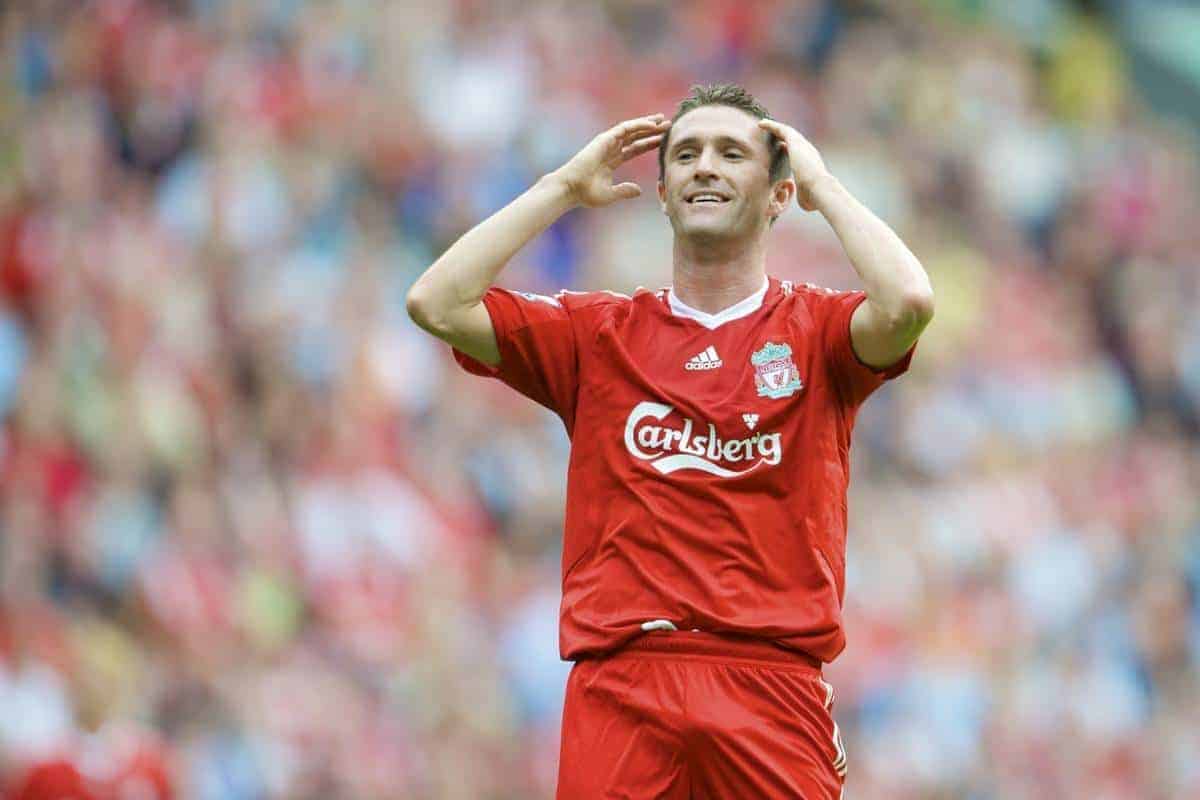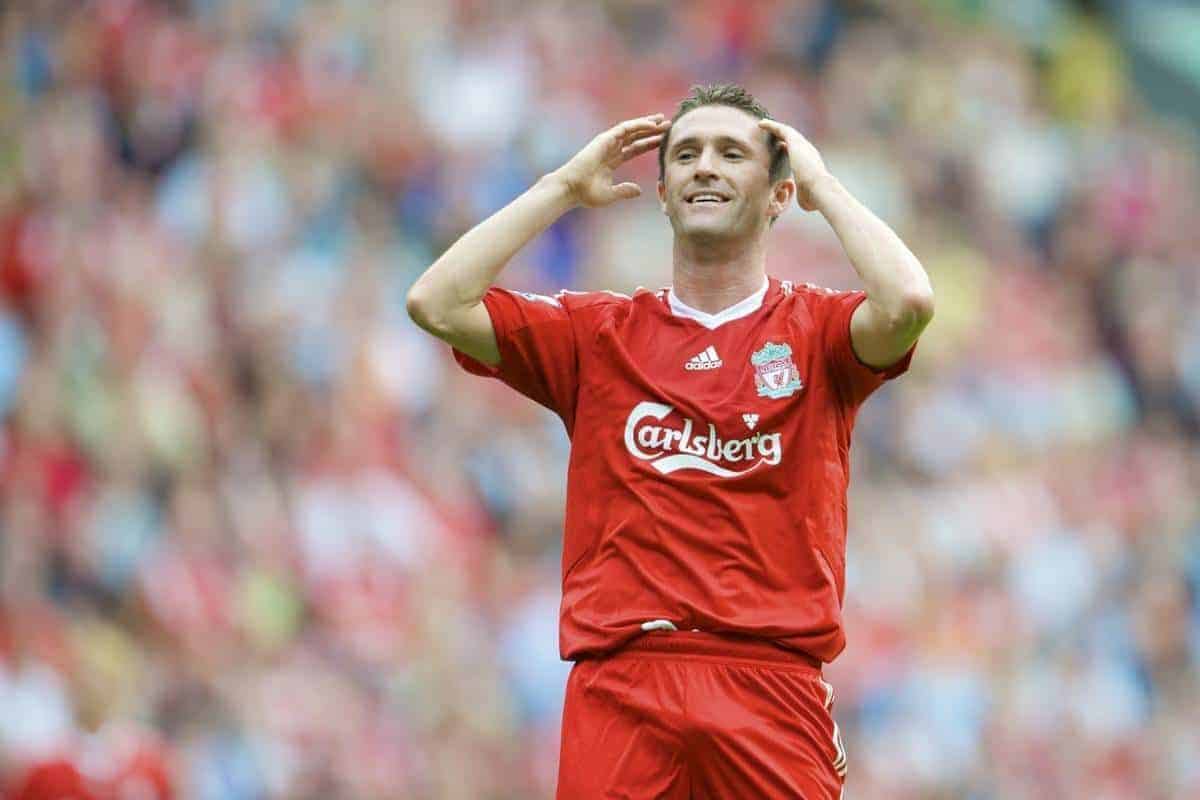 Of course, the Premier League enjoys a reputation as one of the finest leagues in Europe, and as a result Liverpool have done much of their business in the local market.
In the past decade, Liverpool have signed 29 first-team players who boasted previous Premier League experience.
But did this experience aid them in their first season on Merseyside, and throughout their Liverpool careers?
For every Bolo Zenden and Daniel Sturridge, there seems to be a Joe Cole, Paul Konchesky, Andy Carroll and Charlie Adam waiting to weigh things down.
Here are the club's top 20 signings in terms of transfer fee, with previous Premier League experience weighed up against their success on Merseyside (impact, longevity, influence etc.):
[table id=111 /]
Of the 11 Premier League-experienced players from this top 20 most expensive Liverpool signings, only three — Javier Mascherano, Jordan Henderson and Emile Heskey — can be considered genuine successes over the course of their Reds careers.
Furthermore, to attribute Mascherano with Premier League-experience status is being generous, given his lack of game-time on loan with West Ham United.
In fact, of these most expensive signings, the very best—Fernando Torres and Luis Suarez—came to the club with no previous experience of the league and excelled immediately, going on to become Liverpool icons.
Only one of the players to make a real impact in their first season on Merseyside came with previous Premier League experience: Glen Johnson enjoyed a great 2009/10.
That Torres, Suarez, Xabi Alonso, Dirk Kuyt et al. all came in and performed immediately shows that quality is more important than league experience — but, unfortunately, this is a concept that Rodgers hasn't seemed to have grasped.
Under Brendan Rodgers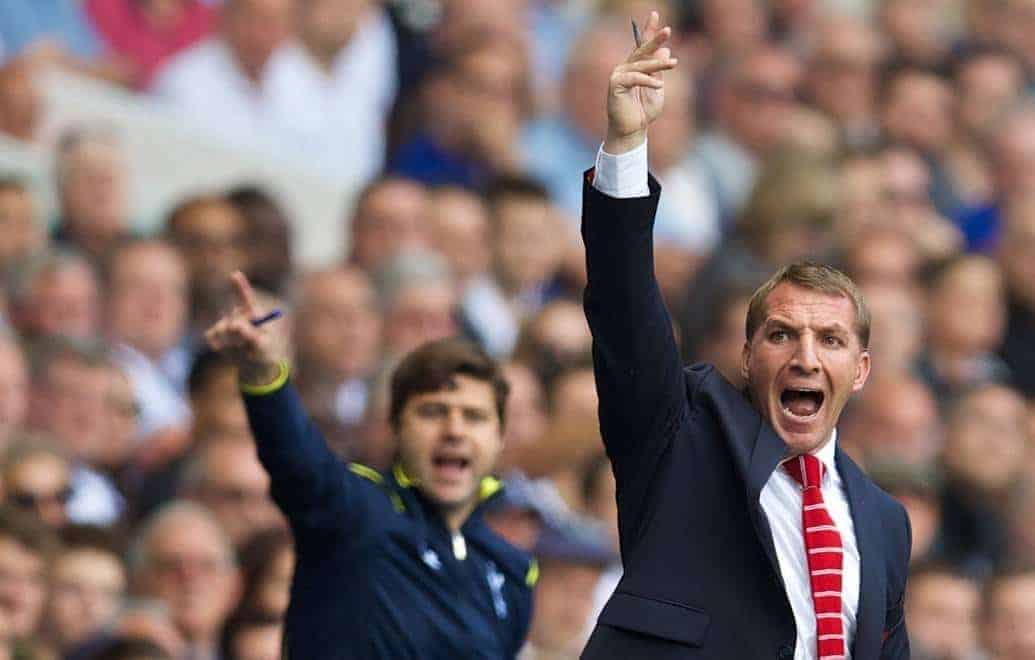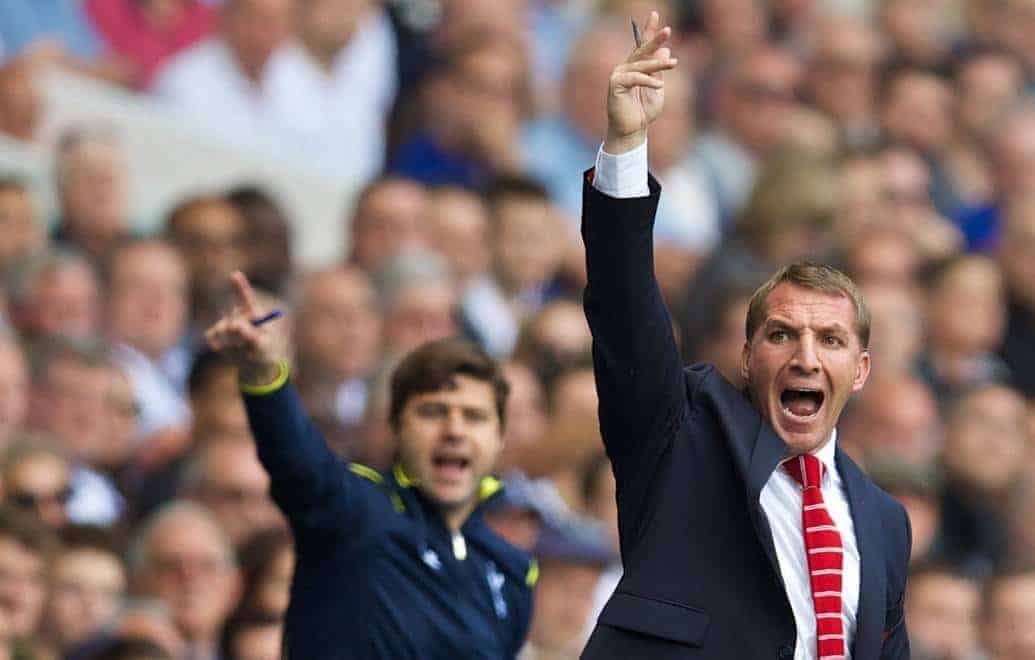 Naturally, Rodgers has been an advocate of signing players with Premier League experience throughout his time as Liverpool manager—this is his bread and butter, having worked at Reading, Watford and Swansea City among others, and primarily in the lower leagues of England.
Prior to this summer, Rodgers had made 24 signings as Liverpool manager—10 with previous Premier League experience, 14 without.
But how did the Premier League-proven players fare?
[table id=112 /]
Of the 10-strong group, only two—Simon Mignolet and Daniel Sturridge—can be considered genuine successes, having maintained a level of consistency in quality and tying down a regular first-team place under Rodgers.
Joe Allen and Adam Lallana have so far been average performers, with the former still a squad player and the latter not seeing enough game-time to impress, largely due to injury.
But the many failures—the on-loan Victor Moses, the lingering Fabio Borini and the dismal Dejan Lovren to name but three—showcase an oversight in Rodgers' strategy.
No matter how much experience these players have in the league, such as Moses' four seasons with Wigan Athletic and Chelsea, and Kolo Toure's 11 with Arsenal and Manchester City, this hasn't aided their transition or their quality at Anfield.
Of the players to have spent more than a season on Merseyside, of which are five, only Sturridge and Mignolet have seen their level of performance improve from their first season, too.
However Rodgers is more likely to persevere with players of Premier League experience:
PL-proven signings: 10
With 20+ game season average: 9 (90%)

Non-PL signings: 14
With 20+ game season average: 5 (36%)
Three of the best Liverpool performers from last season's Premier League were Sakho, Philippe Coutinho and Emre Can—all players with no previous experience of the league on signing the club.
Each was a success in their first season on Merseyside, so is this really the right approach?
Is This the Way Forward for Liverpool?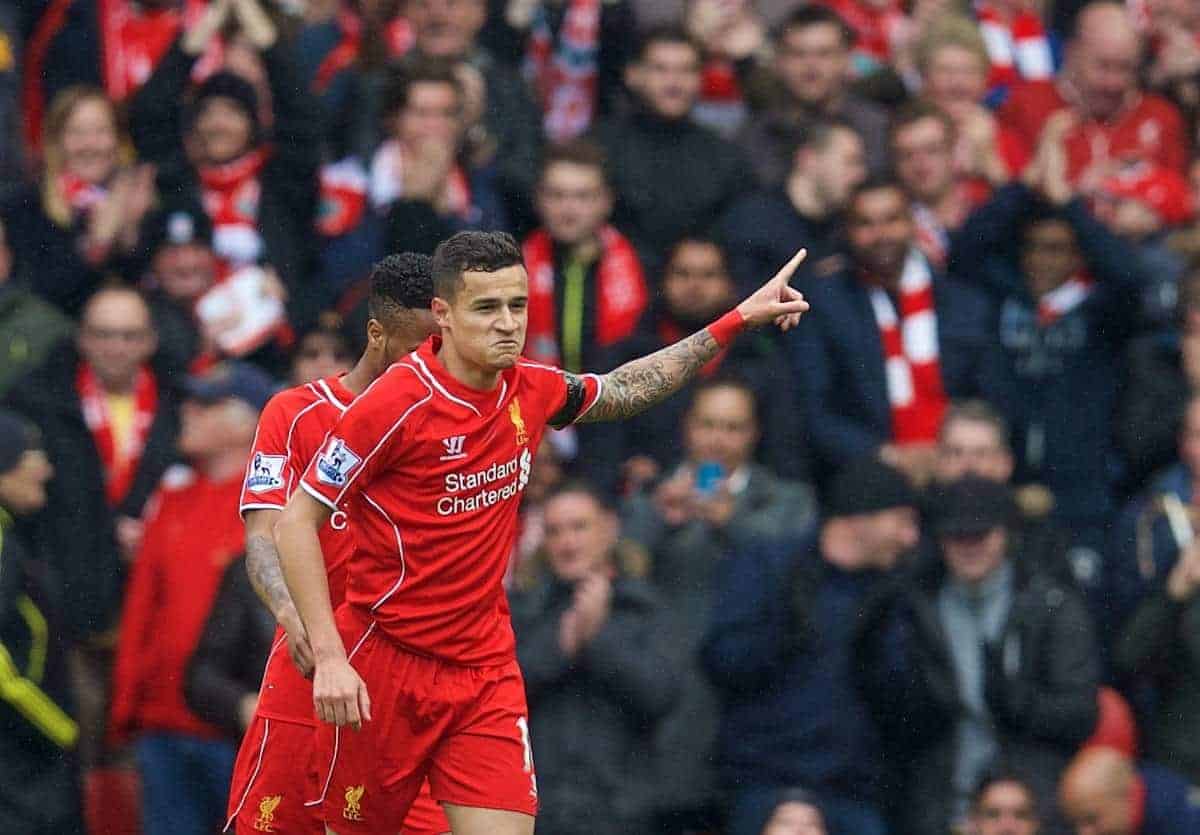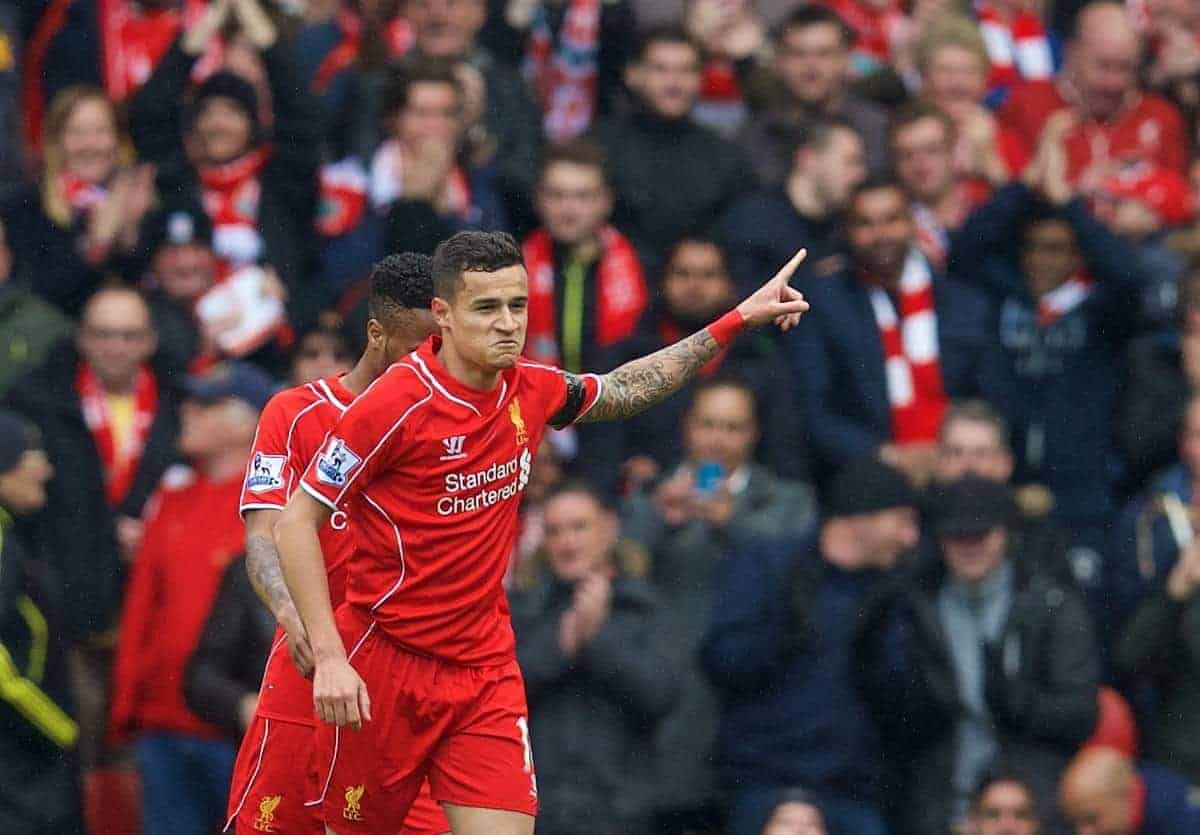 "Losing [Steven] Gerrard, [Luis] Suarez and [Jamie] Carragher is an incredible wealth of experience, game-management and quality going out of the team and that's something we will find, I'm sure," Rodgers proffered at the close of the 2014/15 season.
"We've got to plot a way to improve collectively and our job in the summer is to find the players who can make a difference for us."
Rodgers is right to note that Liverpool are facing a hugely important transfer window. Having so far failed to compensate for the losses of Suarez and Carragher over the past two seasons, Liverpool are now losing their long-serving captain and one of the most influential players. [td_ad_box spot_id="custom_ad_3″]
Gerrard's replacement may have already arrived at Anfield in Milner, with Jordan Henderson also primed to fill this role along with Can.
But to assume that this experience, game-management and quality is best found with Premier League-proven players is reductive—taking a look at the business of the clubs around Liverpool so far this summer can testify for that.
Miserably, Stoke City, Southampton and Swansea City all seem to be doing better, and more economical, business this summer, by looking for better value deals on the continent.
Stoke City signings: Philipp Wollscheid (Bayer Leverkusen), Joselu (Hannover 96)
Southampton signings: Cedric Soares (Sporting Lisbon), Juanmi (Malaga)
Swansea City signings: Andre Ayew (Marseille), Franck Tabanou (St. Etienne)
These clubs, who finished immediately below the Reds last season, seem to get it: There is little value in the Premier League at present, due to the overall wealth of English clubs, and such signings aren't worth the risk.
There will of course be poor signings from outside of the Premier League, and some potential bargains can be found with the right negotiation, but there is arguably no higher likelihood of this.
This summer, Rodgers should take a look back over Liverpool's transfer history, and the successes of his current squad, and opt for a wider outlook in the transfer market.
[interaction id="558540dea67b561d26d39080″]
Statistics via LFCHistory, transfer fees via Transfermarkt.
Should Liverpool be looking more towards Europe in the summer transfer window? Let us know in the comments below.