Likely facing his last chance to impress at Liverpool this summer, Tiago Ilori can still establish himself under Brendan Rodgers, writes Jack Lusby.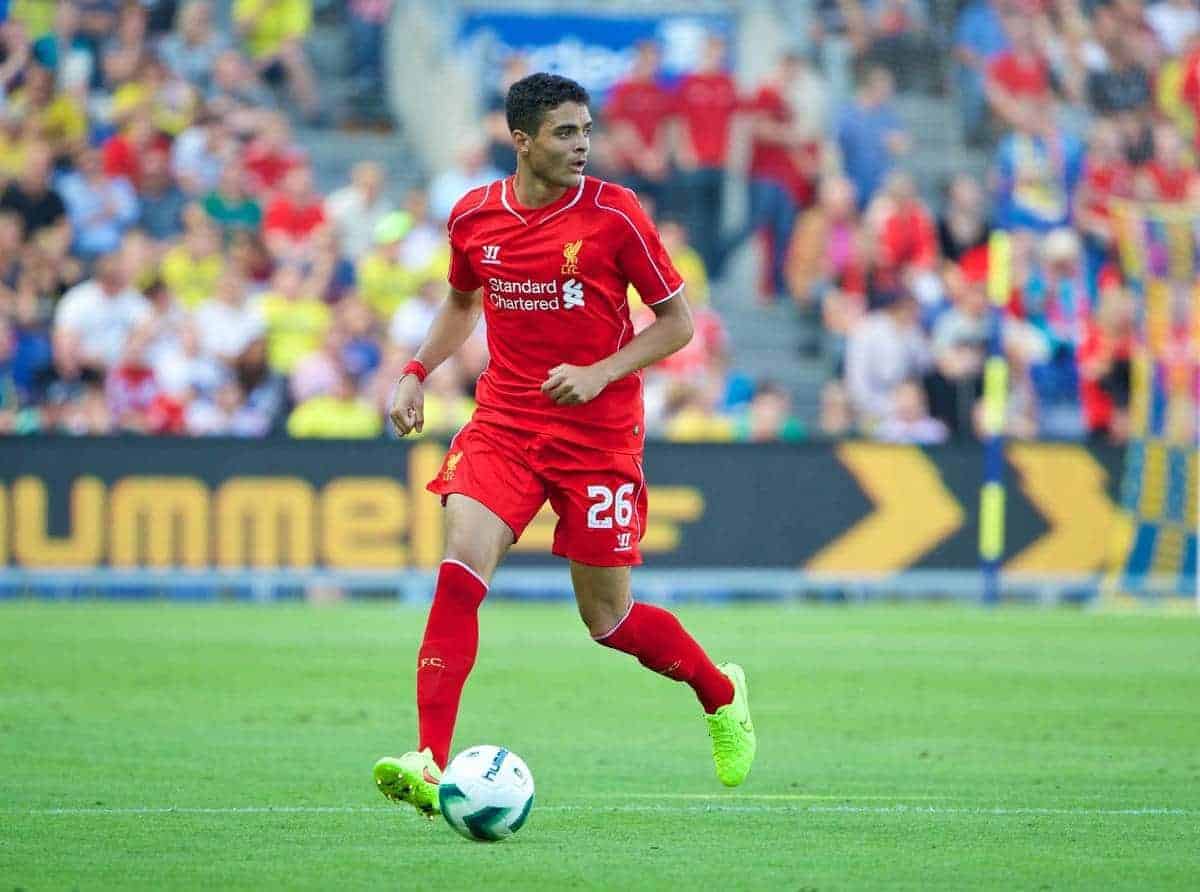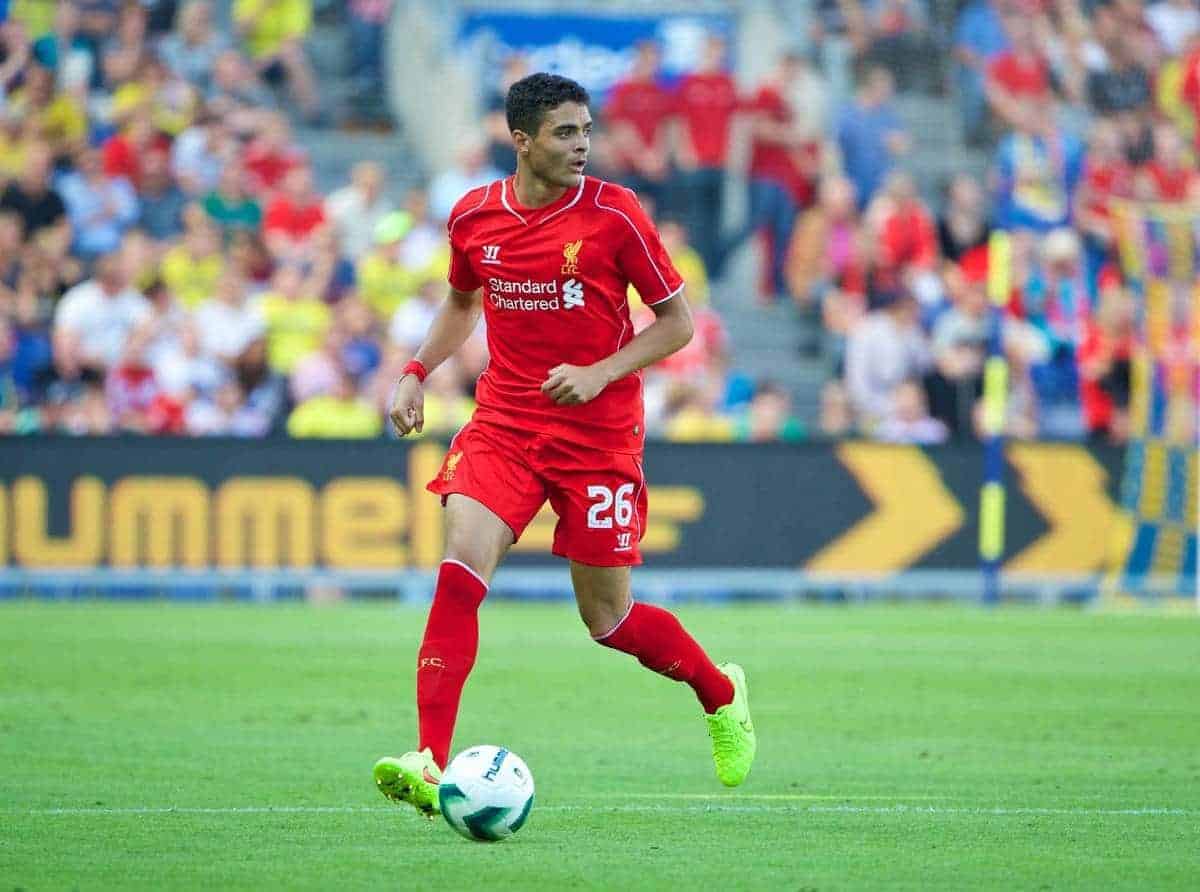 The father of young Liverpool centre-back Tiago Ilori pointed to a big decision for both the player and the club this summer, as he addressed his son's situation under Brendan Rodgers in conversation with Portuguese radio.
Kola Ilori told Antena 1: "We spoke with Liverpool last week about Tiago's future.
"They said he will have an opportunity and will go on the pre-season tour of Thailand."
He also said that "there are other clubs interested, like Sunderland," although his rather fitting summary that "Sunderland is a very cold city" may point to a preference to remain on Merseyside.
Clearly at a crossroads, does Ilori have what it takes to establish himself at Liverpool in 2015/16?
Returning this summer after a loan spell with Ligue 1 side Bordeaux, Ilori will come into Rodgers' squad after a hit-and-miss season in the south of France.
Ilori made only 12 appearances for Bordeaux in 2014/15, with only four of these coming before the turn of the year—he started slowly, struggling with injury and adapting to another new league.
In March, after a disappointing 2-1 loss away to Toulouse, Bordeaux manager Willy Sagnol tore into Ilori and centre-back partner Lamine Sane's efforts: "There was also a lack of defensive culture. We have two players behind, big in size, that are going fast, but sometimes lack a bit of aggression."
This has been something of a hallmark of Ilori's time on the books at Liverpool. He seemingly lacks the physicality to thrive.
However, on the whole, when he played for Bordeaux—and on loan with La Liga strugglers Granada the previous season—Ilori impressed with his pace, composure and defensive intelligence.
This has been apparent, too, with Ilori playing a regular role for Portugal U21s this summer.
With the Portuguese a favourite to succeed in the European U21 Championships, Ilori has taken up a left-sided centre-back role in a star-studded lineup.
That he hasn't looked out of place in the Czech Republic is a testament to his quality.
The 22-year-old was impressive at the back as Portugal played out a stalemate against Italy U21s on Sunday night, using his pace to quell dangerous attacks before the pressure mounted, and built from the back with his accomplished passing ability.
He made four successful interceptions and completed 87 percent of his passes on the night.
It can be argued that this was a mere U21s bout, and that this is no marker on his ability or suitability within the Liverpool squad in this upcoming season, but Ilori wasn't dominating no-mark strikers.
In Domenico Berardi, Italy possess one of the finest young attacking talents in Europe—a player who scored 15 goals and made 10 assists in 32 Serie A games in 2014/15, from the right wing.
Ilori stymied Berardi's attempts with distinction, and it could be that these performances catch the eye of Rodgers this summer.
On paper, while he still needs to bulk up, Ilori has the raw qualities that could see him succeed in a Liverpool back line: he is tall, quick, intelligent, great in possession and able to play at both left and right centre-back.
With Liverpool needing a player able to build from the back next season, to partner Mamadou Sakho, with Emre Can moving into midfield, Ilori could be that player.
As his father notes, he will be given a run out in pre-season to impress Rodgers.
Keep up his U21s form, and Ilori could well make his mark in Thailand.
[interaction id="5588346e9903ebaf492942b4″]
Should Tiago Ilori be a fixture in the Liverpool first team in 2015/16? Let us know in the comments below.