With Brendan Rodgers enduring a failed summer of signings in 2014, and a miserable 2014/15 season, will the Ulsterman go the same way as his predecessors?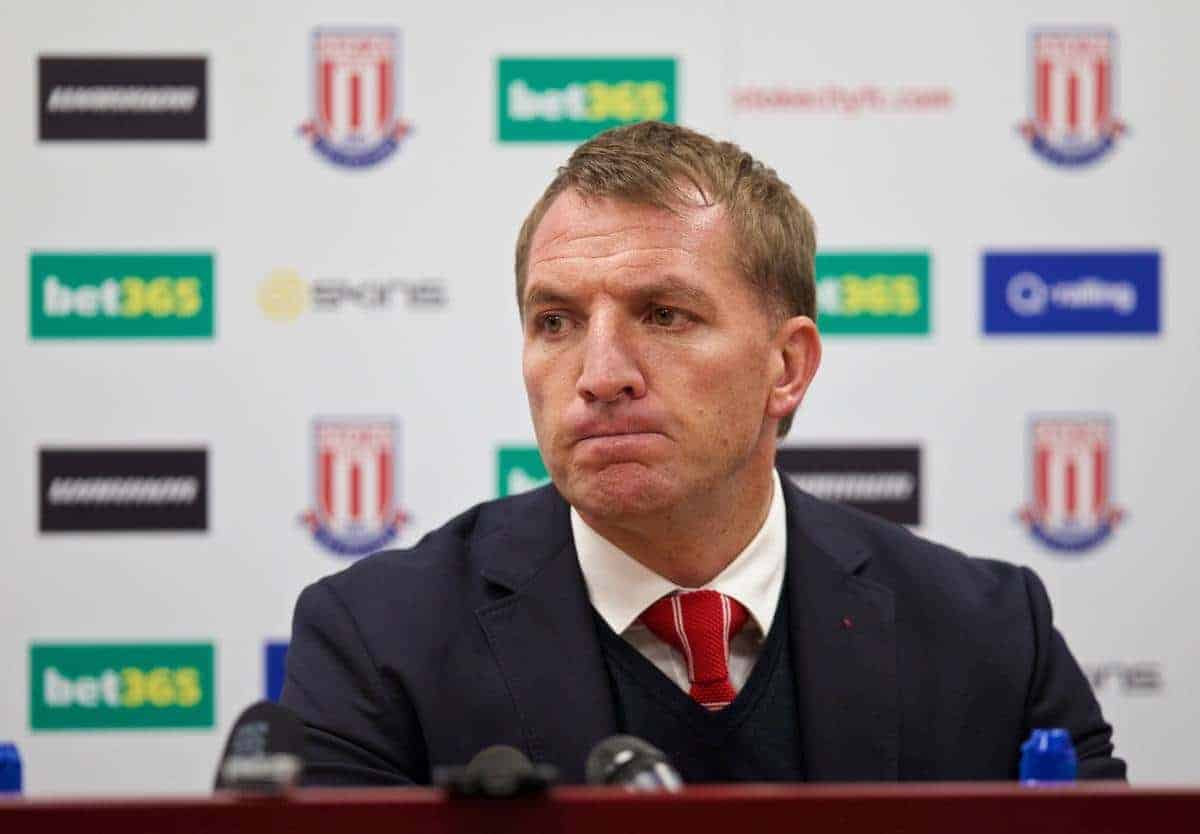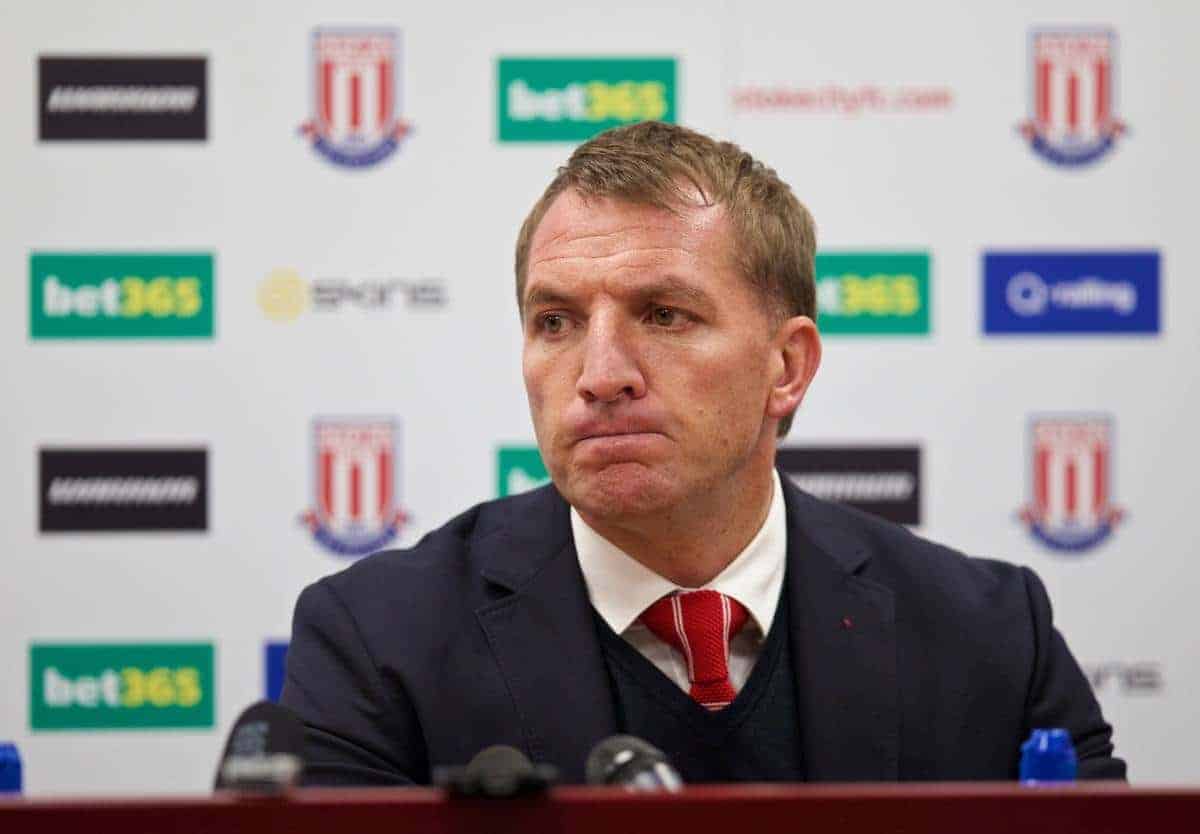 In March of last year, I wrote an article explaining how Rodgers must build on the brilliance of Liverpool's 2013/14 season, kicking on to the next level in the process.
"Although it's impossible to predict what will happen between now and May, if you had to put your house on it a third of fourth-place finish seems most likely," I wrote, prior to the Reds' magnificent title challenge.
"Assuming this is the case and Liverpool qualify for the Champions League for the first time in five years, this summer is absolutely massive for Rodgers and the future of the club. The money they will earn from finishing in the top four has to be spent extremely wisely."
It feels depressing reading that back now.
Henry Jackson has challenged Brendan Rodgers to go and do what Rafa and Houllier couldn't — build on success: http://t.co/jpzCcxxQAe #LFC

— This Is Anfield (@thisisanfield) March 5, 2014
Like Rodgers, Gerard Houllier and Rafa Benitez had both come close to winning the Premier League title, in 2002 and 2009 respectively, but they both lost the plot the following summer with dreadful business in the transfer market.
Houllier opted to sign the likes of El Hadji Diouf, Salif Diao and Bruno Cheyrou, just when it looked as though Liverpool were returning to the top of the English football tree, and he never recovered in his final two seasons in charge.
Benitez went the same way, replacing Reds legend Xabi Alonso with an inferior, injury-prone Alberto Aquilani, and replacing Alvaro Arbeloa with Glen Johnson, among other errors.
He lasted just one more season, although it must be stressed that it wasn't all down to results on the pitch.
Rodgers repeats the error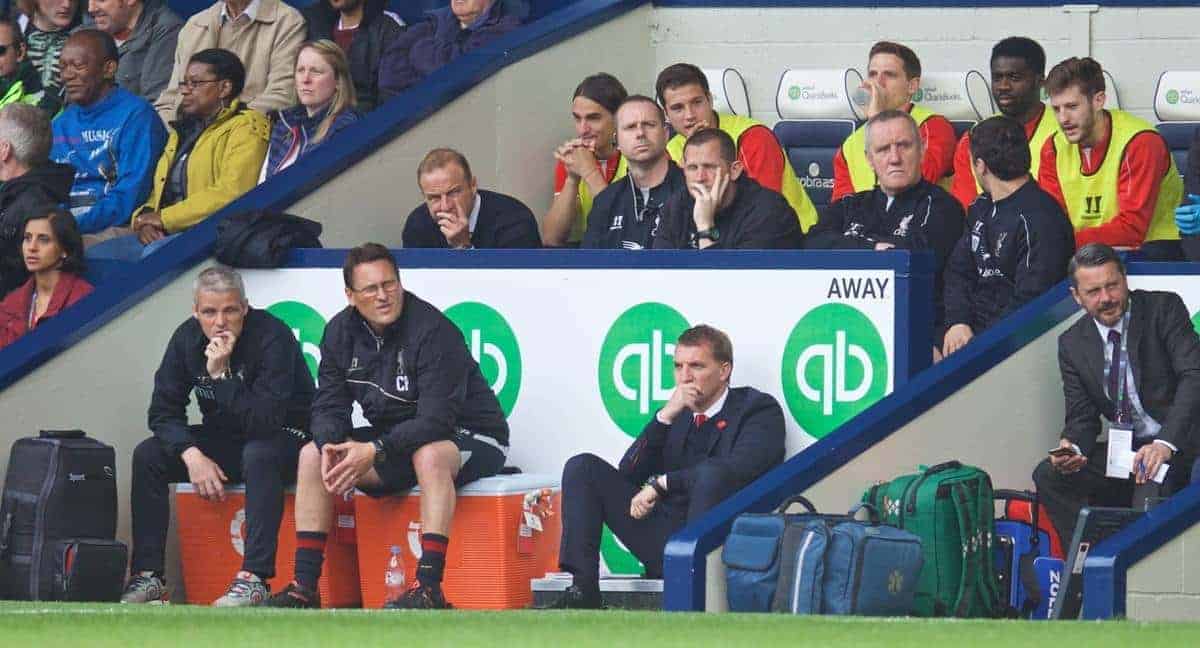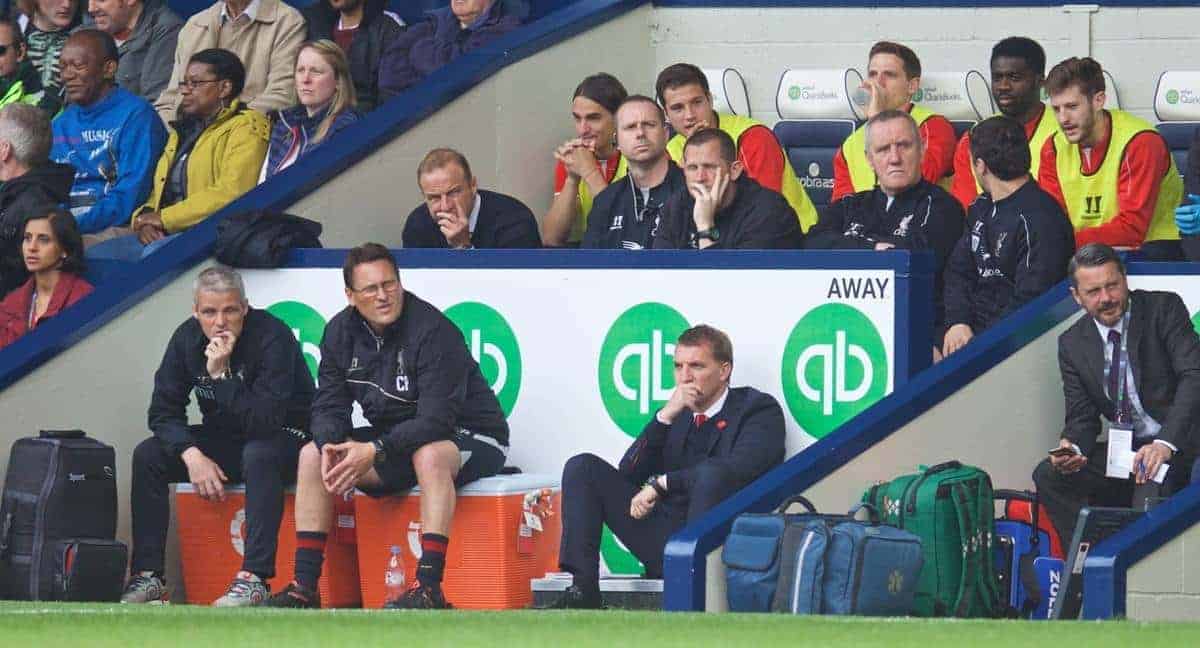 That summer of 2014 was desperately disappointing for everyone involved with Liverpool, and has set the club back significantly.
The 2013/14 campaign had been so thrilling, with Luis Suarez, Daniel Sturridge, Philippe Coutinho and Raheem Sterling helping make the Reds one of Europe's most eye-catching teams.
Rodgers deserved praise too, despite what some will incorrectly say about it 'all being because of Suarez', but everyone knew his performance in the summer transfer window would be pivotal to the team's progress. To say it was disastrous is probably an understatement.
Suarez left to join Barcelona, unsurprisingly, but the vast £75 million fee they received for 'El Pistolero' was not spent nearly wisely enough.
Mario Balotelli: Had the worst conversion rate (1.8%) of any player to have scored in the Premier League this season pic.twitter.com/W19pHhh5pK

— WhoScored.com (@WhoScored) June 5, 2015
Too much time and effort was put on signing Alexis Sanchez from Barca, and when the Chilean chose Arsenal instead, panic set in. Mario Balotelli was very much a last-minute gamble, and one that has backfired spectacularly.
There were too many young players with potential brought in- Javier Manquillo, Alberto Moreno, Emre Can and Lazar Markovic were all 22 and under when they joined- while Southampton trio Dejan Lovren, Adam Lallana and Rickie Lambert were experienced but unproven at the top level.
What followed was a wretched season, with Rodgers' side finishing sixth in the league and failing to win a trophy for the third year in a row.
The team was a shadow of its former self, partly because of Suarez's exit and Sturridge's injury woes, and partly because of countless tactical mistakes by Rodgers. He is now hanging by a thread in the Anfield hot-seat.
Will he go the same way as Houllier and Benitez?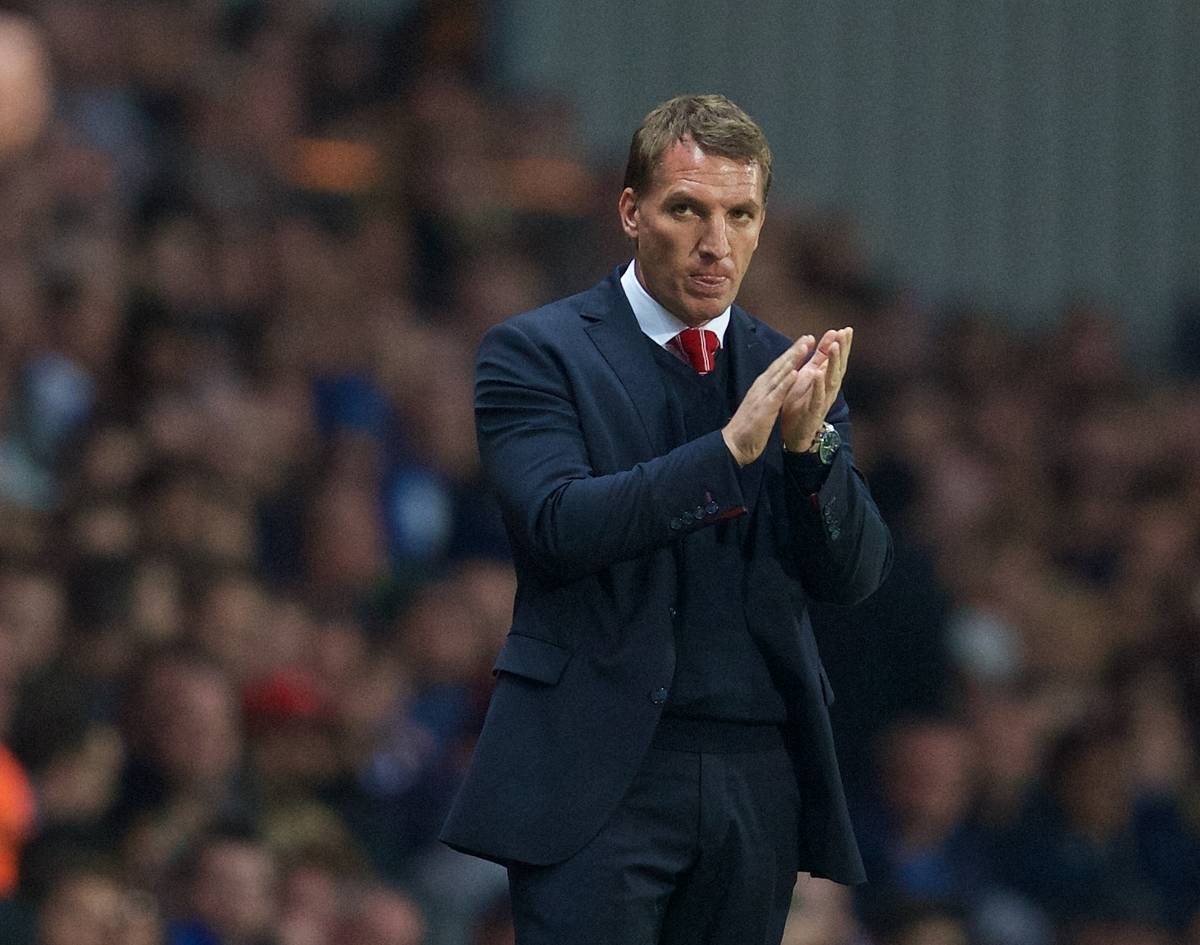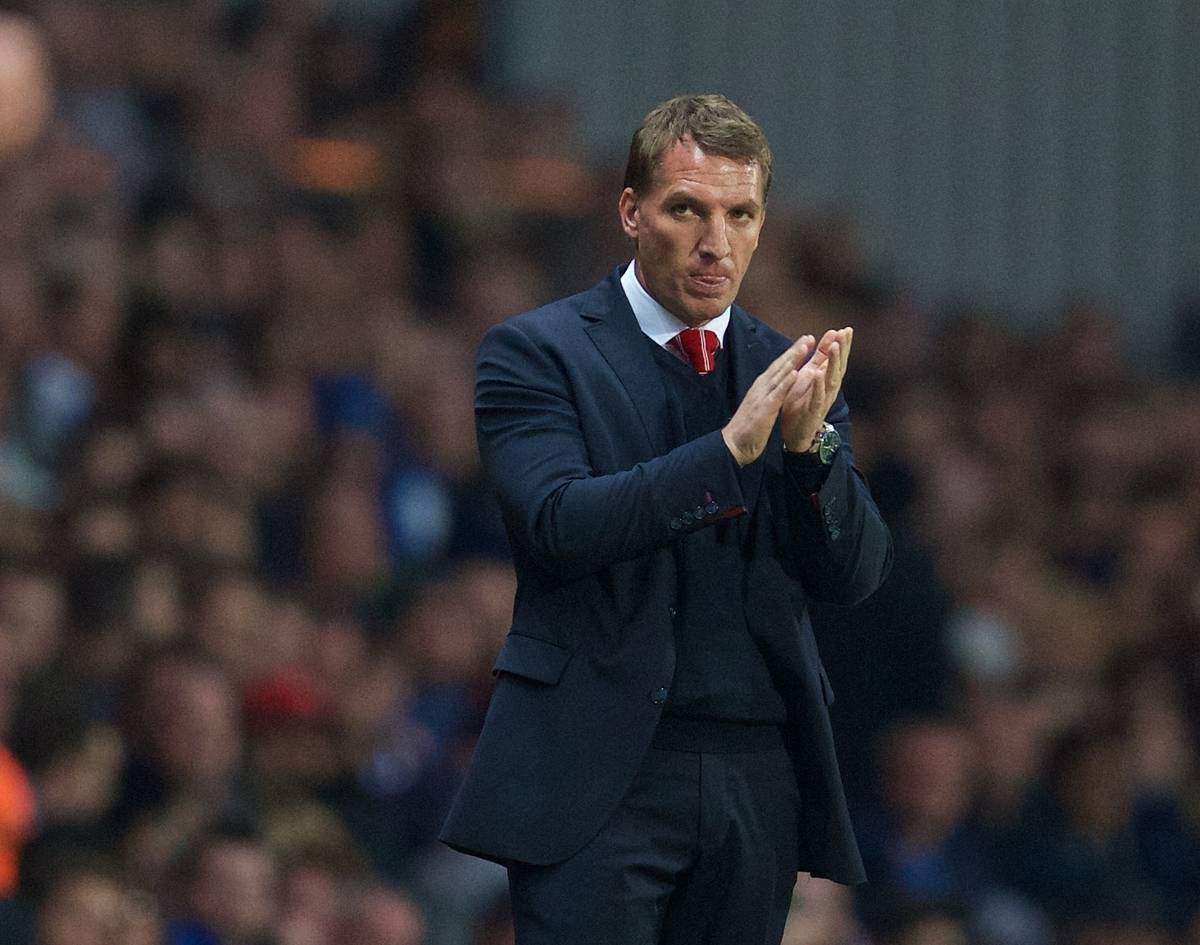 The 6-1 defeat to Stoke City on the final day of the season felt like the final nail in Rodgers' coffin, but he has seemingly survived for now, while others around him have been sacked.
Next season is clearly going to be a make or break one for the 42-year-old, with the general feeling that another failure to finish in the top four will be curtains for him at Anfield. Jurgen Klopp appears to be flirting with a move to Merseyside more and more by the day.
This summer is of huge importance to Rodgers, and the shrewd captures of James Milner and Danny Ings are positive early signs that suggest he may have learned from last year's mistakes.
A few truly top class signings are needed though if an assault on the Champions League places is to materialise though, with rivals like United and Arsenal set to strengthen their own squads too.
Predicting the future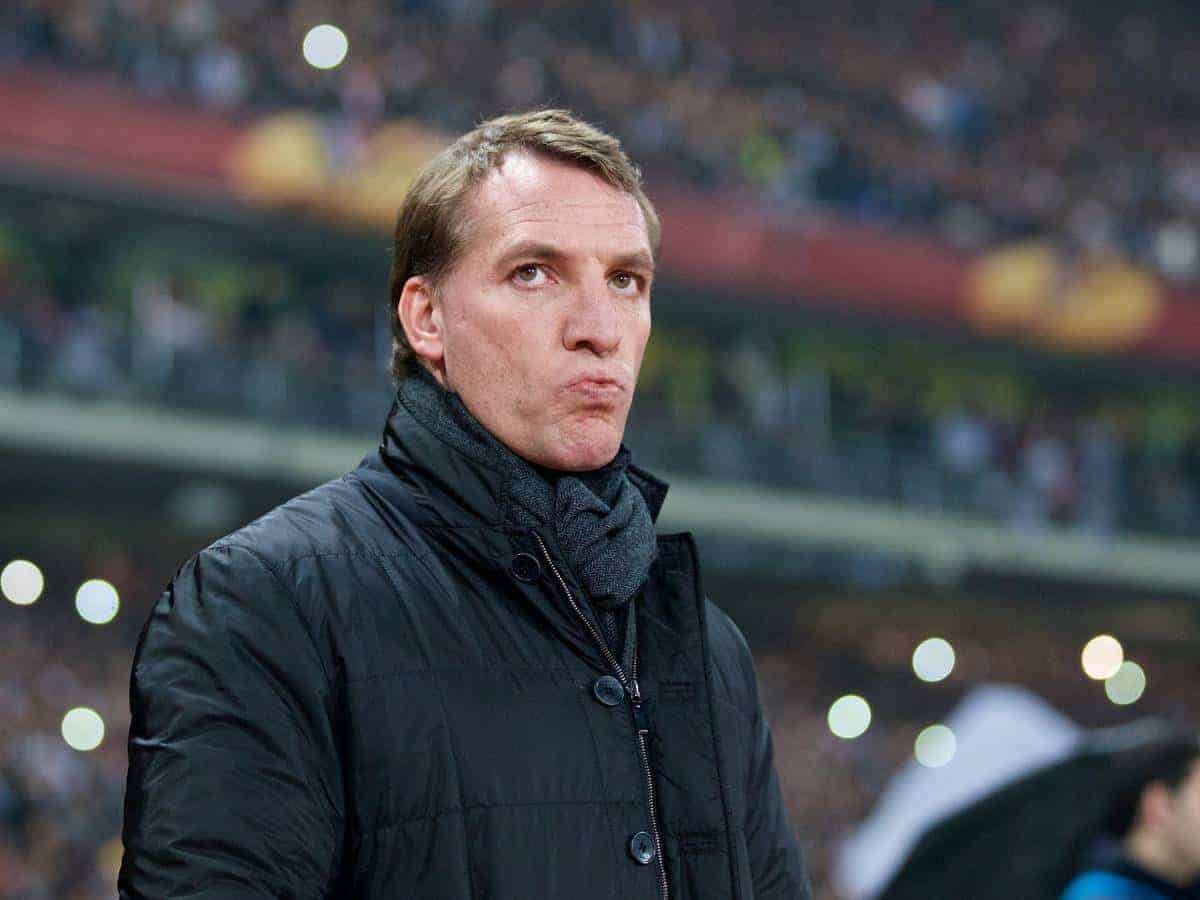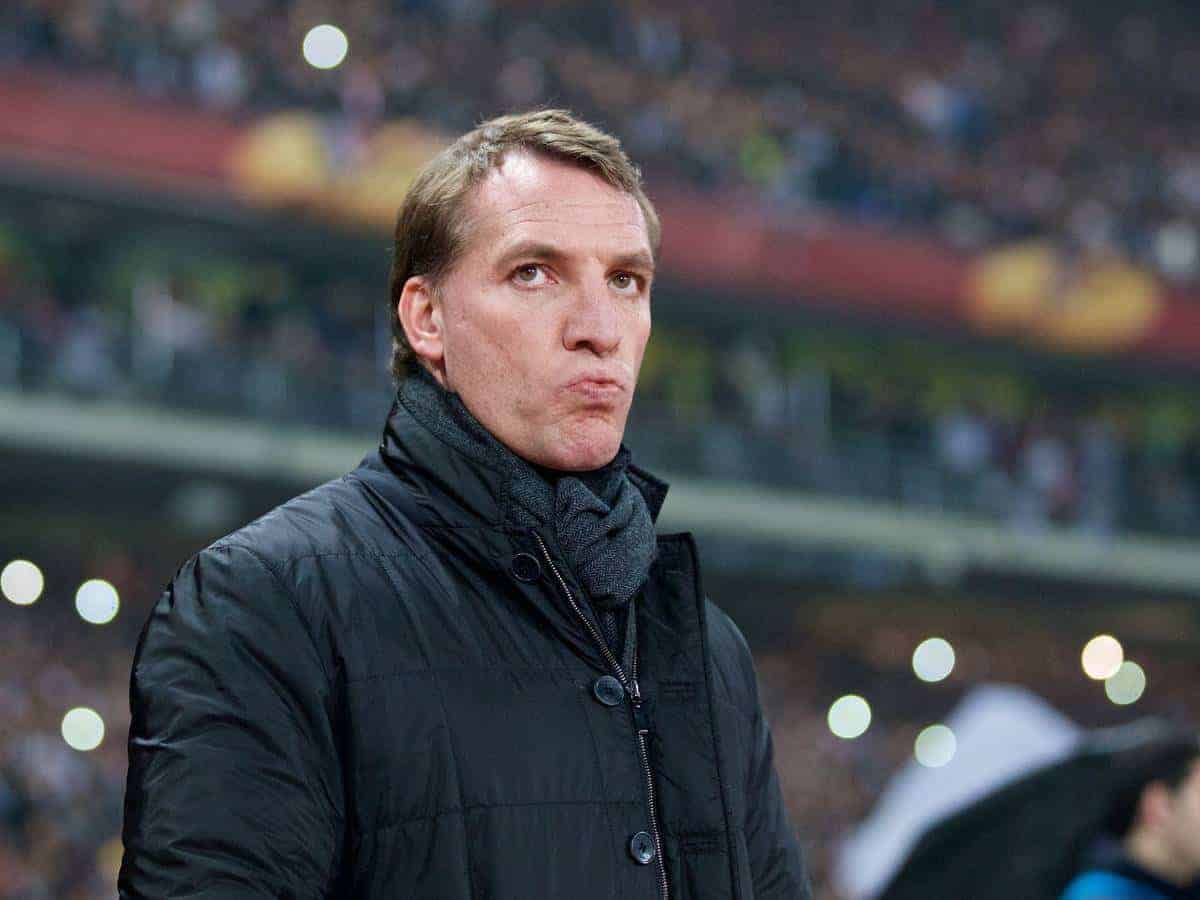 As of now, it does seem difficult to see Rodgers' tenure as Liverpool manager panning out any differently to Houllier and Benitez.
There is a growing divide between the fans, with many angry that he will still be manager next season, and that can't be a good thing. [td_ad_box spot_id="custom_ad_3″]
As soon as the Reds lose a match next season, even if they've won their prior 12, the knives will be out, and a poor start may well see Rodgers fail to see out the campaign.
That's not to say a huge turnaround is impossible, however. Far from it.
The Northern Irishman is a talented young coach who is still learning his trade, and should he perform well in the transfer window and get Sturridge back fit, there is no reason why we won't see a change in fortunes in 2015/16.
Houllier and Benitez never recovered from those appalling summers of 2002 and 2009 and paid the price, and despite a lingering hope that he will come good, it seems likely that Rodgers could be set to follow suit in the near future.
[interaction id="5578078ed42e342e4b264e95″]