Reports on Monday evening claim Liverpool are edging closer to sealing a move for Manchester City and England utility man James Milner.

According to Neil Jones of the Liverpool Echo, the Reds will hold advanced talks with the 29-year-old this week, and are very hopeful of agreeing a deal.
Milner has been linked with a move to Merseyside for a number of months now, and despite reported interest from Arsenal, it sounds increasingly as though the Englishman's next destination is Anfield.
Although never the most flamboyant of footballers, Milner has enjoyed an impressive career with the likes of Leeds United, Aston Villa and City, and currently sits on 53 England caps.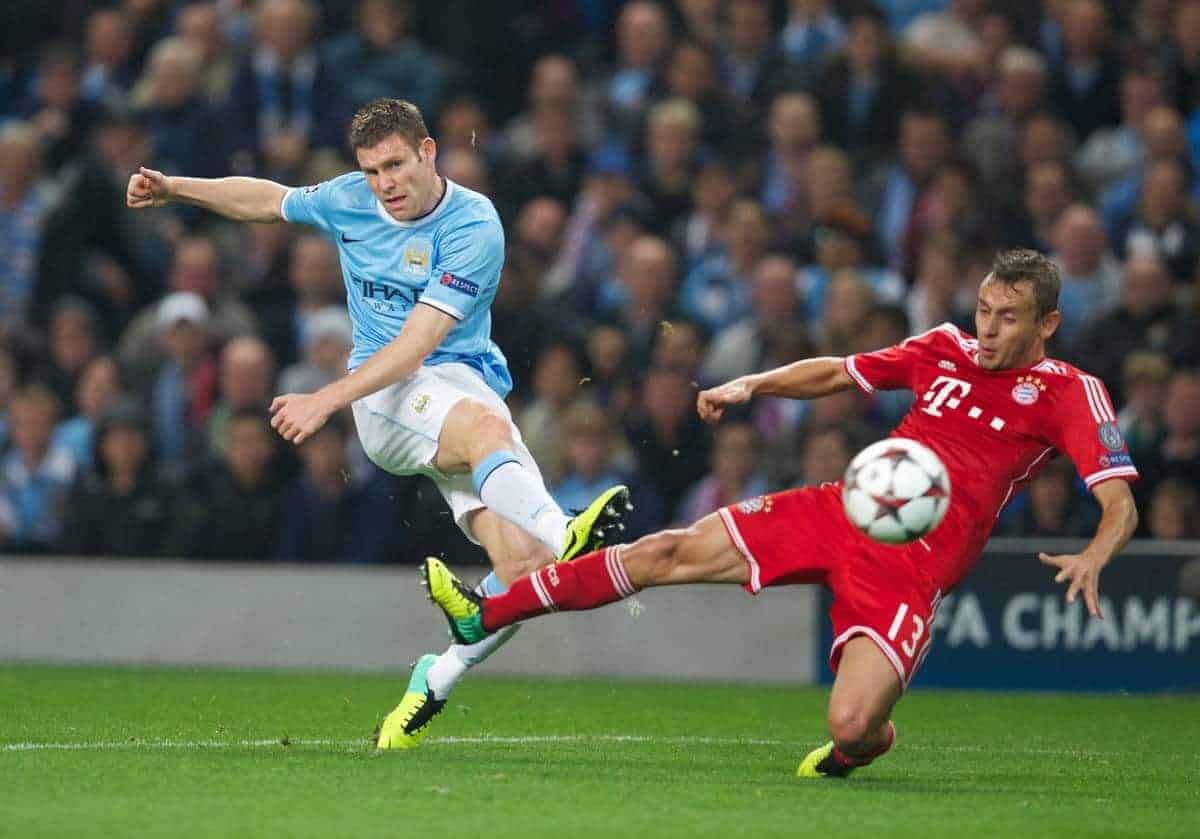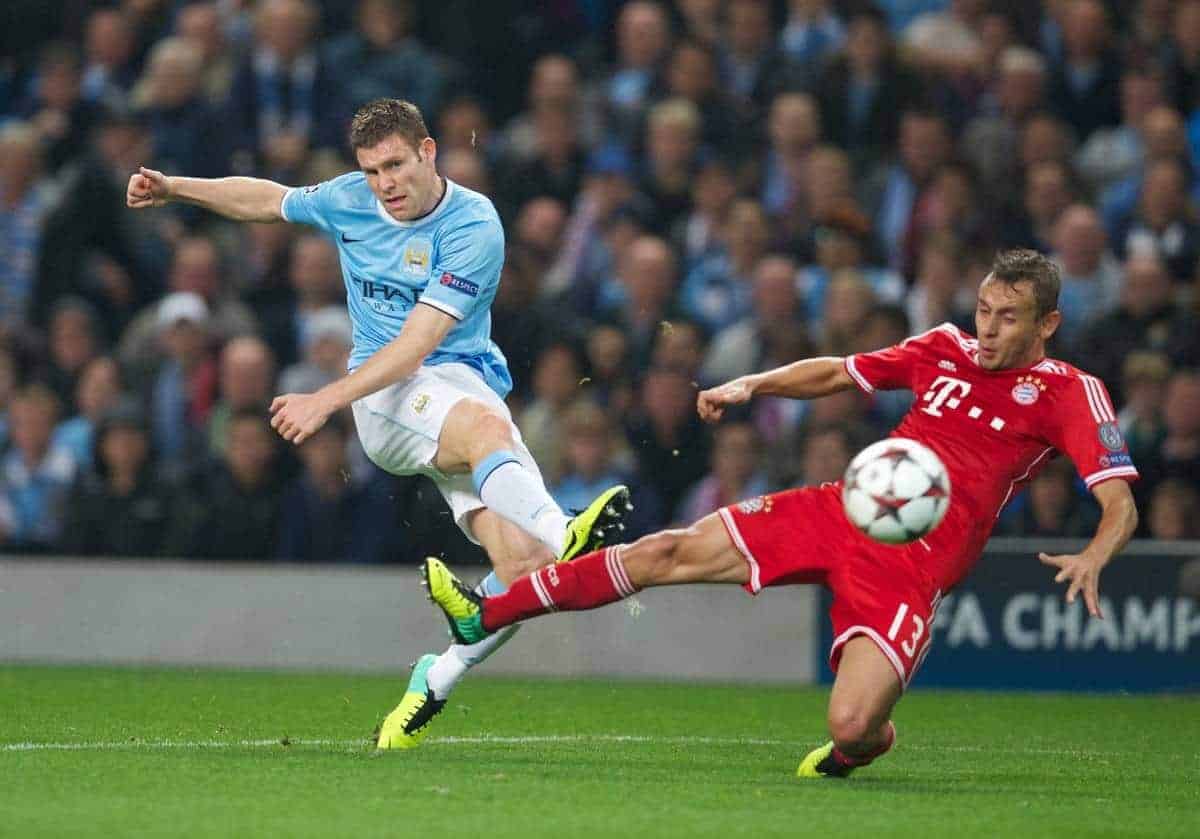 His versatility is a definite plus point, with the former Newcastle man capable of playing in a wide attacking role, in the centre of midfield or even at full-back.
Milner will also bring undoubted experience to Brendan Rodgers' young team, and his two Premier League titles will help give the squad more of a winner's mentality.
The report also claims that Danny Ings and Nathaniel Clyne both remain very much on Liverpool's radar, as they look to bolster their faltering squad ahead of next season.
It's understood that Liverpool have verbal agreements with both Ings and Milner.
Update: The same news is reported by all the Liverpool press gang on Monday night, from all the usual sources.
SEE ALSO: PROS AND CONS OF SIGNING MILNER