Tim Sansom bemoans the summer transfer sagas that have dominated recent years for Liverpool like Brookside soap opera storylines.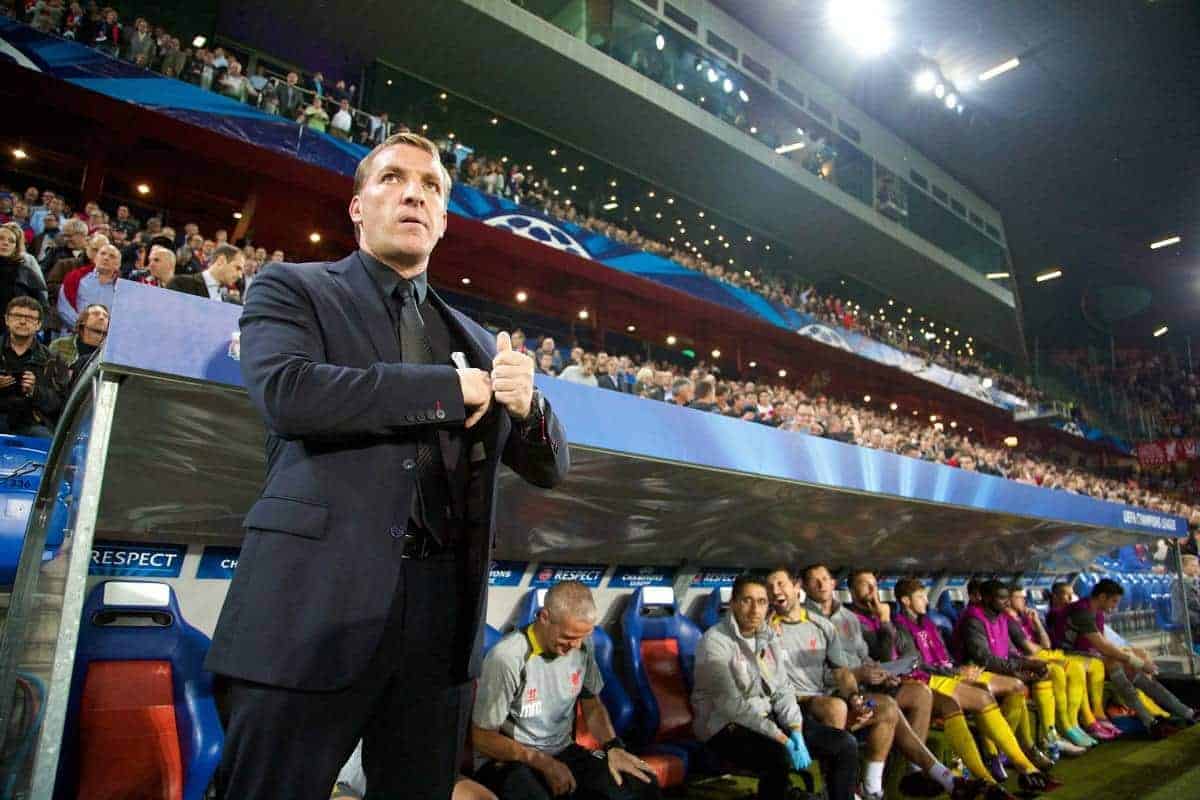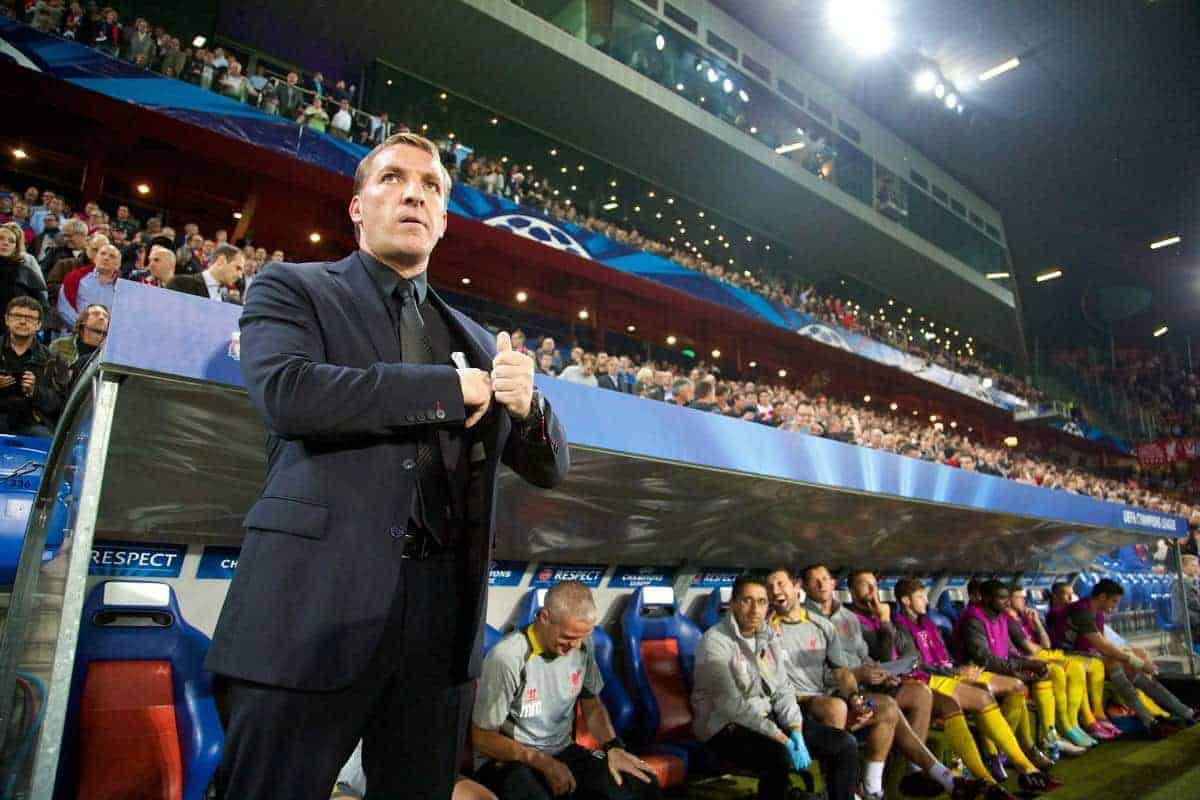 It is 7:25pm on Saturday 6th June 2015. I'm watching the television build up to the Champions League final. Barcelona v Juventus is a Las Vegas style match. A fixture with flashing lights; a romantic game full of luxury and fantasy, and I'm hoping that it is going to be a great match. I need a truly great match. Before a football free summer, I need to finish the campaign with a positive bang.
I need a match where the football does the talking. A great goal is scored. A pin point pass is executed with true precision. Tackles are made that are fair and reasonable without the cards and the recriminations for subsequent months and years. I just want the match to be remembered for the good reasons.
I want to see those players break like a tidal wave on the break drowning the hapless defenders to shoot from range and score breath-taking goals. I may be living in a fantasy Pro-Evo, Football Manager world, but I could not cope with a dull 0-0 which meanders it way to penalties. Listening to Paul Scholes on ITV in pre match build up does not send me into hysterical excitement but when I usually see Messi, Suarez and Neymar on the pitch, I feel that the world is in a slightly better place.
As I say to my Liverpool supporting mate, whilst the Reds are awaiting to get back to the Champions' League, if you have a chance to go, just go!!!
I sincerely appreciate that not every football match can resemble a Las Vegas showdown between celebrity superstars. Dull 0-0s make you appreciate that moment when you watch truly great football Being a man of his middle thirties, I have read that Anfield used to be a venue for the very best in European and possibly world football.
I have watched the video footage of previous tournaments but I can only truly remember that 2005 night in Istanbul. When I was four in 1984, I was watching Rainbow rather than the final in Rome. I have seen Heysel in videotape rather than in real time. I was probably in bed. I guess that the "truly great European nights" at Anfield have been as plentiful as a day when BBC1 does not show Bargain Hunt, Pointless or Mrs Brown's Boys.
Nostalgia plays with your mind but I would love those glory days to come back to Merseyside. There have been too many false dawns over Anfield during the last twenty years. When you start watching documentaries where Jason McAteer fondly talks about wearing a white suit at the 1996 FA Cup Final, as if it was a key moment of Liverpool's history, you start to wonder whether the game is up.
For Raheem Sterling, he believes that his time is truly up at Anfield so we are now facing a summer of hysterical transfer speculation whether Sterling will head off to [insert club] for [insert millions of money beyond most people's wildest dreams.]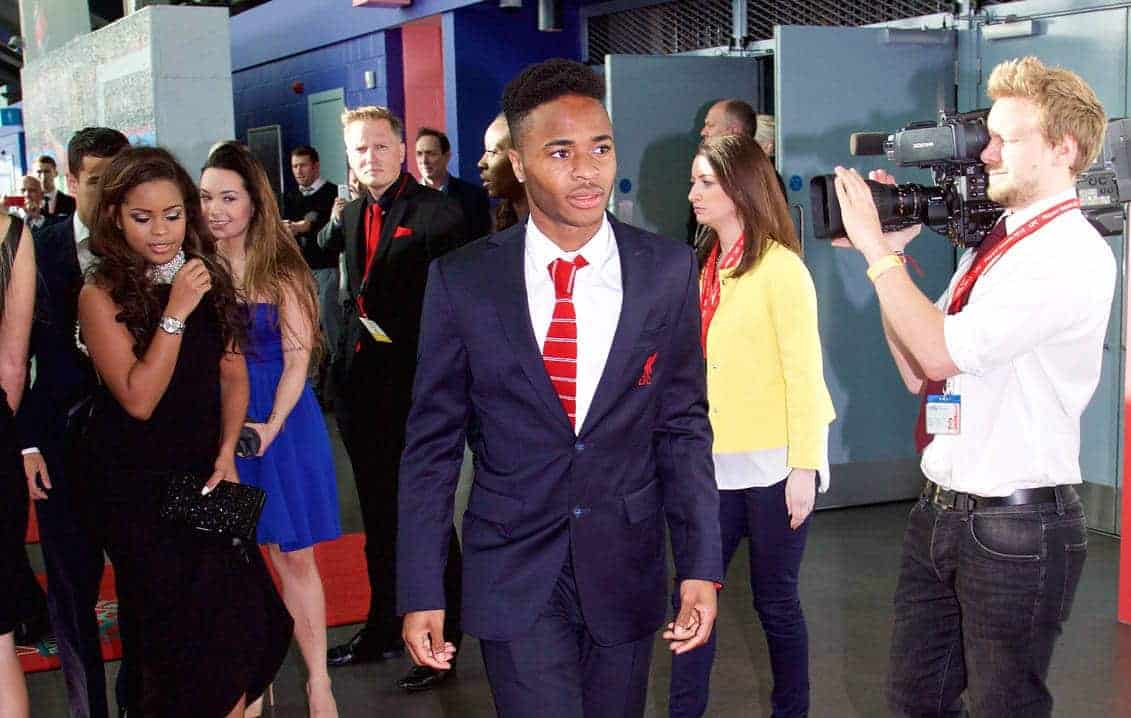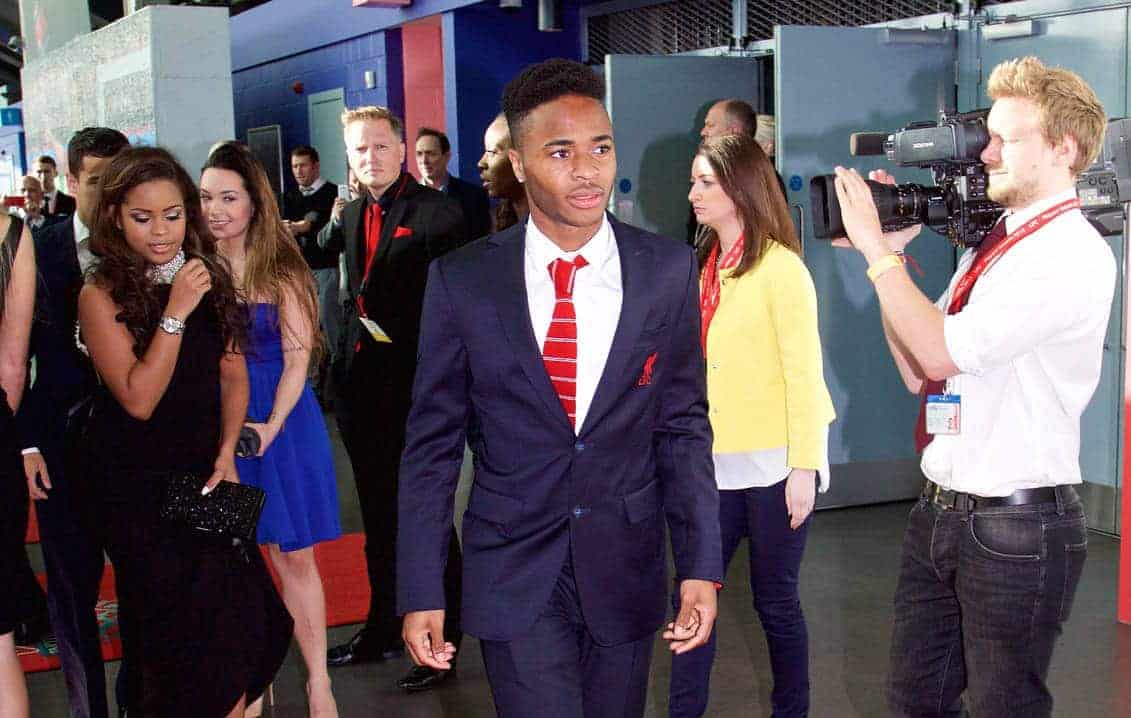 You may love this transfer speculation. The interested parties shooting from the hip from all corners of the footballing commentary galaxy of blogging, twittering, face booking, newspapers. Transfer talk can fill the awkward silences through the smoke at the summer barbecue, when you run out of conversation in the beer garden, or when you are burning gently under the holiday sun.
About ten years ago, I used to pine for the transfer speculation and pine for the scandal and gossip. I enjoyed the discussions with friends being the centre piece of university bar talking about who was coming in and who was going out.
Now in 2015, I am a bit more sceptical. If Raheem Sterling could be part of that fight back, I guess that everyone with some interest in Liverpool would be delighted. If he does not want to stay, just let him get a ticket from the Lime Street ticket office and tell him to avoid getting a stopping train out of Merseyside.
The story is starting to drag like an overcooked Brookside story line.
We are now into a summer of more 'will he or wont he stay' debate. We might enjoy further weird interviews, with Sterling carefully filmed with the Liver bird over his shoulder- a staging that would probably do the Tass news agency proud.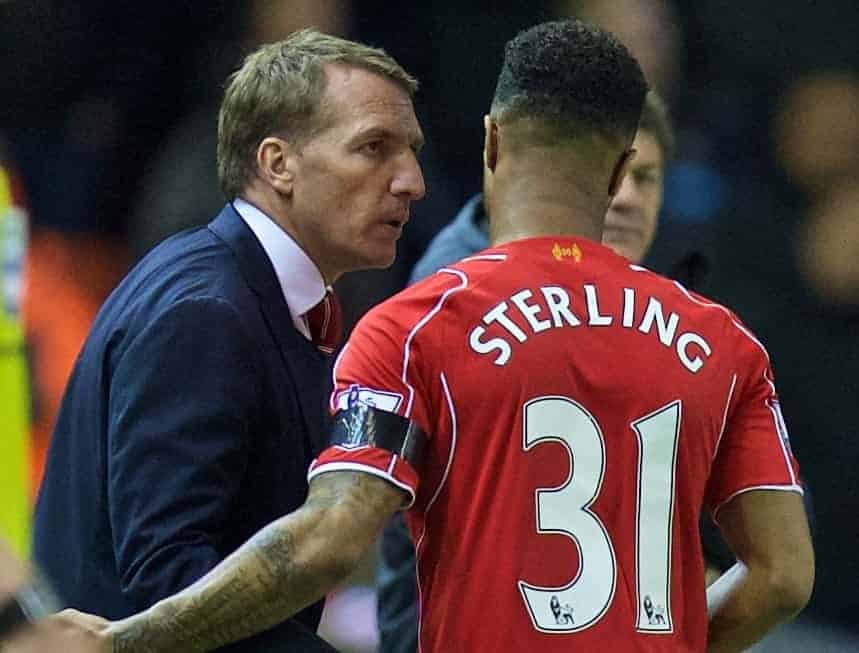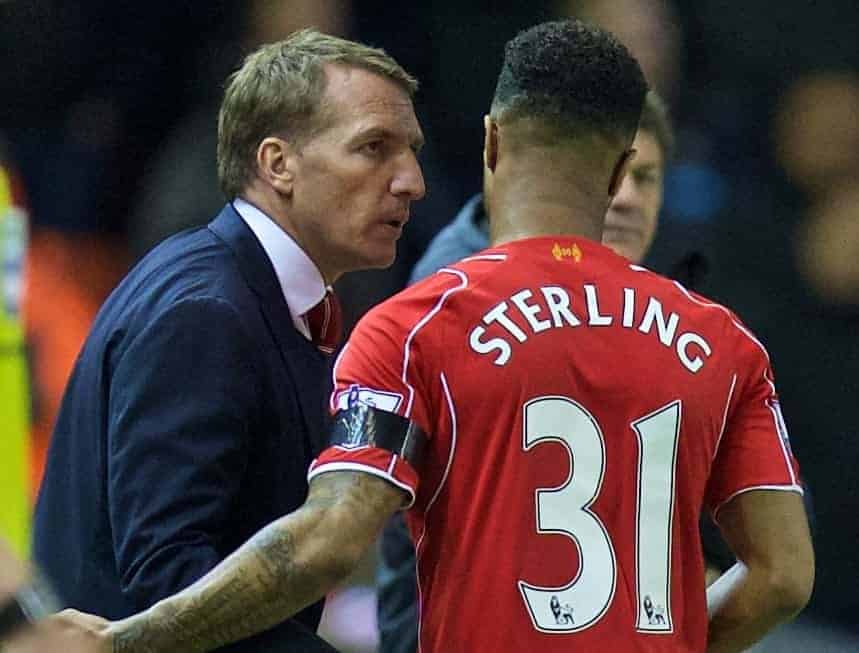 There will be the sinking feeling that Sterling, Sterling and his agent, or just his agent, regard Liverpool Football Club as an annoying speed bump to get to the promised land of celebrity star studded matches played under the glistening lights of the world's truly spectacular football coliseums.
You can't fault the player for ambition. You can't really fault the agent for protecting and promoting his man. It just feels like a saga so devoid of reality for most people who love Liverpool Football Club and pay for their match tickets that it is embarrassing.
I just want him to go if he does not want to pull on the shirt. Money may not talk for Raheem Sterling. He may just want to be an innocent lad meekly playing his football with ambitions, but the sad episode is another example of football eating itself.
A game that may see itself as the way to bring about world peace and teach even the darkest parts of the world to sing like an old Coca Cola advert, but becoming a souring global monolith that has no link to anything apart from itself.
Back on Merseyside last season, we had the movie 'the last season of Steven Gerrard'. It was a great story that could have had a truly romantic ending but the club need those stories (and success) to keep the club in the hearts and minds of its followers.
I want to see a productive positive summer of transfer activity at Anfield building for next season – not a series of Brookside style sagas of multi millionaires filling up the newspaper gossip pages.
I am turning my attention back to the Champions League final played out between the two best teams in Europe. I want to be sent off into the sun with a Luis Suarez toothy smile, with some hope for the 2015-2016 campaign that Liverpool will keep out of the hysterical tabloid gossip pages.
After all, the summer is meant to be a pretty hopeful time.
Tim Sansom