Numerous Liverpool players down the years have split opinion among fans, and Henry Jackson takes a look at some of the most divisive Reds stars.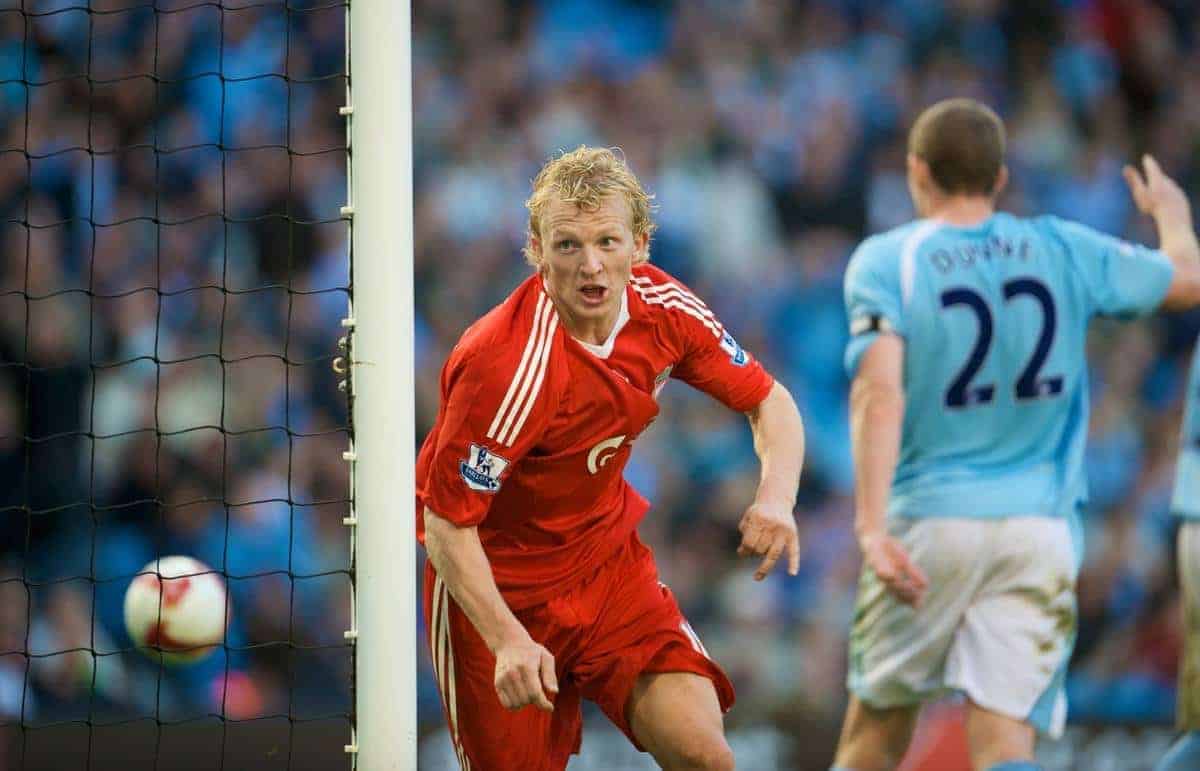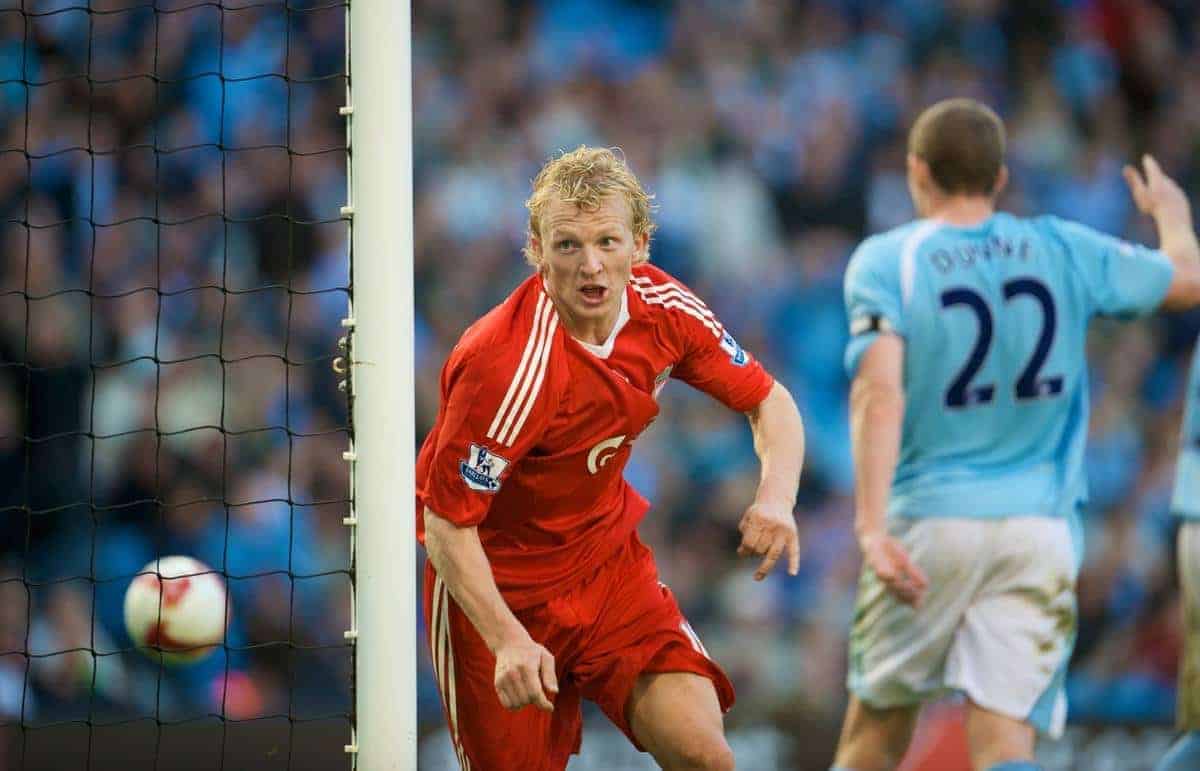 Football supporters have varying opinions on everything to do with the game; it's what makes discussing it so fascinating a lot of the time.
Whether it be tactics, signings, managers or many other aspects of football, there is always the potential for debate.
Divisive players come very high up on the list.
While some Liverpool stars past and present are clearly seen as magnificent by the masses, and others truly abysmal, there are those who fans simply can't agree on.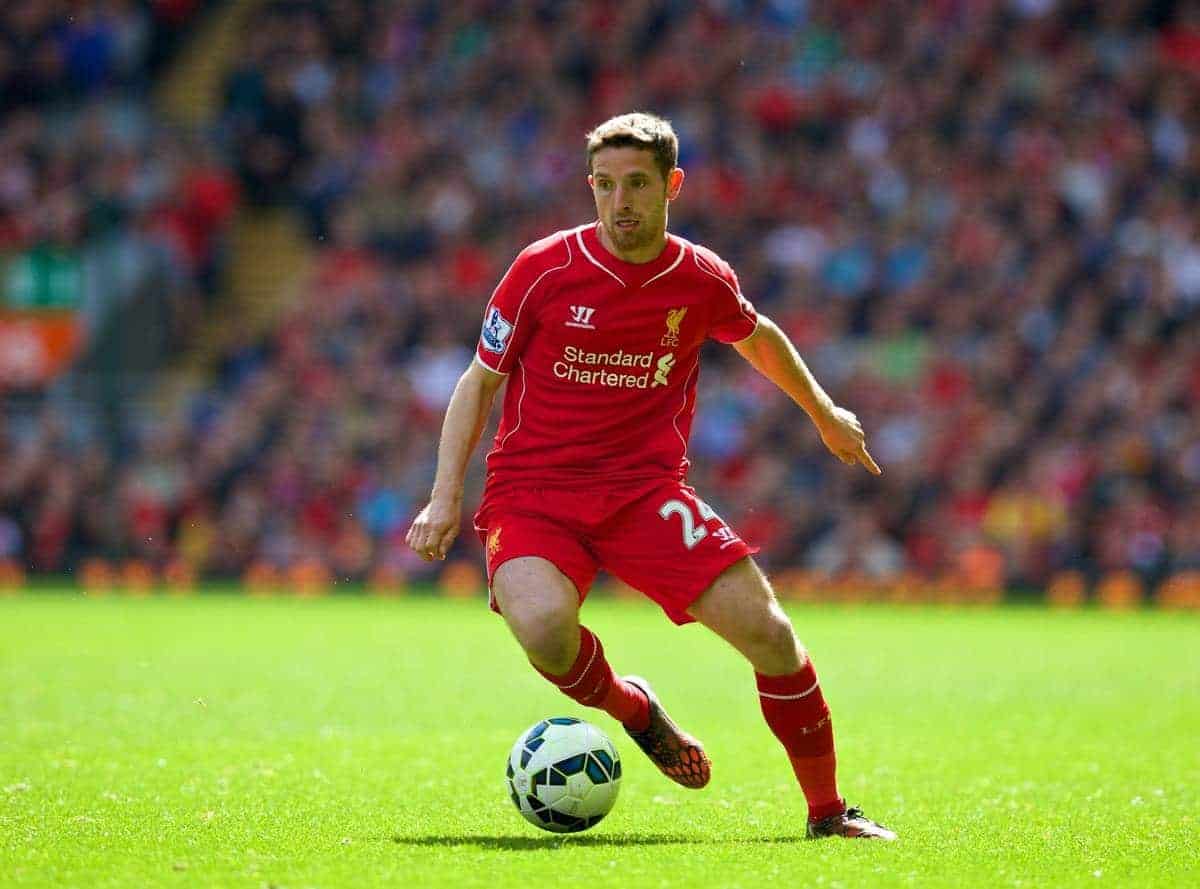 You only have to look at Brendan Rodgers' current squad to see several faces who one supporter will feel completely different about to another.
Jordan Henderson may be Liverpool's likely next captain, but he clearly still divides opinion, while Martin Skrtel, Mamadou Sakho, Joe Allen and Mario Balotelli also fit into that category.
Those current Reds players are not alone when it comes to dividing opinion, however, with many other former Anfield heroes finding themselves in the same boat in days gone by.
Dirk Kuyt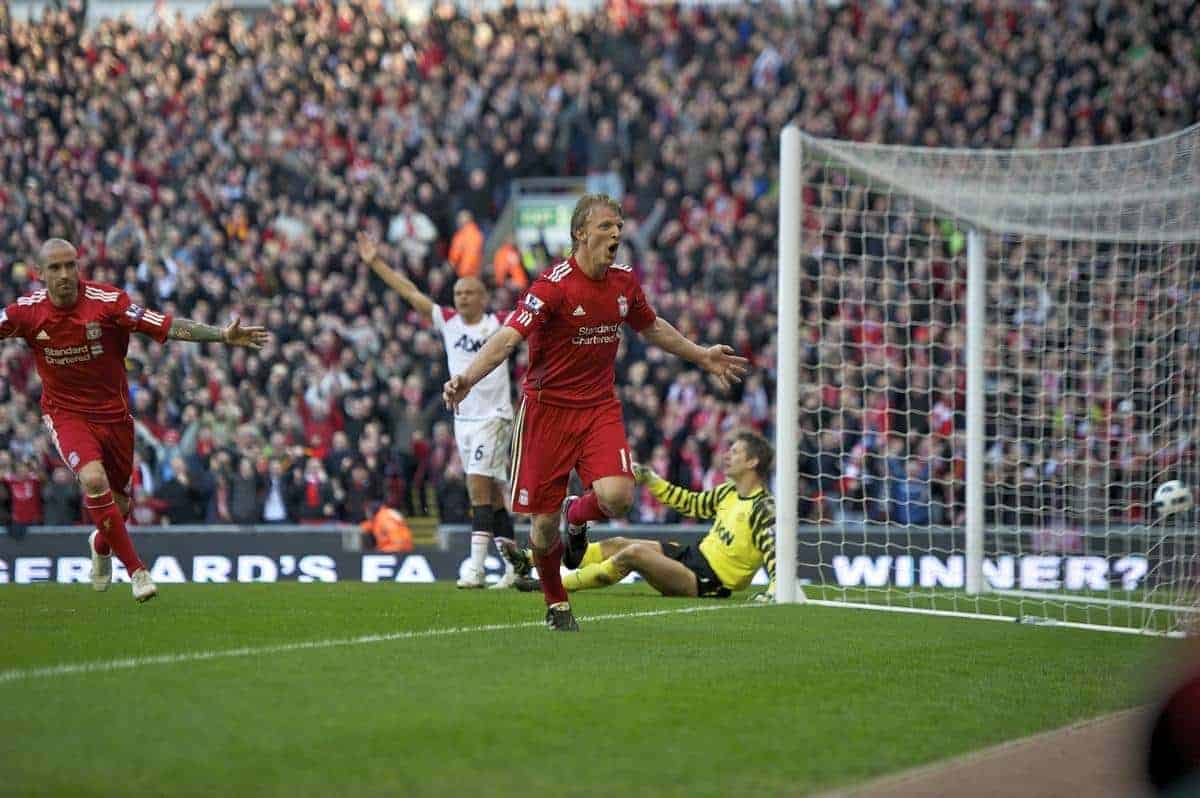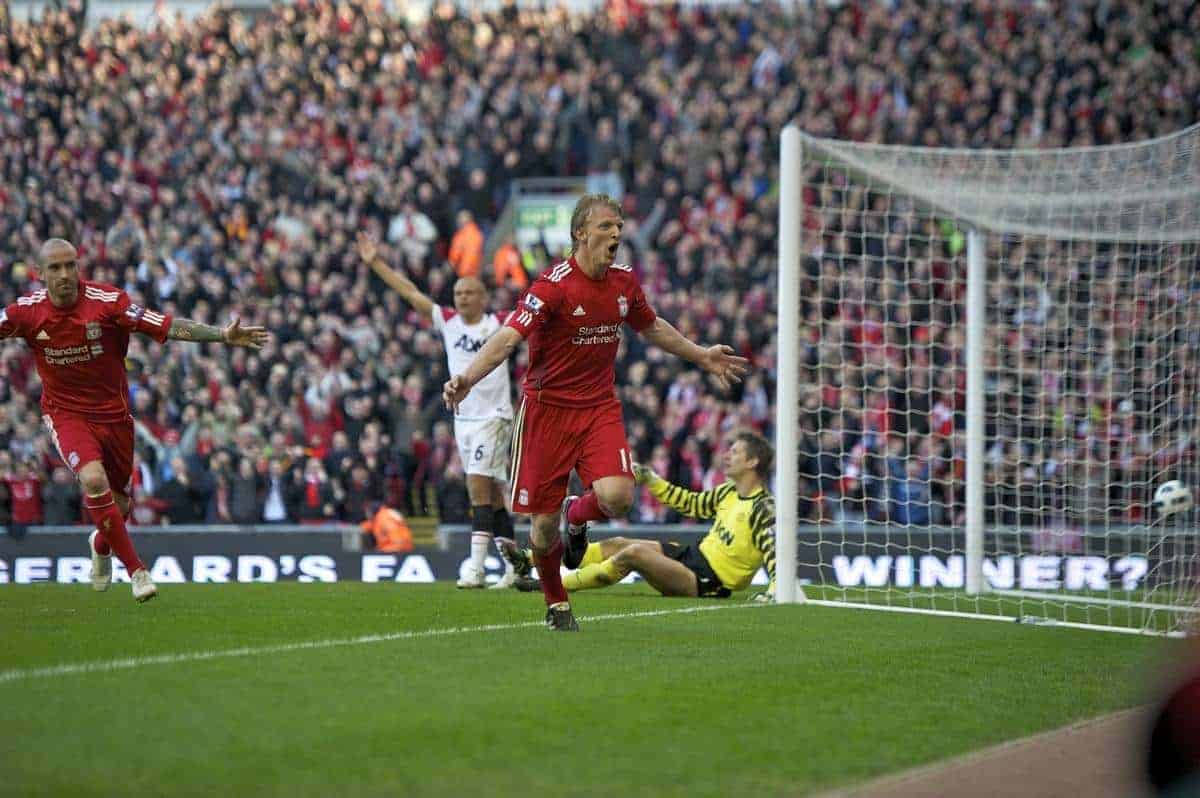 Although Dirk Kuyt is now generally seen as a terrific servant to Liverpool, there were many during his time on Merseyside who simply never warmed to him—it always seemed baffling, in truth.
The likeable Dutchman may not have been the most technically gifted footballer, and when he had an off-day he was particularly poor, but more often than not he delivered at crucial times.
Barring Steven Gerrard, there arguably hasn't been a better big-game player for the Reds in the Premier League era, with Kuyt scoring vital goals against Man United, Everton, Chelsea, Arsenal and some major European sides.
The 34-year-old never became the goalscoring sensation some expected him to be when he joined from Feyenoord in 2006, which might be the reason for some of the criticism that came his way.
He made a seamless switch from being an out-and-out striker to a very effective right-sided player though, and gave Liverpool six years of terrific service.
John Arne Riise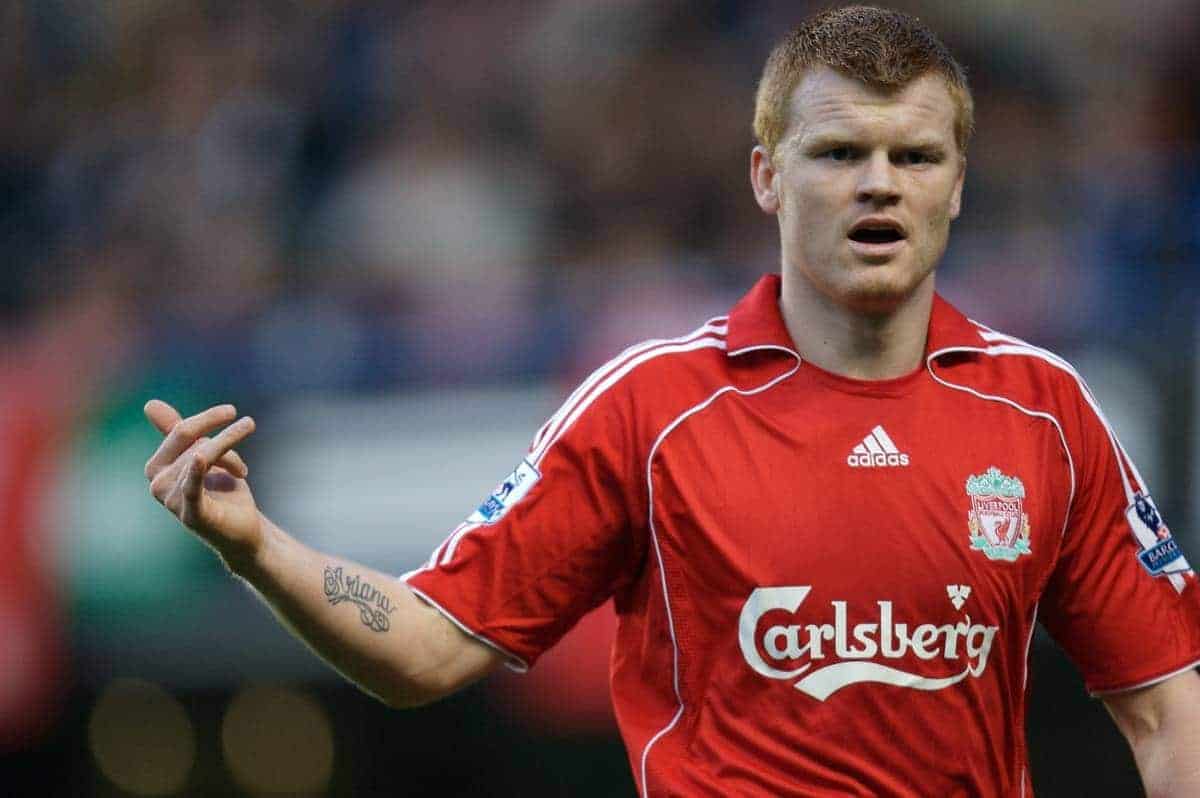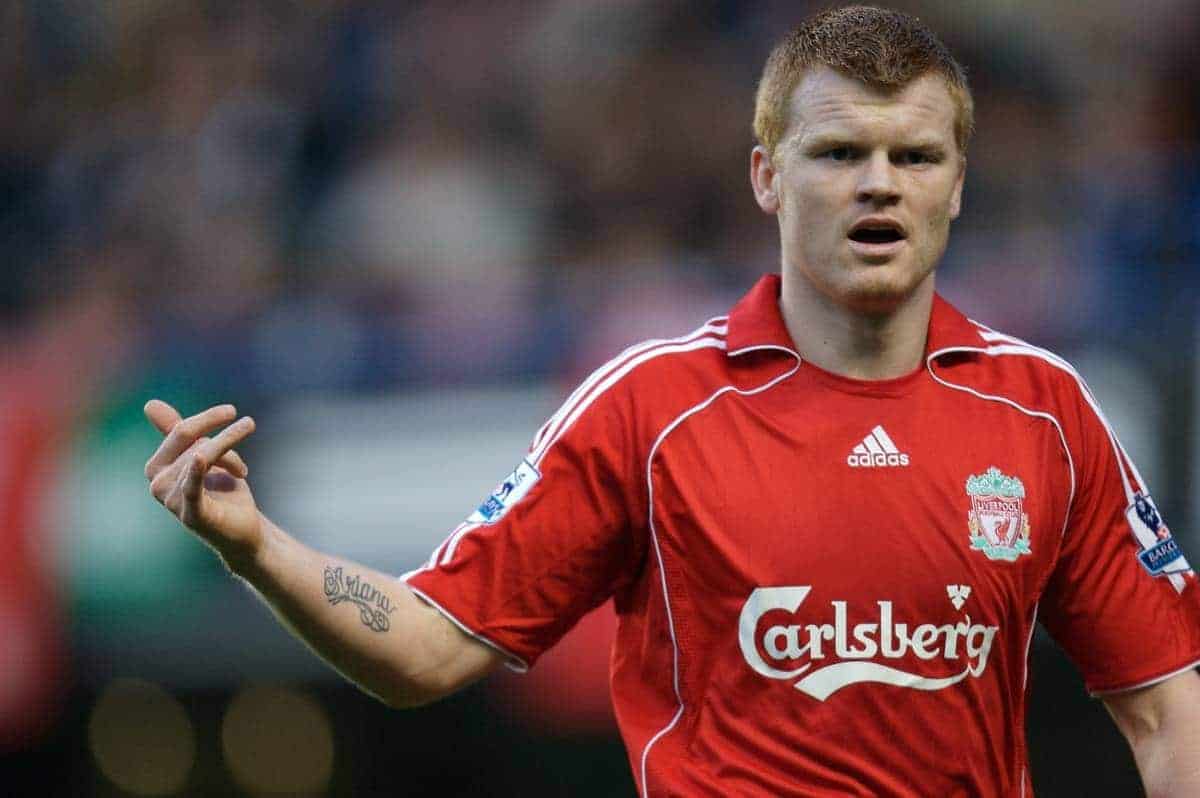 John Arne Riise spent seven years at Anfield between 2001 and 2008, and although deemed a top-class left-back by many, there were plenty who struggled to find a fondness in their heart for the Norwegian.
Although an exciting full-back who scored great goals—the free-kick against United remains one of Liverpool's best ever Premier League strikes—Riise was also criticised by some for shooting too often and lacking a killer final ball.
His detractors will tell you that for every shot that flew into the top corner, another 15 would go straight into the Kop, and his defensive expertise also came into question.
Maybe it was his disastrous late own goal against Chelsea in the 2007/08 Champions League semi-final that turned some against him, but his lack of popularity does seem a little odd.
We certainly wouldn't complain if the Riise of 10 years ago was Liverpool's left-back going into the 2015/16 season, would we?
Danny Murphy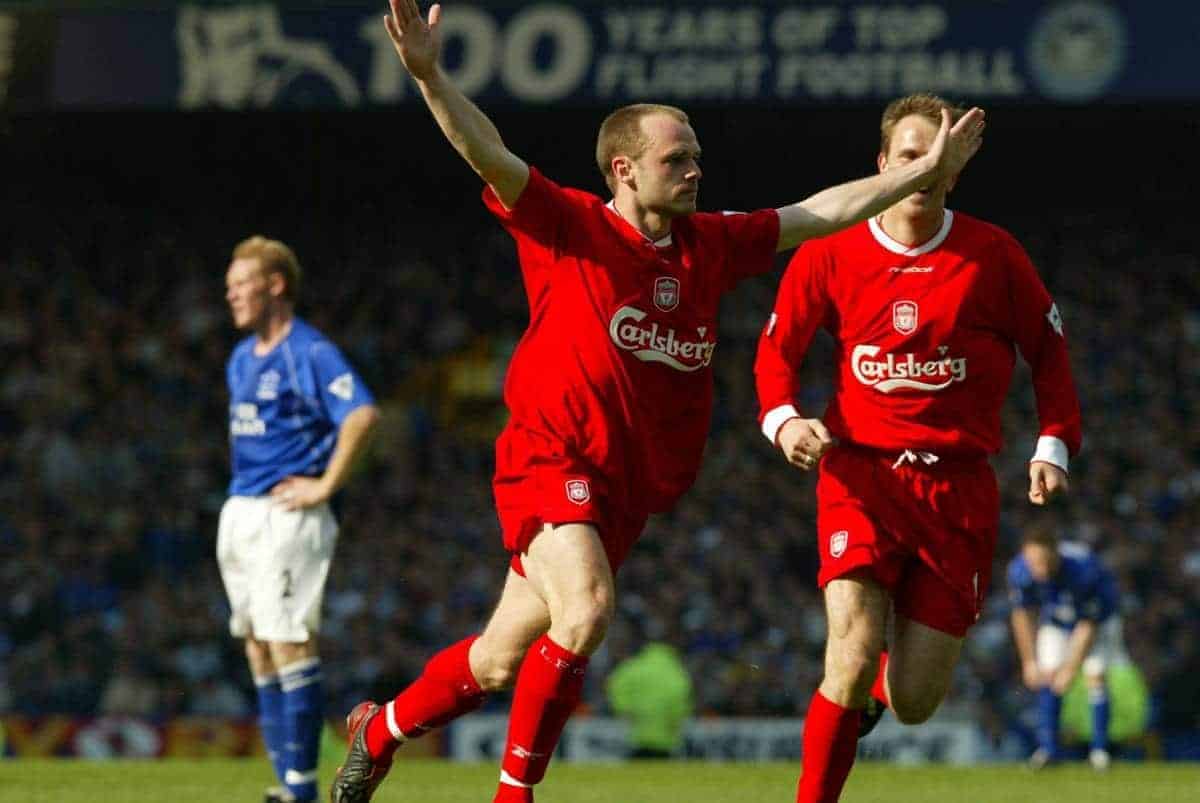 Danny Murphy was a classic example of someone who was considered underrated by many supporters, but also overrated in the eyes of others.
The Englishman was always a very dependable midfielder though, and played a key role in Liverpool's sensational cup treble success back in 2000/01.
Any player who scores three winning goals at Old Trafford should virtually gain legendary status on Merseyside, but Murphy never quite received the adulation some his peers would have, had they achieved such a feat.
He wasn't the greatest player by any means, and the likes of Gerrard and Didi Hamann were very much superior in the middle of the park, but 44 goals in 249 games from midfield is more than respectable.
Rafa Benitez carted him off to Charlton Athletic upon his arrival in 2004, and although many thought he was sold far too soon, others expressed their relief at his departure.
Emile Heskey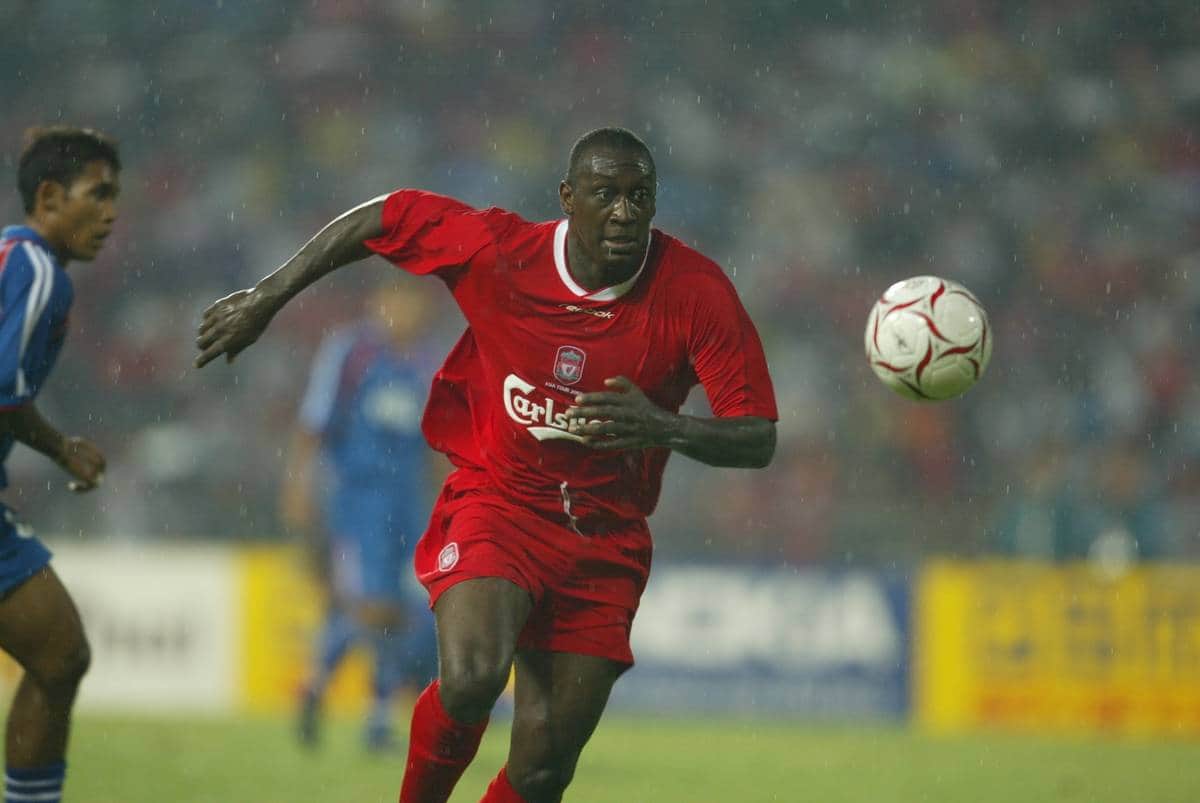 These days, Emile Heskey has almost become something of a cult figure, but to some during his Liverpool days he was a waste of space.
The former England striker was extremely divisive throughout his career, and never more so than at Anfield.
On his day, Heskey could be unplayable, particularly in his earlier days, but there were also occasions when he made Djimi Traore look like Pele. This is where the frustration lay with many fans.
The burly striker was an important player under Gerard Houllier though, and his brilliance in attack with Michael Owen often kept Robbie Fowler on the substitutes' bench. Maybe that irked some, given Fowler's unrivalled popularity.
It was never easy to adore Heskey, given his inconsistency, but when he was on top of his game he could be a real handful.
Jamie Redknapp
A generation of Liverpool fans growing up now will only know Jamie Redknapp as Sky Sports' fence-sitting football pundit, but he was a very divisive member of the Reds midfield between 1991 and 2002.
The ex-England man was never universally loved by the Anfield crowd, perhaps partly due to his unfairly perceived flash Cockney style—Raheem Sterling has also suffered in that respect.
There was always a feeling that Redknapp never reached his potential, largely due to rotten luck with injuries, and his failure to kick on after signing as a hugely exciting youngster frustrated many.
The criticism of the former Tottenham man all seems a little unfair, however, and had it not been for those aforementioned injuries, there is every reason he would've been a top-class player for Liverpool.
Blessed with a terrific range of passing, underrated defensive qualities and an eye for the spectacular, Redknapp deserved more plaudits than he received at the time.
[interaction id="5592504417ada36c536f7026″]
Which other players have divided fans during the Premier League era and beyond for Liverpool? Let us know your selections in the comments below.